Authorities Arrest Couple in Cagayan de Oro for Burying their Child Beside their House
COUPLE – The authorities arrested a man and his partner for burying their child beside their house in Cagayan de Oro City.
When it comes to death, the family of the deceased person is not allowed to just bury his or her remains anywhere they want to. It must be done in a place that is really permitted for such action like the cemetery.
If it is not properly done, odor from the decaying body will soon spread and can cause health conditions to the people. Anyone who commits it may face charges as it is against the law.
Recently, a head of the family in Cagayan de Oro City and his partner were arrested for doing such move. Unfortunately, it was the remains of their baby that was involved in the incident.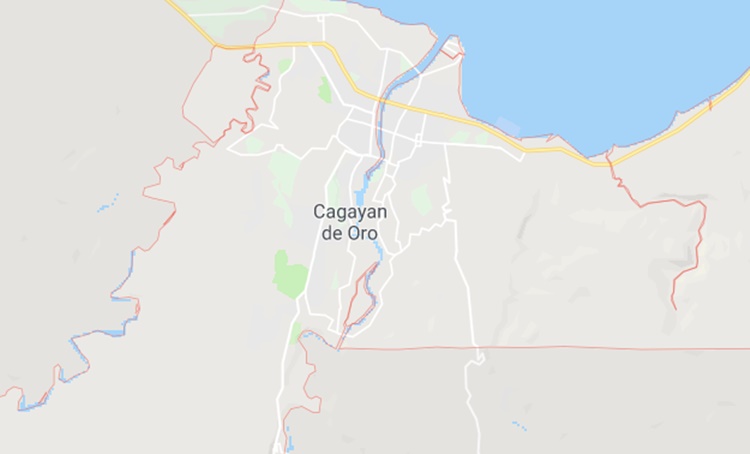 Based on a report on GMA News' Balitambayan, the neighbors of the couple noticed the foul smell. They reported to the police about it and the authorities made a move over the complaints.
It was found out that the couple in Cagayan de Oro City buried their child beside their house. That was where the foul smell was coming from. They were arrested.
Based on the report, it was the other child of the couple who guided the police authorities to the remains of his younger sibling. The baby was nine(9) months old.
The initial investigation of the police showed that the baby had fever and died last month. They are not setting aside the possibility of a foul play. According to the father, they did not know what to do.
The parents of the child are faced with charges for violating the Sanitation Code. They are now under the custody of the police authorities.
comment(s) for this post "Couple Arrested After Burying Child Beside Their House in Cagayan de Oro". Tell us what you think abut this post by leaving your comments below.