Apple Loses Ground, Upcoming iPhone 11 Launch Emerges
APPLE – Apple fell to fourth place in the smartphone market in the last quarter as it was pushed off by the Chinese rival Huawei.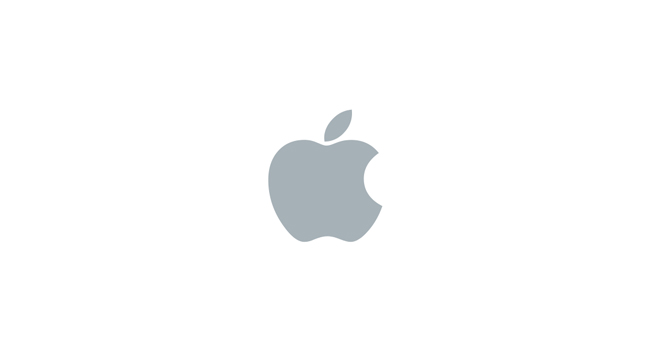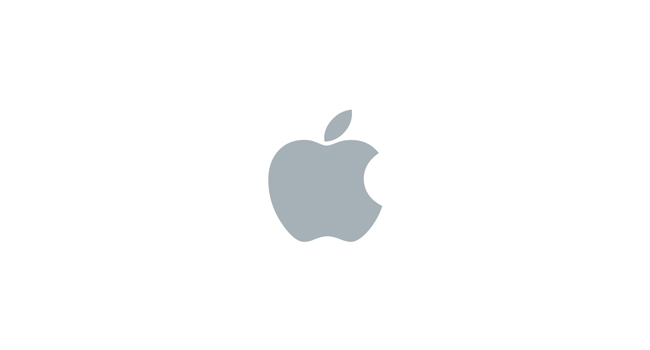 Previously, the company released the fifth beta version of their upcoming iOS13 and iPadOS, which allows users to configure the size of their app icons, which was not included in the older versions.
The said operationg system (OS) is currently being tested for iPads. It will also feature new background options, volume levels, and a more personalized and easy-to-use user interface (UI) in the Home App. Its final version is expected to be accessible by fall.
Recently, in the shrinking smartphone market, the company lost ground in the last quarter as it was pushed of by a Chinese rival.
According to ABS-CBN, Apple shipped 35.3 million units in the second quarter, as opposed to Oppo, which shipped 36.2 million units. The California-based company fell to fourth place.
The company, however, will launch the successor of its iPhone XS and XR by September called the iPhone 11 or XI, which will feature a 5.8-inch display with a resolution of 1125 x 2346 pixels and a Super Retina HD display.
As per the report, meanwhile, South Korean-based giant Samsung maintains its top spot, having shipped 75.1 million units; while Huawei, Chinese rival that pushed off Apple, shipped 58.7 million units.
Jusy Hong, IHS smartphone research and analysis director, said in an online post that the company continues to face challenge in unit shipments and is unlikely to be dealt with soon.
Hong further added that while it has been aggressively promoting iPhones, the current units have "super-premium" prices while its old models are still costly compared to Android-powered handsets.
What do you think? How will you react to this? Let us know more about it.
comment(s) for this post "Apple Loses Ground, Upcoming iPhone 11 Launch Emerges". Tell us what you think abut this post by leaving your comments below.