Taiwan Jolted by 6.0 Magnitude Earthquake Today
EARTHQUAKE – A part of Taiwan was jolted by a quake with a 6.0 magnitude today, August 8.
Quakes are undeniably occurring in several parts of the world now. The countries that are lying along the Pacific Ring of Fire like the Philippines are prone to earthquakes.
Aside from the Philippines, another country that is also prone to the shaking caused by the movements of the tectonic plates is Taiwan. In 2016, a quake left 100 people dead by the quake that hit the southern part of the country.
In 1999, Taiwan was also left in grief by a quake that took the lives of more than 2,000 people. It was 7.6 in magnitude.
Recently, another strong quake has hit a part of the country.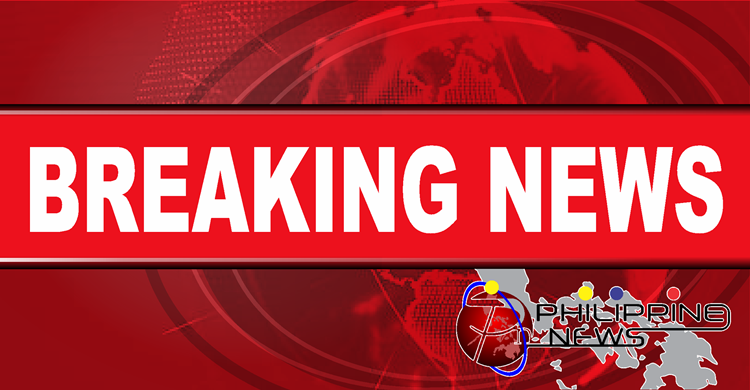 Based on an article on ABS-CBN News, Taiwan's weather bureau said that a 6.0 magnitude earthquake recently jolted the northeastern coast of the country. It caused buildings to shake and as well as power cut-outs.
Around 2,000 buildings now got no power supply due to the quake. According to a Reuters witness, the natural incident shook buildings in Taipei, the capital of Taiwan. It has a depth of 22 kilometers.
Meanwhile, based on the report, there were no immediate records of casualties and damages caused by the quake. Gas and water leaks were reported to have occurred and the regional railway service has been temporarily stopped.
As of this writing, there are still no further information regarding the quake that recently hit Taiwan. We'll keep you posted for updates.
Thank you for visiting our website. We hope we have helped you with regards to this matter. You may keep coming back for more informative guides.
comment(s) for this post "BREAKING NEWS: 6.0 Magnitude Earthquake Jolts Taiwan". Tell us what you think abut this post by leaving your comments below.