Isko Moreno Encourages Country's Tycoons To Invest In Manila City
ISKO MORENO – Manila City mayor Isko Moreno recently met with the country's tycoons to talk about investing in business districts in Manila City.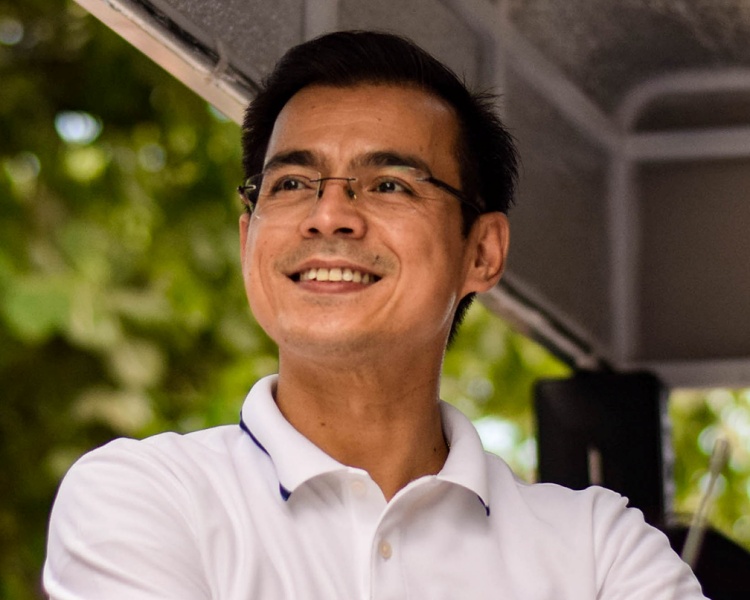 Previously, in his campaign to make Manila City better, he met with animal rights advocates, as well as Kabang the hero dog. This was in order to control the rapid increase in stray dogs and cats.
Moreno also noted that he might consider adding a free castration program of the strays to further aid in the reudcing of the increase of strays.
Recently, he had a metting on Saturday with the country's biggest tycoons, which includes SM Investments Corp's vice chairman Teresita Sy-Coson, Ayala Corp chairman and CEO Jaime Augusto Zobel de Ayala and Alliance Global CEO Kevin Tan.
According to a report from ABS-CBN, Moreno convinced the tycoons to invest in the old business district of Escolta. This is in order to increase job opportunities and reduce crime.
Moreno said that he is grateful since he asked them to come back and invest in the city, futher requesting them to focus their sight on Escolta, which was the bisiness center in the country.
Moreno then asked the tycoons to hire Manila residents, in lieu of adding jobs in Manila. He further said that this is his personal request if ever they are going to build branches, franchises and developments, he wanted at least 70% employees from Manila residents.
As per the report, Kevin Tan posted their meeting on Instagram. Here is the post:
What do you think? How will you react to this? Let us know more about it.
Check out our latest video about Isko Moreno right below: