Isko Moreno Issues Arrest On Officals Illegally Giving Parking Fine
ISKO MORENO – Manila City mayor Isko Moreno recently issued an arrest on those who illegally impose parking fees in Mendiola, Manila.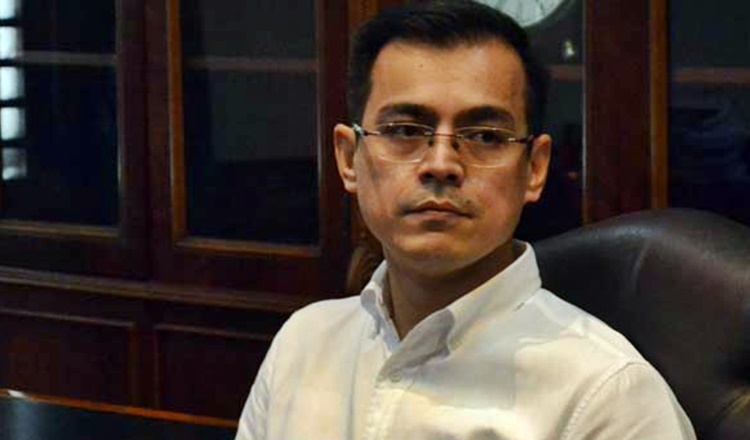 On a previous report of him, he cried in a radio program upon hearing the name Kuya Germs, also known as German Moreno, from the mouth of veteran journalist Mike Enriquez.
Isko said that Kuya Germs will never forget how he helped Isko.
Recently, he issued an arrest to those who will illegally impose parking fees after hearing the cries from the Mendiola Consortium.
According to a report from ABS-CBN, Moreno said to arrest the said people for usurpation of authority since they were never deputized by the city government,nor do they belong to the personal services or employee to do these tasks.
The said fee costs ₱20 for the first three hours in Mendiola, with an addition of ₱15 more for the following hours.
Mendiola Consortium executive director Carmencita Salonga, however, said that the "car watchers" issues an additional fee of ₱70 up to ₱90 if anyone decides to leave the Manila Traffic and Parking Bureau (MTPB).
The people who parked are forced to comply due to their fear of having their vehicles marked or scratched.
As per the report, Salonga noted that they have been there for a long time looking like addicts, which is the reason why people are forced to comply.
MTPB director Dennis Viaje said that the bystanders kept on meddling, further noted that they will change what is written in the ticket, which makes the students wonder why it was too expensive.
Major Rosalino Ibay Jr., Special Mayor's Reaction Team chief, said that they will ensure that the operation to validate any "car watchers" will be quick.
What do you think? Let us know more about it.
comment(s) for this post "Isko Moreno Issues Arrest On People Illegally Giving Parking Fees". Tell us what you think abut this post by leaving your comments below.