Construction Worker Confesses Abuse, Slay Of 1-year-old Boy In Makati
CONSTRUCTION WORKER – A construction worker confessed of abusing and slaying a 1-year-old boy in Makati City.
When a person is under the influence of alcohol, he/she will have the guts to do some ridiculous things themselves or other people.
There has been countless of reports from all over the world about a drunk person who did some absurd things.
Because of that, the government suggested that all people should be responsible for drinking their favorite beer, wine, rum, or gin.
In the Philippines, police officers were scattered all over the place to protect innocent people from those who are drunk.
The suspects always defend themselves by saying that they do such crime because they are under the influence of alcohol.
Like the man who admitted that he abused and persecuted the 1-year-old boy.
Based on a report from Inquirer, the authorities found the suspect in an abandoned building in Makati City today, Wednesday.
Gerald Reparip admitted to Makati City Police Chief Rogelio Simon that he choked the toddler after he allegedly abused him on Tuesday night.
"Kung nagawa kop o 'yun pasensya na po. Nadala lang po ng alak," he said.
(If I was able to do that, I am sorry I was just drunk.)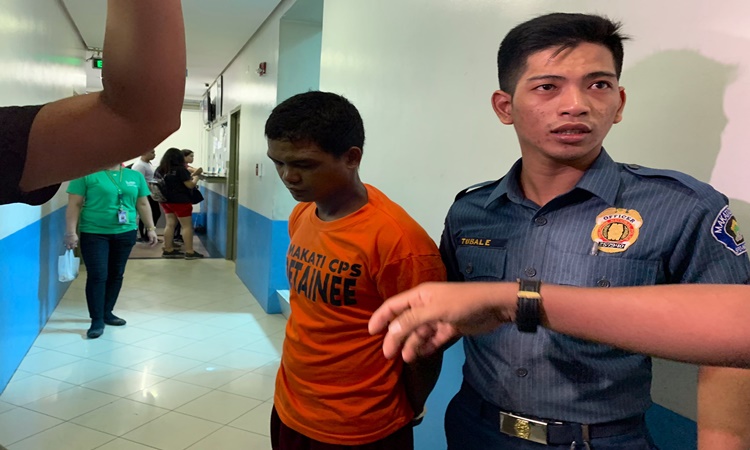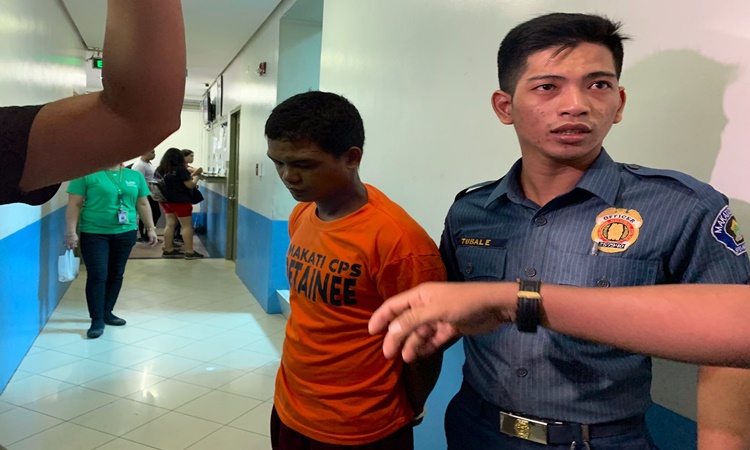 According to the report, the lifeless body of the young boy was found on the 7th floor of the abandoned building by his grandmother.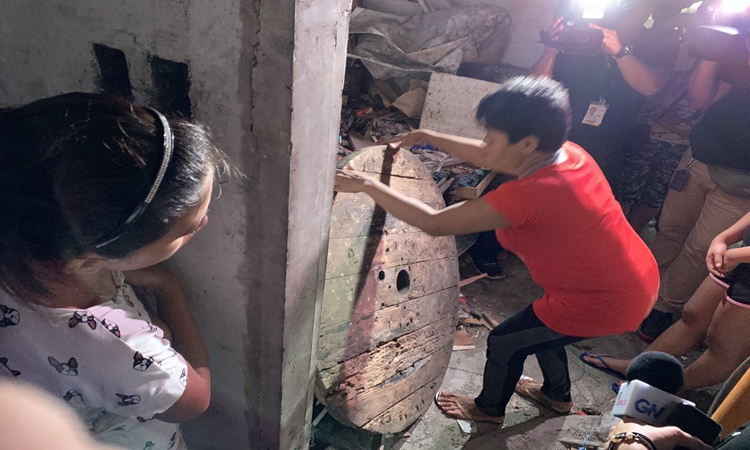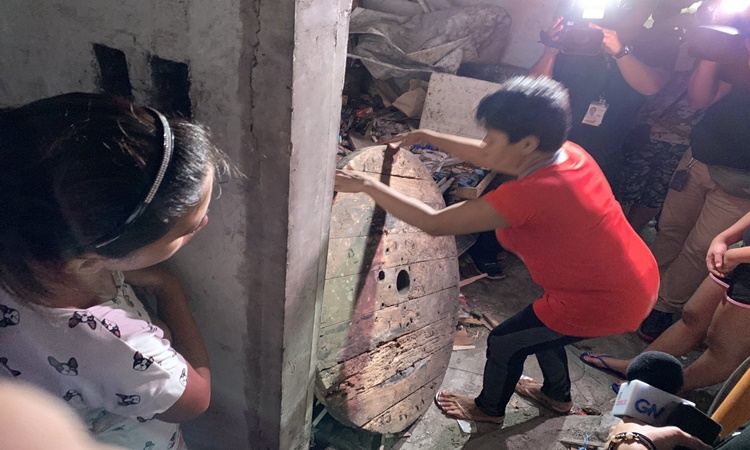 The authorities said the boy's grandfather was celebrating his birthday on the 2nd floor of the building. The boy's relatives work as caretakers of the building.
The grandfather's brother-in-law invited Reparip on the party to have a drinking session.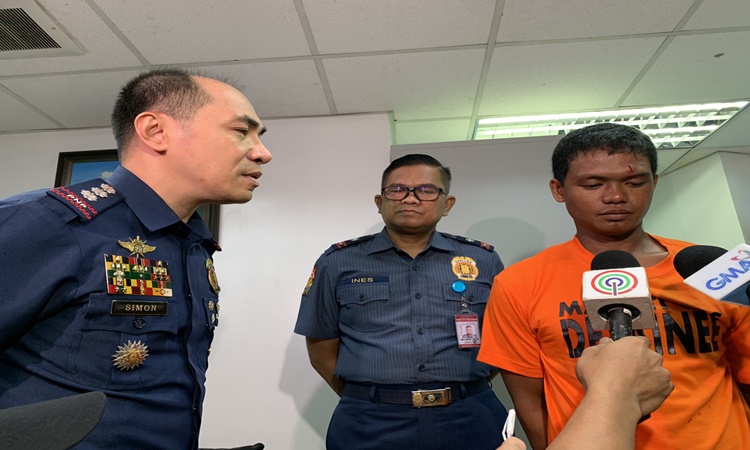 Based on the report, the authorities found blood-stains on the suspect's underwear. He is now detained at Makati City Police.
What can you say about this article? Leave your comment and reactions below.
comment(s) for this post "Construction Worker Admits Abusing, Slaying Of 1-year-old Boy In Makati". Tell us what you think abut this post by leaving your comments below.