Here are the Signs, Symptoms, & Treatments for Migraine
MIGRAINE – Here are the essential things we need to know about migraine including its causes, signs, symptoms, and treatment.
Migraine is a recurring type of headache, causing moderate to severe pain that typically lasts for a couple of hours to days.
Millions of people all around the world are experiencing migraine, which causes inconvenience and discomfort.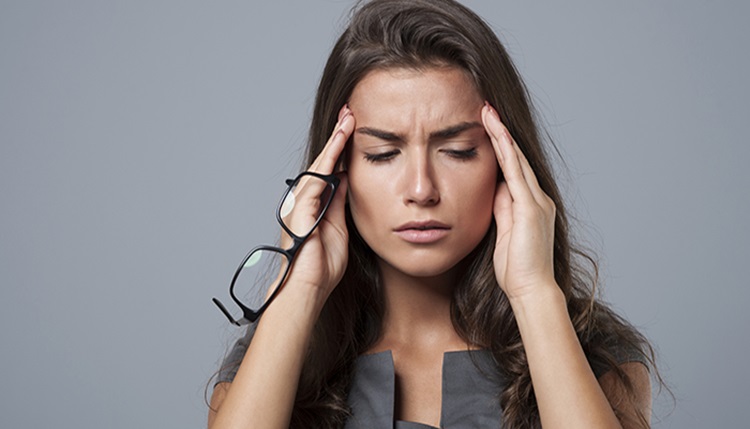 People aging 15 to 55 years old usually experience migraine that can be treated through both medications and natural remedies.
Here are some facts you need to know about migraines:
Causes
Stress
Alcohol
Caffeine
Foods
Medications
Weather changes
Hormonal change
Physical factors
Emotions
Signs & Symptoms
Mood changes
Constipation
Frequent yawning
Neck stiffness
Food craving
Vision loss
Aura occurrence
Numbness on One Side of the Body
Speaking difficulty
Hearing noises
Sensation needles in arm or leg
Nausea
Vomiting
Pulsing or throbbing pain
Light, sound, smell, touch sensitivity
Headache
Risk Factors
Gender
Age
Hormonal changes
Family history
Treatment
Enough sleep
Regular exercise
Drink plenty of water
Reduce stress
Over-The-Counter Medication (Ibuprofen, Naproxen, Acetaminophen)
Transcranial Magnetic Stimulation
Preventive medicines
Nausea medicines
What can you say about this health information? Just feel free to leave your comments and reactions to this article.
comment(s) for this post "MIGRAINE: Causes, Signs, Symptoms, & Treatment". Tell us what you think abut this post by leaving your comments below.