Check out these products for acne treatment.
ACNE TREATMENT – Here are some products from Watsons and other stores that are affordable and effective to get rid of those acne scars and pimple marks.
Those acne scars and pimple marks really does affect our confidence. People always tend to look directly at the scar in our face that made us all anxious and some will tease you having chicken pox. However, there are these products to solve our problems with those scars and marks that are effective to achieve a clear skin.
See the products below:
Belo AcnePro Pimple Gel – Its content purified bee venom calms down the pimple but not making the skin dry. (Php 169.75/10g at Watsons)
Pond's Anti-Acne Leave-On Gel – The cooling effect upon application soothes the skin and can kill the acne-causing bacteria. (Php 182.00/20g at Watsons)
Human Nature Acne Defense Solution Gel – Apply on parts where you can feel a pimple is about to come out. It has potent blend of tea tree oil and pimple-fighting actives. (Php 199.75/20g at Watsons)
COSRX Clear Fit Master Patch – It comes in patches which is applied on dried lesion. The product says it is for all skin types. (Php 200.00/1 pack with 16 patches at Watson)
Benzac Spots Treatment 5% – This cleans out clogged pores and is dry on skin which is why you should just put it on the spot and affected areas and not all over your face. (Benzoyl Peroxide Spots Treatment gel 5 50mgg 60g is Php 907.25 at Watsons. *This also comes in smaller packaging.*)
Celeteque Acne Spot Corrector Gel – This dries up the skin, heals blemishes, and exfoliates dead skin. Use after cleansing in thin application. (Php 449.00 at Watsons)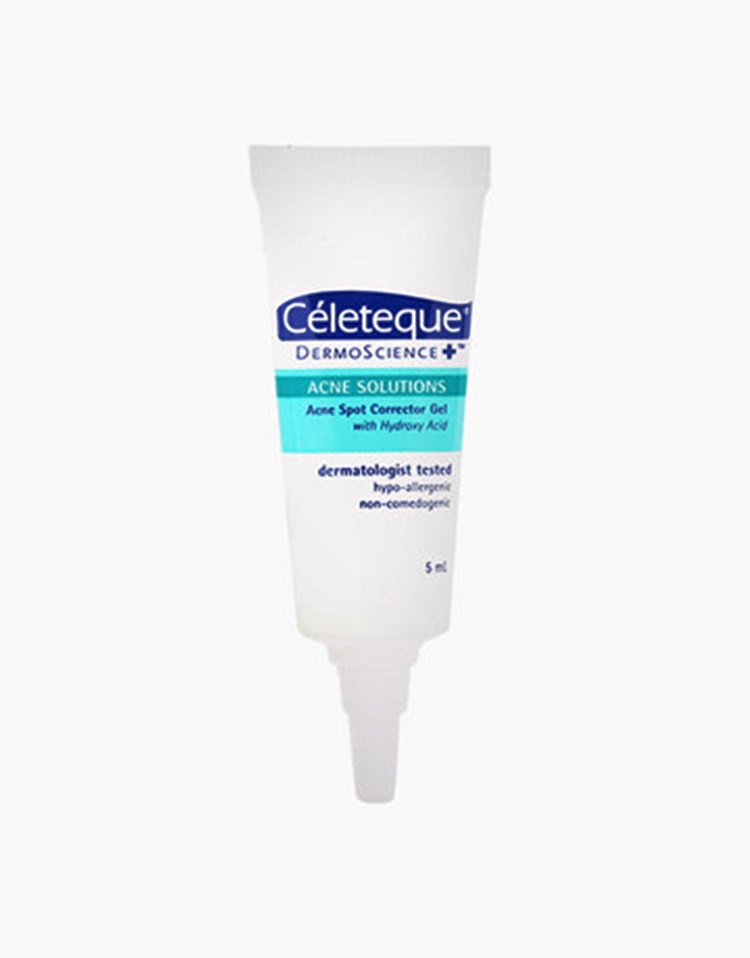 The Body Shop Tea Tree Oil – This essential fades out zits. (Php 495.00 at Lazada)
Quick FX Pimple Eraser – Its ingredients include glycolic acid, salicylic acid, zinc oxide, and niacinamide which can dry up the pimple overnight. (Php 50.00/resealable pack at Watsons)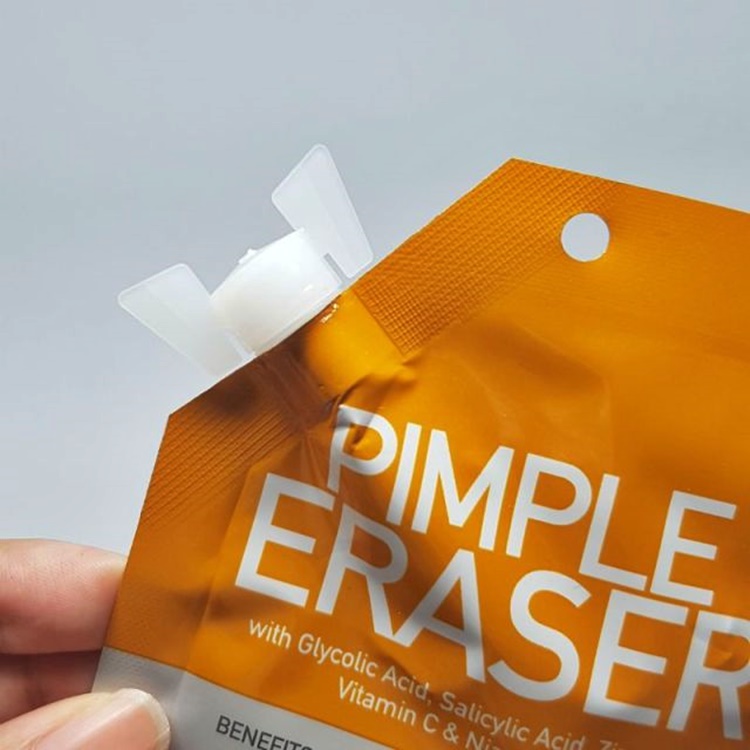 READ ALSO:
What can you say about this?
For more news and updates, follow us on Twitter:@philnews_ph and Facebook:@PhilNews
Source: Watsons