TYPES OF WEATHER – Definition Of The 5 Types
TYPES OF WEATHER – In this topic, we will now talk about the four different types of weather and their definition with visual example.
Let us first know the definition of weather
Definition
It is the state of the atmosphere at a given place and time in regards to heat, cloudiness, dryness, sunshine, wind, and rain. It depends majorly on climate, seasons, and various other factors.
There are five types of weather: sunny, cloudy, windy, snowy, and rainy.
5 Types
Sunny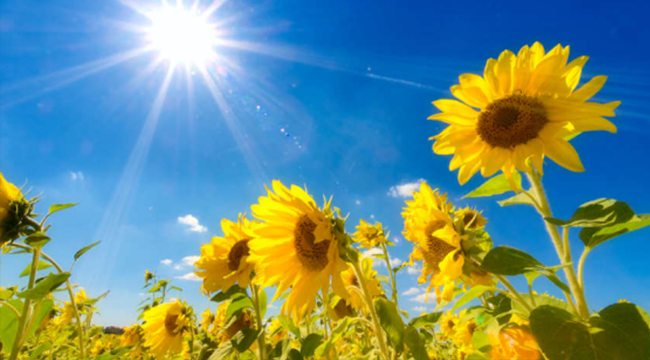 It is described as the sun shining and giving warmth to the land. There are little to no presence of clouds. Cold temperatures and wind, however, will also be present on some areas of the earth.
Cloudy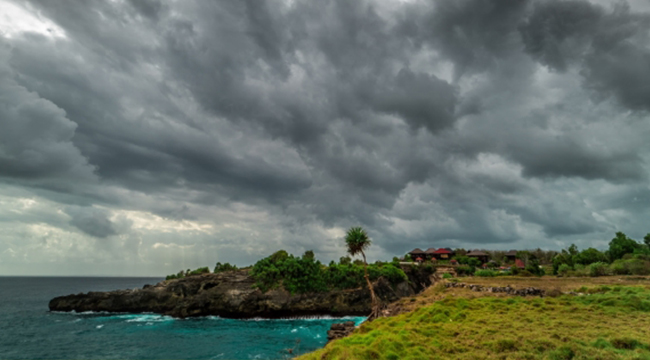 In this weather, the clouds form up a barrier to block the rays of the sun. At the same time, it also traps heat from the ground, which explains why the heat doesn't instantly go away during cloudy weather.
Windy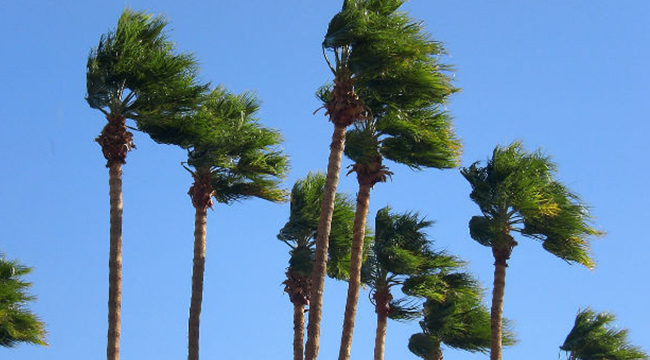 Majorly formed as a warm air mass rises upward and cold air rushes in to fill the vacuum. Wind gusts also form as air is pushed into smaller and smaller spaces. You can tell it's windy due to the tress swaying in one direction.
Rainy/Snowy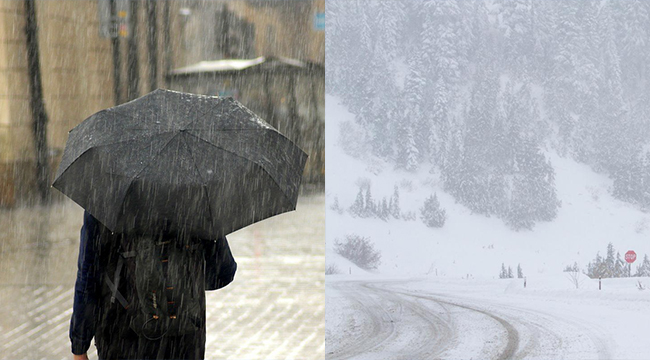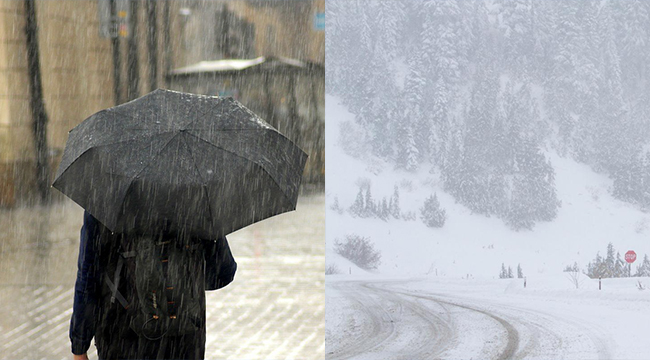 When the clouds are heavy enough, they cannot hold the water or snow anymore so they fall in the form of raindrops, in the case of rain; or snowflakes, in the case of snow.
READ ALSO: OCEAN FACTS: Here Are Some Mind-Blowing Facts About Oceans