Here Are Some Underrated Artists That Could Make Huge Hits In 2019
UNDERRATED – In the current music scene, many artists started popping up with hits going popular and trendy while some artists remain unnoticed.
Music lovers all over the globe, despite of cultural backgrounds usually agree on good music tastes. Popular hits made great impacts on their fans with uplifting and inspiring lyrics.
Some music tunes are so catchy that even older guys are into it, check out this drunk man singing popular hits.
Meanwhile, there are some lesser-known artists with equally or better songs that are left unnoticed by many but could surface and blow up this year.
Here are some of them:
Robyn
The artist known for putting sad lyrics and upbeat, electro rhythms have disappeared for a few years and resurfaced back in 2018.
Charli XCX
Charli XCX have performed and collaborated with more popular artists such as Selena Gomez and Iggy Azalea. However, the spotlight has been more focused on her collaborators, her music definitely deserves more attention.
Marina Diamandis
Manina, also known as Marina and the Diamonds from the past, has released a new album on April 26. That was her fourth studio album.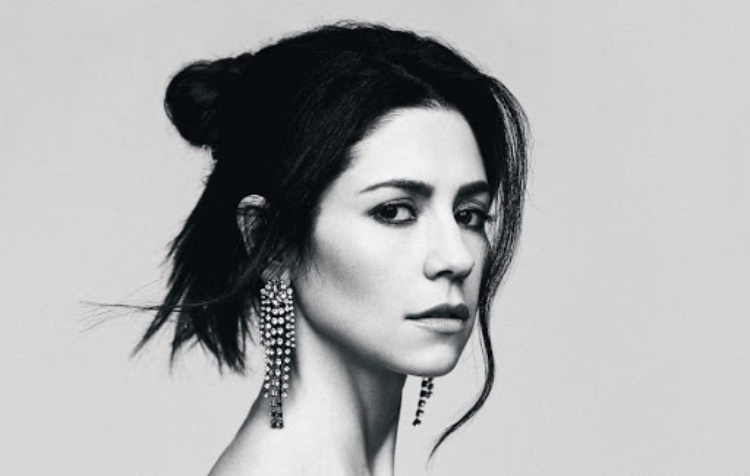 Sky Ferreira
Sky hasn't released any music since 2013. But she recently released a new album called "Masochism".
Carly Rae Jepsen
Carly Rae Jepsen made the hit song "Call Me Maybe." But other than that, most of her music gets less attention than it deserves. Check out her music!
Allie X
Alexandra Ashley Hughes, popularly known as Allie X, is a Canadian singer and songwriter. She kicked off her career as an indie pop artist back in the mid-2000s.
This is according to an article from The Odyssey Online.
Do you know any of these aritsts? Let us know who's your favorite!
comment(s) for this post "Underrated Pop Artists That Could 'Blow Up' In 2019". Tell us what you think abut this post by leaving your comments below.