Marilao, Bulacan Implements Class Suspension Today (June 25)
CLASS SUSPENSION – The suspension of classes in all levels was declared in Marilao, Bulacan today, June 25.
Aside from the city and municipality celebrations which are usually under holiday declarations, another usual reason for suspending classes is due to bad weather.
The said declaration is for the safety of the students from sickness and as well as from other unfortunate situations.
Recently, a part of Bulacan declared the suspension of classes due to the heavy rains.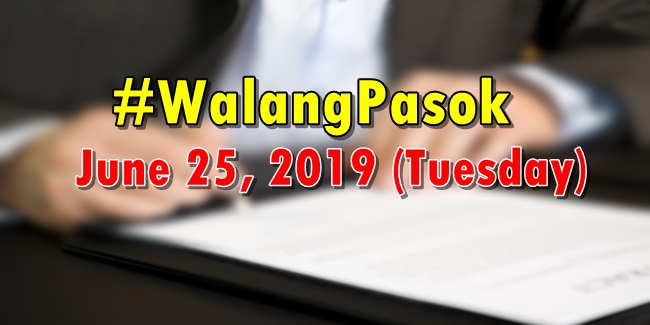 Based on a recent social media post on the Facebook page MarileNews, a class suspension was declared in Marilao, Bulacan today, June 25. All levels are covered by the suspension of classes.
It was no other than Mayor Juanito Santiago who made the declaration covering all public and private education institutions in their city.
As of this writing, there are still no further information about the situation in Marilao, Bulacan.
We'll keep you posted for updates.
Thank you for visiting Philnews.ph. Feel free to express your thoughts or reactions below.