Have you been to Microtel By Wyndham in Puerto Princesa, Palawan?
MICROTEL BY WYNDHAM – Palawan is undeniably a home to relaxing and fine resorts and hotels. One of those that is really a must-visit is the Microtel by Wyndham in Puerto Princesa.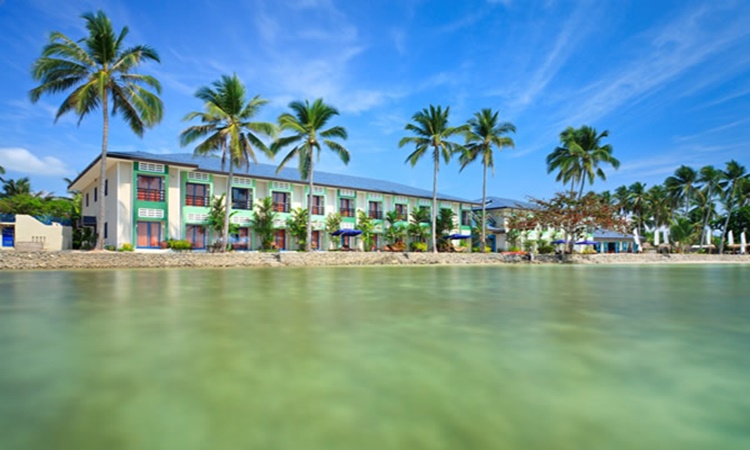 The Microtel by Wyndham, aside from the Puerto Pension Inn, is another place in Palawan where captivating views await the guests and the vacationers. It is really a perfect place most especially for the nature lovers.
"Once in a while, leave the usual scene and embrace a different yet beautiful reality by traveling."
The Microtel by Wyndham is located on Emerald Beach in San Jose, Palawan. It is a perfect blend of nature and modernity. You will surely enjoy the natural vibe without compromising your comfort.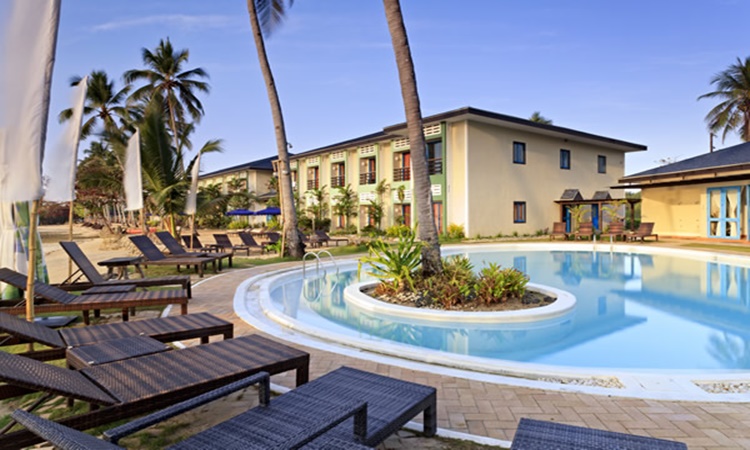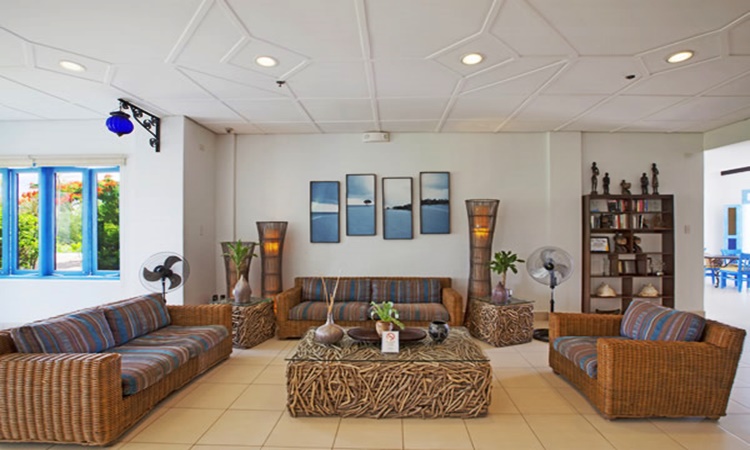 At the Microtel by Wyndham, you will not only be treated with the amazing beauty of the beach, the sand, and the sun but as well as the romantic and relaxing vibe of the pool most especially at night. You and your loved ones can surely enjoy a swimming time together.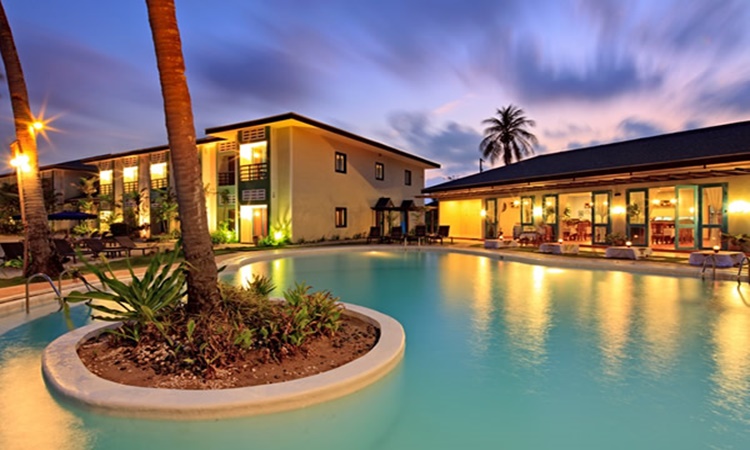 Aside from being an excellent vacation venue, the hotel is also open for events just like the business-related ones. It can be a venue for conferences and you can crash out deadlines and a vacation on your bucket list together.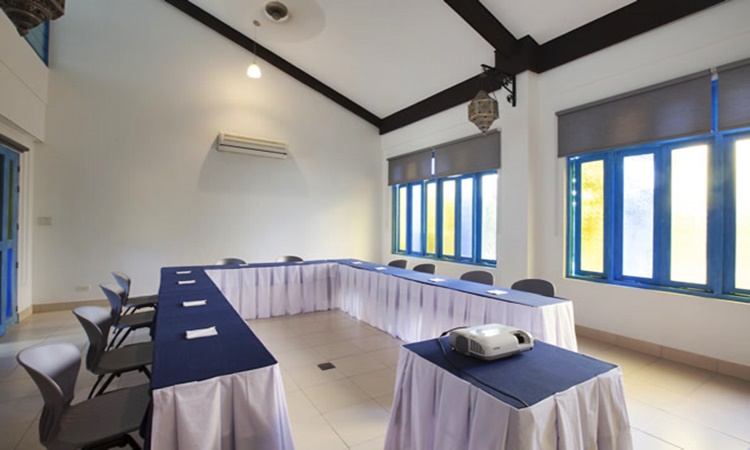 Be ready to get pampered by the serenity of the place and as well as the soothing ambiance that will surely give you a wonderful time away from your usual reality. There are lots of rooms that can accommodate you at Microtel by Wyndham.
Queen Double Room
The Queen Double room is equipped with chiropractor-approved queen-sized beds and a flat-screen television. It is air-conditioned and has a balcony.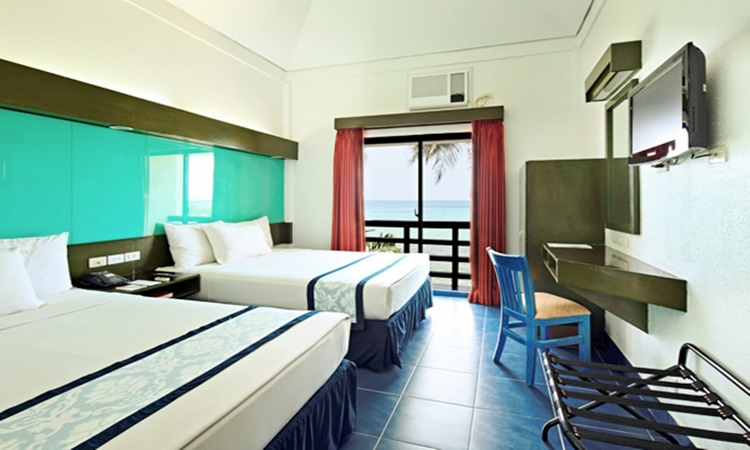 Queen Suite
The Queen Suite at Microtel Inn & Suites has its own living area. The room is air-conditioned and is equipped with chiropractor-approved queen-sized bed and a flat-screen TV.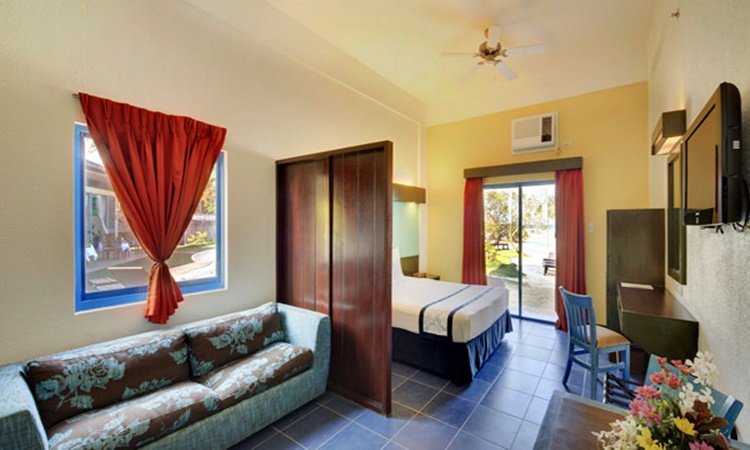 To inquire about the room rates at the Microtel by Wyndham in Palawan, you may visit the hotel's official website for the contact details.
How to get there?
The fastest and most convenient way to reach Puerto Princesa which is a coastal city in the beautiful island of Palawan is through a plane travel. From Manila, you may simply book a flight going to the said part of the island. There are airlines offering pocket-friendly flights to Puerto Princesa.