Court Junks Plunder Case Dismissal Plea Filed by Estrada & Napoles
ESTRADA – The Sandiganbayan junked the plea of former Senator Jinggoy Estrada and businesswoman Janet Lim-Napoles for the dismissal of the plunder case against them.
Undeniably, it was already several years ago when a controversy regarding the alleged misused of the Priority Development Assistance Fund (PDAF) crossed the surface. It involved several politicians.
Also called as Pork Barrel Scam, the issue led to the court. A businesswoman, Janet Lim-Napoles, is accused as its mastermind. It is believed to be one of the biggest corruption issues in the Philippines.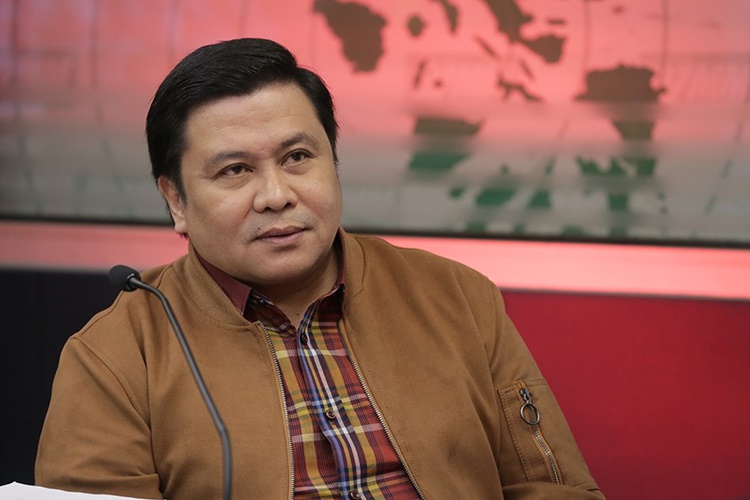 Among the politicians whose name were dragged in the Pork Barrel Scam is former Sen. Jinggoy Estrada. He was detained but is now free after posting a P1.3 million bail in September 2017.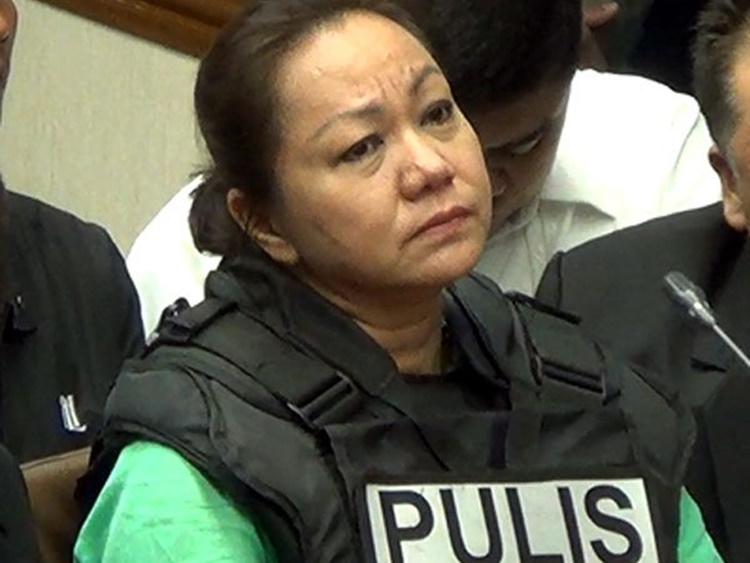 Former Sen. Estrada and Napoles are faced with plunder before the Court. Previously, they were given a permission to file for a plea seeking for the dismissal of the plunder case against them.
An update regarding their plunder dismissal plea has recently crossed the surface.
Based on an article on ABS-CBN News, the Sandiganbayan 5th Division junked the plunder case dismissal plea of former Sen. Jinggoy Estrada and businesswoman Janet Lim-Napoles.
The former Senator and the businesswoman filed a demurrer to evidence stressing that the prosecution has not established their guilt with the evidence they provided.
Also, in their plea, they stated that they are entitled to acquittal. But the Court is convinced on the evidence laid down by the prosecution based on the report.
"With the above discussion and based on the evidence on record, this court is convinced that the prosecution presented sufficient evidence both testimonial and documentary, which established each element of the crime of plunder against the accused," it stated.
Reportedly, following the junking of their plea, the ex-Senator and the businesswoman are expected to give testimonies and evidence before the court to prove that they are innocent from the allegations against them.
We'll keep you posted for updates.
comment(s) for this post "BREAKING NEWS: Estrada, Napoles' Plunder Case Dismissal Plea Junked". Tell us what you think abut this post by leaving your comments below.