Opposition Senators Says Filipinos Are Not Really Free
FILIPINOS – During the commemoration of the Philippines' independence from foreign colonizers, speakers had different thoughts about absolute freedom.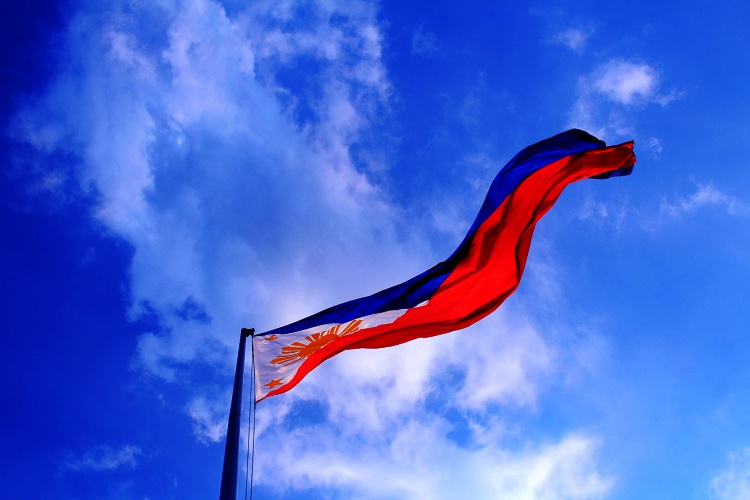 Just recently, president Rodrigo Duterte already shared his message for the 2019 PH Independence day. This is the 121st celebration of the country's emancipation.
Other than the president, many influential speakers also shared their messages for their fellow countrymen.
To share her thoughts on the proclaimed freedom of the Philippines, currently detained Senator Leila De Lima released a statement.
She let out remarks seemingly implying that the Philippines is free from foreign colonizers but Filipinos aren't 'truly free'.
She expressed her thoughts in her statement:
"Hindi ka malaya, mahaba lang ang tanikala.' Ito po ang kasabihan na tila naglalarawan sa sitwasyon ng bansa natin sa kasalukuyan—hindi tayo ganap na malaya."
['You are not free, the chain is just long.' This saying apparently describes the current situation of our country. We are not entirely free.]
The senator also mentioned that there were about 28,000 people slain during the government's war against drugs, a number that the government claims to be exaggerated.
According to the national police's official count, the number of suspects slain during the drug war for allegedly fighting back police officers during operations were way below the stated number.
In their record, since the administration got to the office in July back in 2016, the number of slain suspects were at 5000 by the end of January.
The influx of Chinese nationals reportedly working illegally in the Philippines was also mentioned by De lima.
She urged the public to spread the awareness against the massive deaths and entry of illegal Chinese workers in the country.
This is according to an article from ABS CBN News.
Senator Francis Pangilinan also revealed the existing challenges that could possibly threaten the Filipino freedom:
"We continue to be faced with external and internal challenges that erode our people's hopes and threaten their freedom."
He also called for the public to think of the annual commemoration of the Independece day "a reminder that the ways of freedom are never easy."
That is all there is to it, at least for now. We'll post updates as soon as we got them.
comment(s) for this post "Filipinos Are Not Completely Free According To Opposition Senators". Tell us what you think abut this post by leaving your comments below.