Here's Reason Why James Yap Leaves Game VS Phoenix
JAMES YAP – Here is the reason why James Yap subbed out during his game against Phoenix.
Filipino professional basketball player James Yap is considered one of the most famous athletes in the Philippines.
The 37-year-old celebrity has a son named Bimby Aquino with ex-wife Kris Aquino. The couple got separated in 2010.
James Yap is currently in a relationship with Michela Cazzola. They have two kids namely Michael James and Francesca Michelle.
The basketball player from Negros is part of Rain or Shine Elasto Painters Roster team.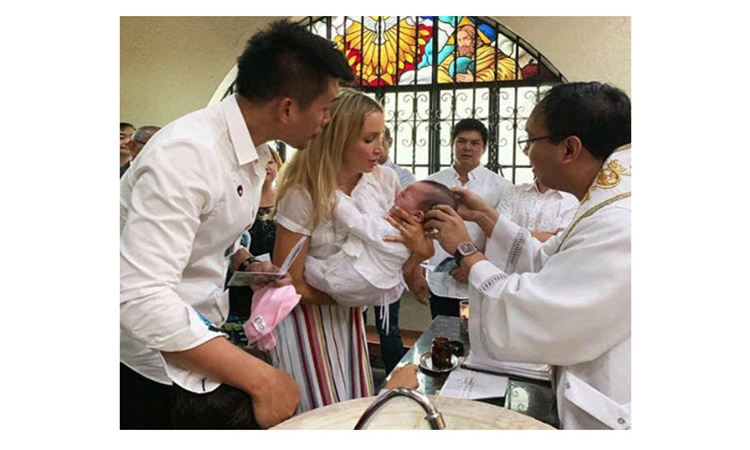 Based on a report from Inquirer, something unfortunate happened to James Yap during the 2019 PBA Commissioner's Cup.
Yap has been doing well with the game, he got an average point of 8.7 for his Rain or Shine team against Phoenix but on the 3rd quarter, he felt pain in his groin.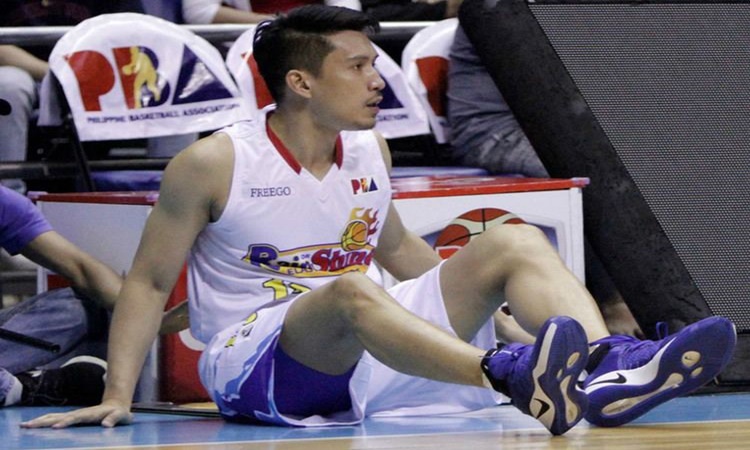 According to the report, James decided to stop playing on that quarter fearing thing could get worse.
"My groin suddenly felt painful, I didn't want to risk it because it might get torn because I really felt that if I forced things then it will really be injured," said Yap.
The basketball player is aware that if he disregards the injury, he might not recover easily so he decided to not to continue playing.
"I know that when a groin is torn then, the recovery period is long, so I decided to just be subbed out," he said.
Based on the report, James was immediately taken out of the game was substituted by Rey Nambatac.
We can all hope that the basketball player's injury will get heal very soon.
What can you say about this article? Leave your comment and reactions below.
READ ALSO: James Post Amid Separation Rumors With Michela Surfaces