PhilHealth Officials Asked by Pres. Duterte To Resign Following Issues of Fraud
DUTERTE – Senator-elect Christopher "Bong" Go said that President Rodrigo Roa Duterte asked the officials of the Philippine Health Insurance Corporation (PhilHealth) to resign.
Recently, an issue involving PhilHealth has crossed the surface. A dialysis center in Quezon City allegedly continued to receive PhilHealth benefits of dead patients even after they passed away.
Roy Ferrer, the chief executive officer and the acting president of PhilHealth, previously confirmed that they have filed a case against the dialysis center which claimed the benefits of dead patients.
Based on a report on ABS-CBN News, on the part WellMed Dialysis Center owner Mr. Brian Sy, it was his four(4) employees who were responsible of the fraud claims.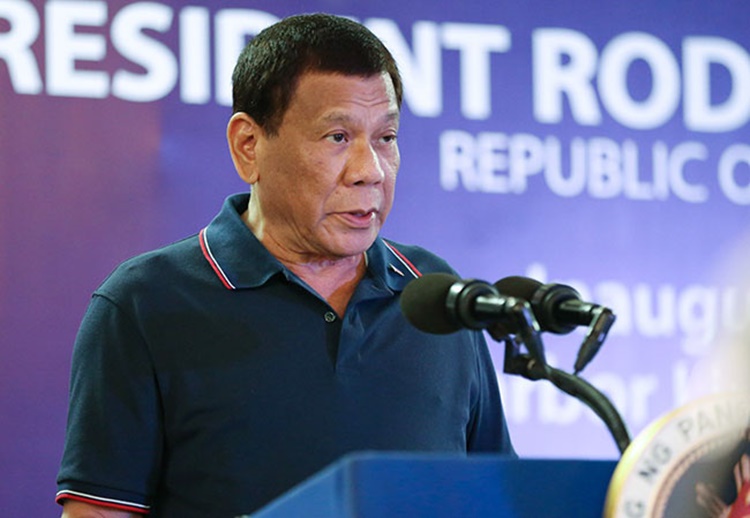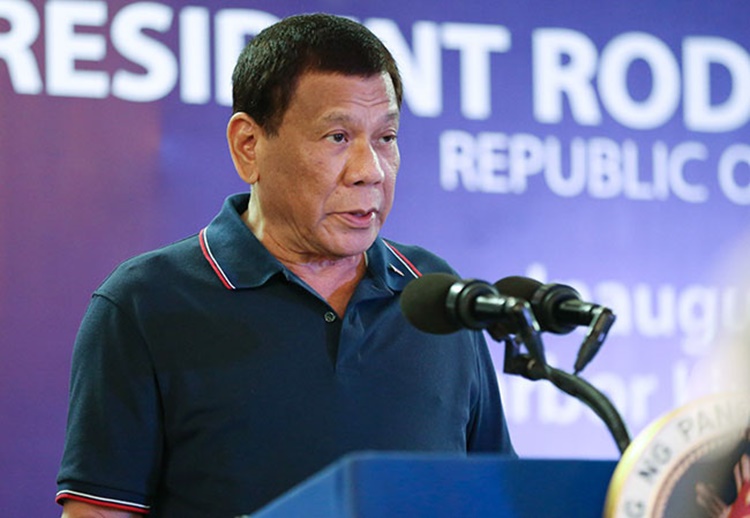 The issue has already reached the Office of the President. Previously, presidential spokesperson Salvador Panelo expressed doubt on the chance of the President asking the PhilHealth officials to leave their posts.
Panelo cited that Pres. Duterte has publicly express his trust on PhilHealth chief Roy Ferrer. The President said the he does not have "the slightest doubt about the integrity and honesty" of the PhilHealth chief.
On the other side, the President also stressed that the loss of Php 100 billion is "totally, totally unacceptable".
Recently, an update regarding the issue crossed the surface. According to the report, Pres. Duterte wants the PhilHealth officials to resign following the fraud claims.
It was Senator-elect Christopher "Bong" Go who revealed that the President asked the PhilHealth officials to leave their posts through him.
According to the Senator-elect, the resignation letters of the officials of PhilHealth are expected to be submitted within the day.
We will keep you posted for updates.
Thank you for visiting Philnews.ph. Feel free to express your thoughts and reactions through the comment section below.