PSA Releases the PH Inflation Rate In May 2019
PH INFLATION RATE – The inflation rate in the Philippines went up in May 2019 after a series of slowdowns in the previous months.
Before the year 2018 ended, the Filipino people somehow started to calm down regarding the inflation rate, the prices of the basic goods and commodities.
It continued to move slower landing at 4.4% in Januaru 2019, 3.8% in February, and 3.3% in March. The positive changes came after President Rodrigo Roa Duterte assured that his economic managers are working it out.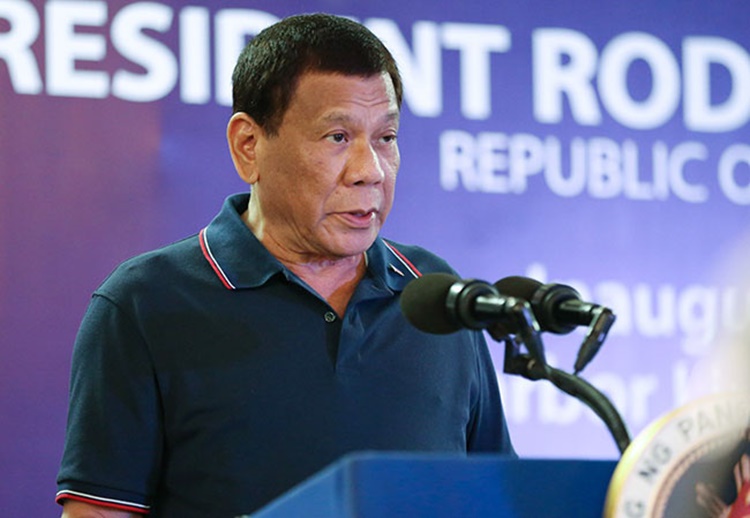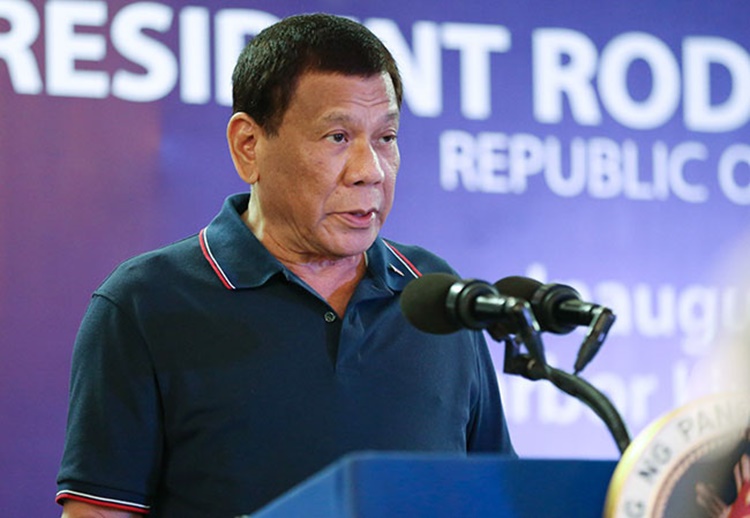 In April 2019, the Philippine Statistic Authority (PSA) reported that the inflation rate went further down to 3.0%. It is within the 2% to 4% target of the Philippine government.
For the Philippines' inflation rate in May 2019, an update recently crossed the surface.
Based on a recent report on Rappler, the PSA announced that the PH inflation rate in May 2019 is at 3.2%. It rose by 0.2% following its series of slowdowns in the previous months.
PSA cited that the inflation rate continued to go down for six(6) months prior to May 2019. Meanwhile, the latest record is still within the government's target range.
Reportedly, previously, the economic research department of the Bangko Sentral ng Pilipinas (BSP) expected that the inflation rate would be between 2.8% to 3.6%.
The BSP research department also forecast that there will be changes in the jeepney fare in Central Visayas and the increase of the prices of some food items.
As of this writing, there are still no further information regarding the matter. We'll keep you posted for further updates.