Artistic Netizen Creates Recycled Earrings Made From Used Plastic Bottles
The recycled earrings made from used plastic bottles are now circulating online after it was posted on social media.
The increasing garbage pollution is now one of the major problems not only in the Philippines but also in different countries all around the world.
Various environmental groups and private organizations are now making efforts to reduce the massive waste pollution worldwide.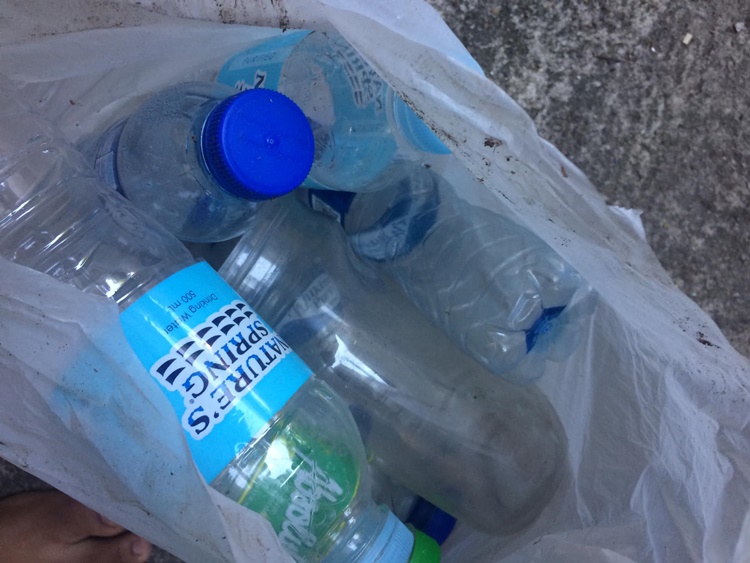 Business establishments were also using recycled materials to produce useful products out of plastic garbage.
Recently, a Facebook user named Brandon Kent Domingo Braza has shared the photos of recycled earring made from used plastic bottles.
Braza said that he was utilizing used plastic bottles to create recycled earrings and he is also planning to sell those items soon.
The creative netizen was looking forward to create different accessories using sachets, plastic spoons, plastic straws and etc.
Brandon aims to get rid of the harmful plastic wastes and to also earn at the same time.
Here is the full post:
"Recycled earrings. Made from used plastic bottles. I will be selling these as soon as I'm done planning for the designs and experimenting on the materials. I want to focus more on single-use plastics. For now i am dealing with the plastic bottles my mama kept for recycling. Looking forward to create accessories using sachets, plastic spoons, plastic straws and etc. Who knows, someday, we will be able to get rid of all the harmful plastic wastes. "Like a small boat on the ocean. Sending big waves into motion."
What can you say about this? Just feel free to leave your comments and reactions to this article.