This Election Watchdog Requested Comelec To Reveal The Location Of Their Central Server
NAMFREL – National Citizens' Movement for Free Elections says Comelec should reveal the location of their central server to disprove cheating allegations.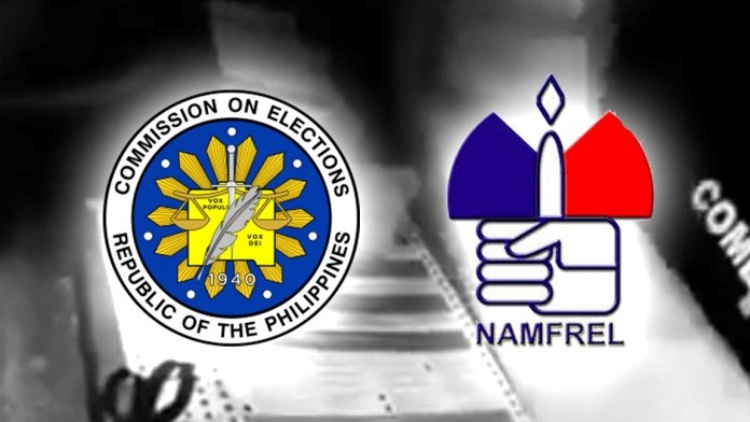 After the recently conducted elections, the results were announced recently. Many people following the election updates were dismayed that reports about malfunctioning election instruments (VCMs, SD Cards and Election Markers).
There were also reports of alleged cheating and protesters started appearing to protest against the results.
To disprove these allegations, NAMFREL suggests that the Commission on Elections (COMELEC) must show the location of their central server.
NAMFREL's Gus Lagman said in a conversation with ABS CBN News Channel that a "meet-me room" is not stated in the law and the polls must be sent right to the server.
Lagman explained:
"It's not in the law. The law says you have to transmit directly to the Comelec server, the citizens' arm, and media. That's what the law says."
He revealed the presence of a 'meet-me-room'. Where the Vote Counting Machines transmit the polls. After the getting to the meet-me room, the polls are then transmitted to several servers including Comelec's server, the media server and the transparency server.
Lagman also said that "…they're doing it differently from what the law says."
Comelec, on the other hand, denied the presence of a different server, saying that there is just a router that directs the data transmitted by the Vote Counting Machines to transfer smoothly to the transparency server.
Lagman argued that the presence of the router will only slow down the processes. He said that there should only be one server and that server should transmit to three other servers. (Comelec server, media server and the transparency server)
This is according to an article from ABS CBN News.
He asked Comelec to reveal the location of their central server in his statement:
"They think of security by keeping it obscure from public. But there's also the opposite of that. It becomes secure when everybody knows what it is is. Because everybody knows how its supposed to be done, then you can't change it."
That is all there is to it, at least for now. We'll post updates as soon as we got them.