Netizen insisted that Alden Richards went to a gay bar
Pambansang Bae Alden Richards allegedly went to a gay and a certain netizen insisted that it is true.
It is known to many that there had been issues in the past questioning the sexuality of the Kapuso actor. This is despite the fact that his loveteam with Phenomenal Star Maine Mendoza is a big hit.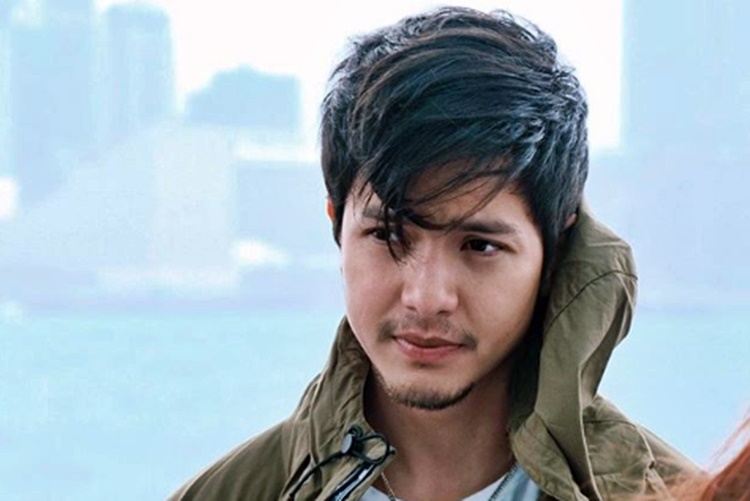 A previous report stated that a netizen commented that Alden was finding a leading man and not a leading lady. The actor's father lambasted this remark.
In addition, FB user Ronaldo Carballo shared an intriguing post about the Pambansang Bae.
Carballo was addressing the AlDub fans who felt angry when Maine and Arjo Atayde revealed their relationship.
"Tuklasin nyo kung ano ang gusto nya. "Ano" muna ang tuklasin nyo, bago ang "sino". Iba!" a portion of his post stated as he called out to AlDub fans.
Apparently, the issue regarding the gender preference of Alden Richards does not stop there.
Based on the article of columnist Alex Brosas in Bandera, a netizen with username on Twitter "OMNIA AB UNO", said that the Kapuso actor went to a gay bar.
Brosas said that they initially wrote about this and the netizen insisted that what he/she revealed is true.
"That's ME! I take responsibility for this and I insist this is true! I am standing firm on what I said! Walwalan sya sa ka-beki nya!" the netizen said.
According to the article, the netizen felt angry when other people commented that what he/she revealed was fake.
On the other hand, the Twitter user said with conviction, "Inis nga ako fake daw! Bakla ang kapatid ko, he saw A and 6 or 7 ka-bekis at that Eastwood Gay Bar after midnite."
What can you say about this?
READ ALSO: Netizen Calls Out LTFRB, Daet Bus Company For Alleged "Bastos" Staff