Senator JV Ejercito Just Took Bam Aquino's Place In The Magic 12
JV EJERCITO – Senatorial candidate and reelectionist JV Ejercito just took a place in the winning magic 12 senators leaving Bam Aquino out of the set.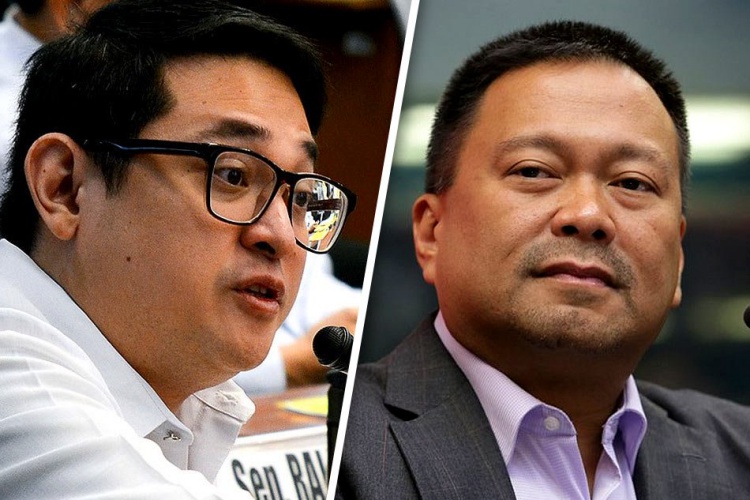 Last Moday, the nationwide midterm elections have been conducted and partial results are being constantly updated. Follow this link to keep track of the updates in the ballot count as we all anticipate the final official results.
Recently, Sen. Bam Aquino made his way to the magic 12 – the winning numbers for the senatorial seats – after the third day of the ballot counting.
However, following his inclusion in the magic 12, he was removed shortly after the vote count of Sen. JV Ejercito also took a huge leap in the senatorial race.
National Board of Canvassers' partial count shows Hugpong ng Pagbabago's JV Ejercito in the 11th rank gaining at least 6,079,028 votes.
Sen. Bam Aquino was the last member from Otso Diretso party that remained in the winning circle. He is now in the 13th place with a vote count of 5,722,776 votes.
Other than Aquino, Senator Nancy Binay was also lapped by Ejercito. Sen. Nancy Binay is now at the 12th place hanging by a thread with 5,949,885.
By midnight of Thursday, the total votes canvassed embodies 89 out of the 167 certificates of canvass.
This is according to an article from Philstar.
Meanwhile, Comelec's Transparency Server displays their partial unofficial ballot count as of 4:26 am this day with both senators, Bam Aquino and JV Ejercito still outside of the winning 12.
Having only less than 3% remaining election results to be processes for the partial and unofficial count, both senators are in the 13th and 14th spot.
JV Ejercito was in the 13th rank with a vote count of 14,106,347 votes. And Bam Aquino in the 14th rank with 13,986, 085 votes.
That is all there is to it, at least for now. We'll post updates as soon as we got them.