Senatorial Candidate Mar Roxas About To Lose The Senatorial Race
MAR ROXAS – The 62-year-old opposition Senatorial Candidate is about to lose the senatorial elections conducted last Monday. (May 13, 2019)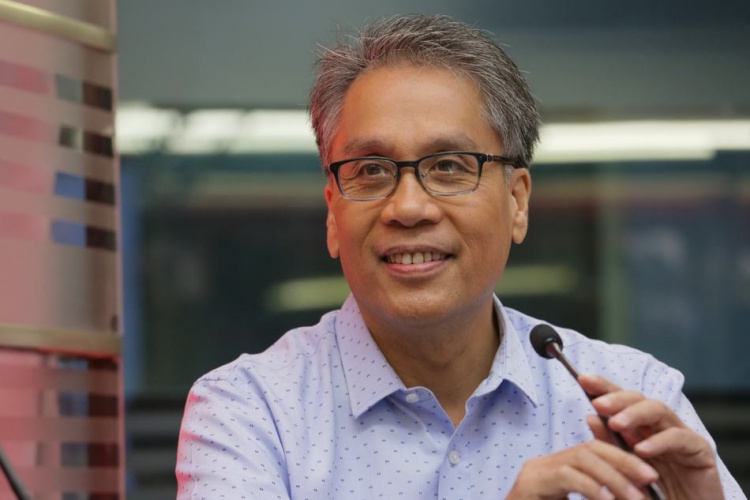 After Roxas' defeat in the past two elections, he announced back in October last year that he will return to politics for the 2019 elections.
Looking back, Roxas lost to President Rodrigo Duterte back in the 2016 elections. He also lost to former Vice Presidend Jejomar Binay in the 2010 elections.
As of now, more than 90% of votes have been tallied by the Comelec's transparency server. Mar Roxas' numbers by 5:20 am were at 9,427,966. He was ranked 16th out of 60+ senatorial candidates.
According to a pre-election survey conducted by Pulse Asia back in May 3 to 6, Mar Roxas' numbers playing around 16th and 17th rank. Among all the opposition Otso Diretso partylist, only reelectionist senator Bam Aquino had chance of taking a senatorial seat.
This is according to an article from ABS CBN News.
Meanwhile, in the released partial count, Roxas was about 4 million votes short from Aquino, Senator JV Ejercito, Senator Nancy Binay, and former Senator Bong Revilla.
These candidates' votes were competing for the last spot in the senatorial seats.
Philippine Center for Investigative Journalism or PCIJ's study on political ads revealed that Roxas was the highest spender with regards to political advertisements. This was during the campaign period from February 12 to April 30, 2019.
According to the estimate, he spent P231 million on political advertisements during the campaigning time.
False information spread and internet trolls are some factors being looked at that could've impeded Roxas' rise in the 2019 senatorial elections.
That is all there is to it, at least for now. We'll post updates as soon as we got them.