One relaxing place that's worthy of your stay in Tagaytay is the Hotel Aroha
HOTEL AROHA – Are you planning to visit Tagaytay soon? Bring your family and friends and relaxingly stay at the wonderful Hotel Aroha.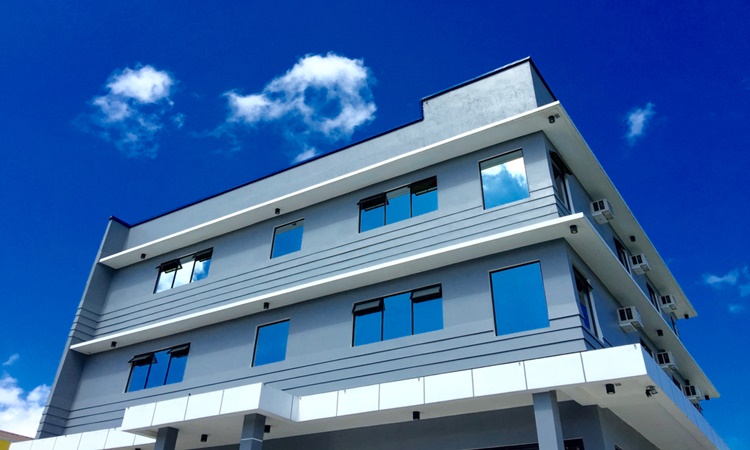 Aside from the Hotel Kimberly, another relaxing haven that awaits you in Tagaytay is the Hotel Aroha. It never fails to impress its guests and vacationers with its quality service and the tranquility of the place.
The Hotel Aroha is located on Tagaytay-Sta. Rosa road in Barangay San Francisco, Tagaytay City, Cavite.
The word aroha in the hotel's name means love and compassion. It is in the Maori language, the language of New Zealand's indigenous people. This relaxing haven is best known for its modern ambiance and as a place where travel junkies can enjoy a good rest.
The Hotel Aroha has its own dining area where delicious food and drinks are served. You and your loved ones don't anymore have to leave the place and look for sumptuous cuisines. The room accommodation already includes a complimentary breakfast.
The hotel is also a wonderful venue for private meetings and conferences. It has a conference room where some business or private talks can be held. It is a relaxing place for any event.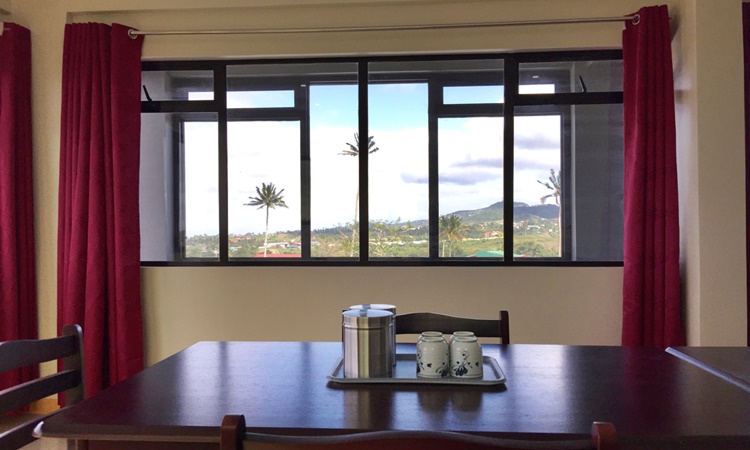 The Hotel Aroha has lots of rooms that can accommodate you and your loved ones during your stay in Tagaytay. All these rooms, regardless of the type, are equipped with modern amenities for your comfort.
Imperial Room (P4500 per night)
The air-conditioned Imperial Room at Hotel Aroha is equipped with comfortable beds, a television, and a desk lamp. It can accommodate up to five (5) guests.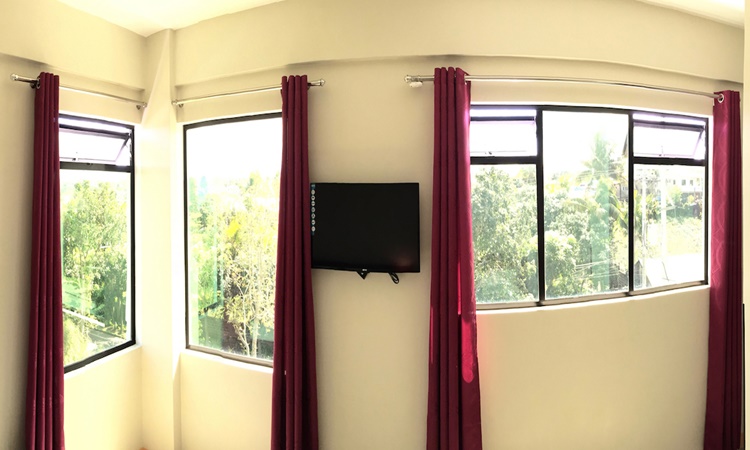 Deluxe Room (P3500 per night)
The Deluxe Room which is equipped with one comfy bed, a TV, an air-conditioning unit, and a desk lamp can accommodate two guests. An extra guest can be added.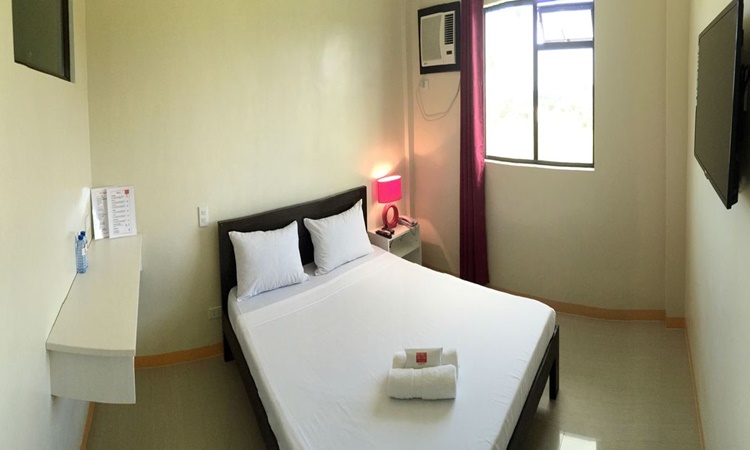 comment(s) for this post "Tagaytay's Hotel Aroha Will Surely Captivate You With Its Modern Ambiance". Tell us what you think abut this post by leaving your comments below.