At Least Eight Marvel Movies Will Be Released By The End Of 2022
EIGHT MARVEL MOVIES – Mass media company Disney, announced the release dates of several Marvel Cinematic Universe films that are about to hit the cinemas until the end of 2022.
The run of one of the most popular Marvel series The Avengers ended with their last film Avengers: Endgame. Millions of fans worldwide rushed to the cinemas to watch the blockbuster film.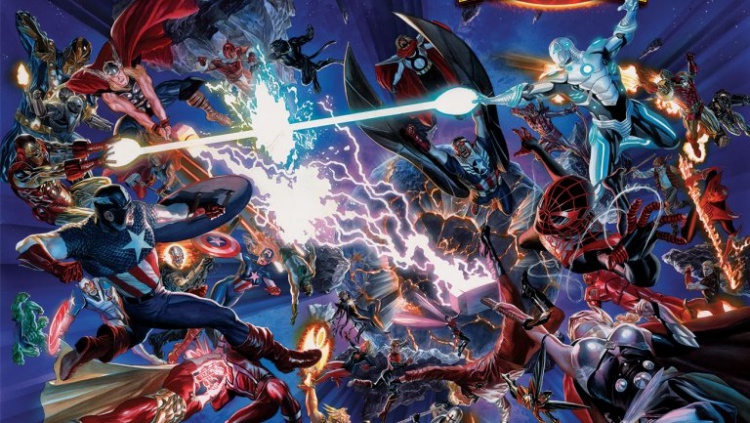 Some fans arrived earlier to the mall entrances waited hours to get to the line first.
Meanwhile, despite of the end of probably the greatest Marvel series to this day, Disney announced that there are still a lot of Marvel films to look forward to.
In total, there are eight Marvel films to be released by the end of 2022.
Specifically, there will be:
– 2 Marvel films in 2020 (May 1 and November 6)
– 3 Marvel films in 2021 (February 12, May 7 and November 5)
– and another 3 Marvel films in 2022 (February 18, May 6 and July 29)
There is a very high possibility that these movies will include either or the following:
– a Black Panther Sequel
– a Black Widow Movie
– a Dr. Strange second part
– Guardians of the Galaxy sequel
– a Shang-chi movie and
– the Eternals
There is also a possibility of the classic comic group X-Men and Fantastic Four reappearing as Disney acquires Fox.
Just another hint, Disney confirmed another Star Wars film. A sequel where each part will be released a year after another beginning in 2022.
That is all there is to it, at least for now. We'll post updates as soon as we got them.