One relaxing haven that awaits you in Batangas is the Bella Beach Resort.
BELLA BEACH RESORT – Batangas is a home to lots of relaxing places – may it be resorts or hotels. One soothing haven that you will surely love is the Bella Beach Resort.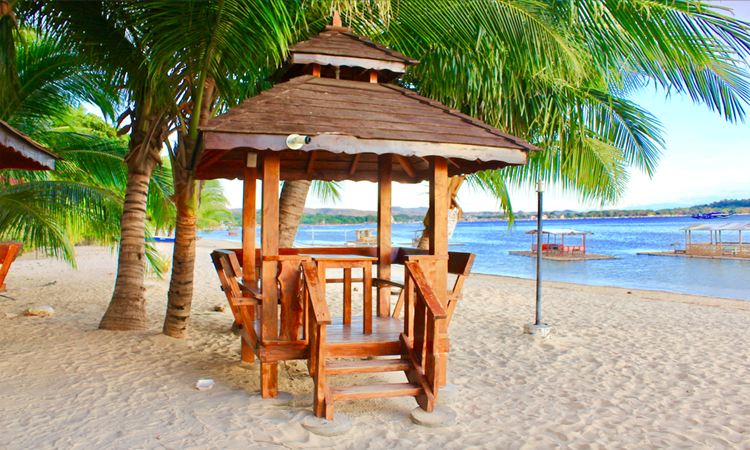 Aside from hotels, Batangas is also rich in excellent beach resorts just like the Bella Beach Resort in Lian. It is a perfect place for a vacation whether you are traveling solo, with a partner, or with a group.
"Once in a while, don't forget to go on a relaxing trip with your loved ones."
The Bella Beach Resort is located in Ligtasin, Luyahan in Lian, Batangas. It offers both a pool and a beach experience.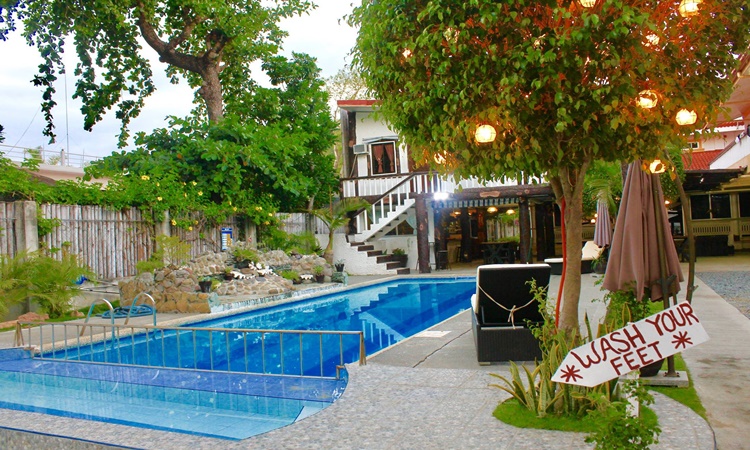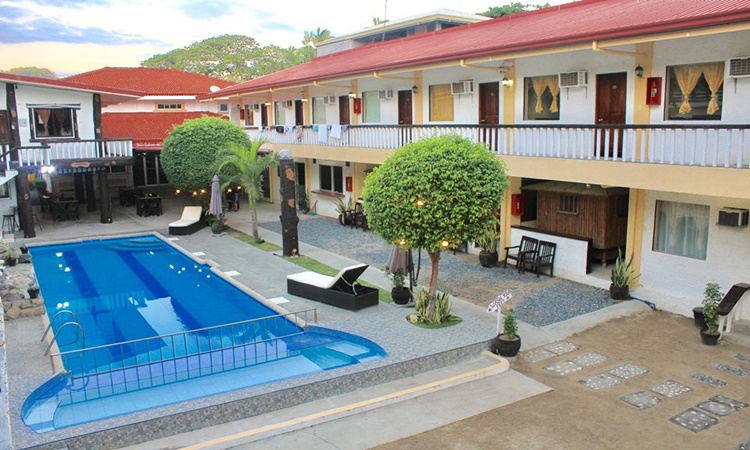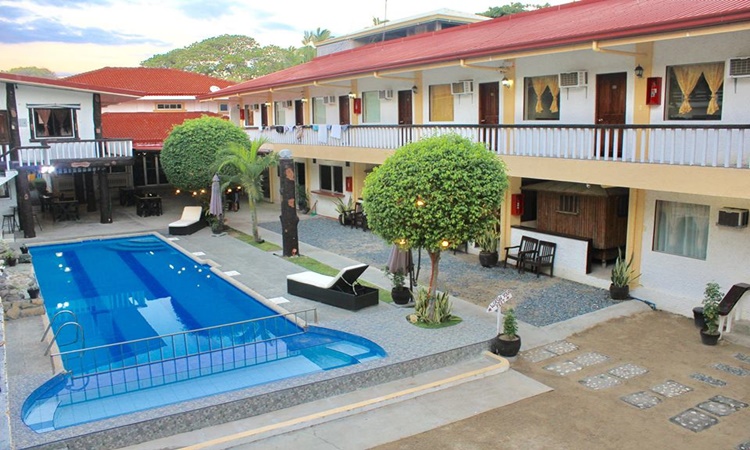 You and your family and friends will surely love taking refreshing dips in the pool at Bella Beach Resort. It is very accessible to the rooms and you can also bask under the sun with the daybeds set on the poolside.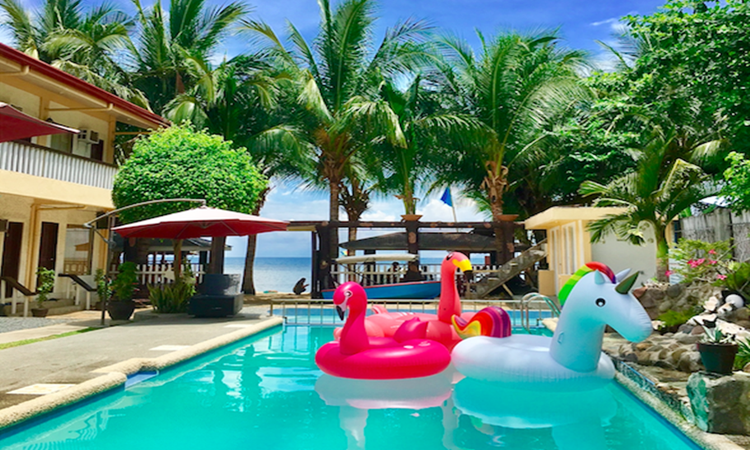 de from the swimming pool, you can also enjoy in the beach water or simply watch the sunrise and the sunset on the white sand beach. Enjoy the serenity and the tranquility of the place. It is going to be a wonderful vacation with nature's finest beauty.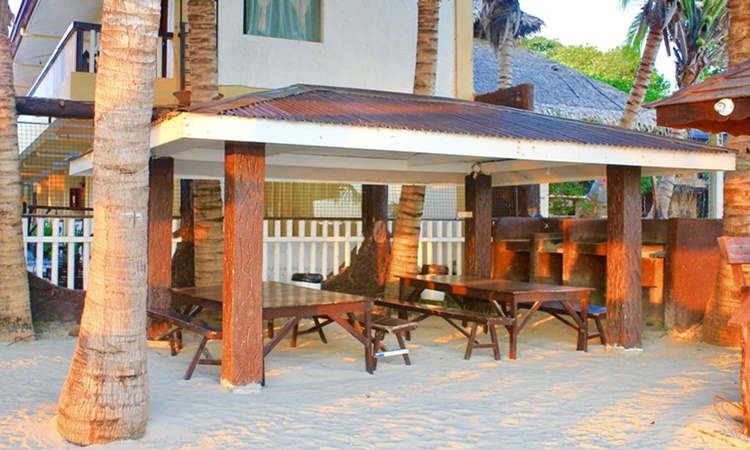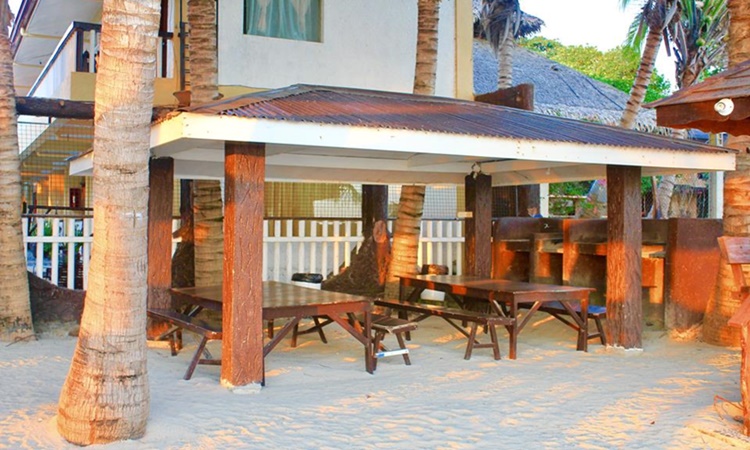 The Bella Beach Resort has rooms that can accommodate you whether you are coming alone, with a travel buddy, or a circle of family and friends. These rooms are equipped with modern amenities and come with affordable accommodation rates.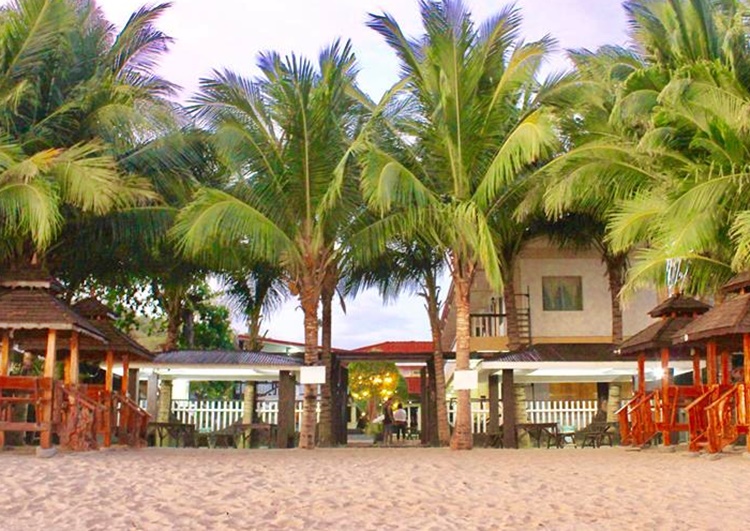 Deluxe Suite (P4000 per night | Good for 2 Pax)
This room is equipped with a queen-sized bed, a lounge chair or plush sofa, and a television. It has an en-suite shower.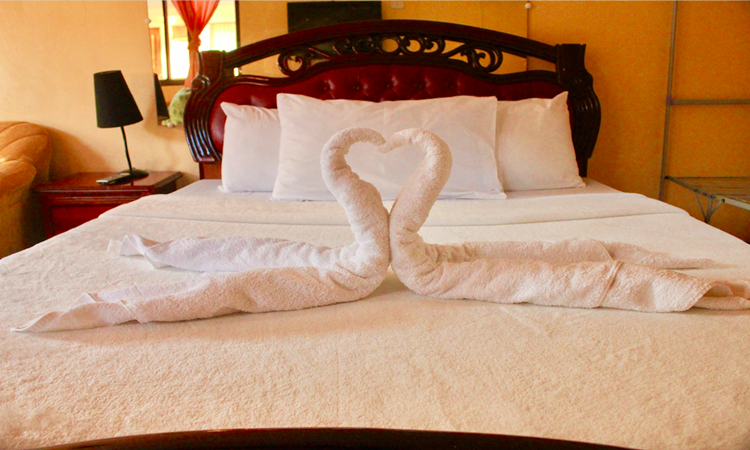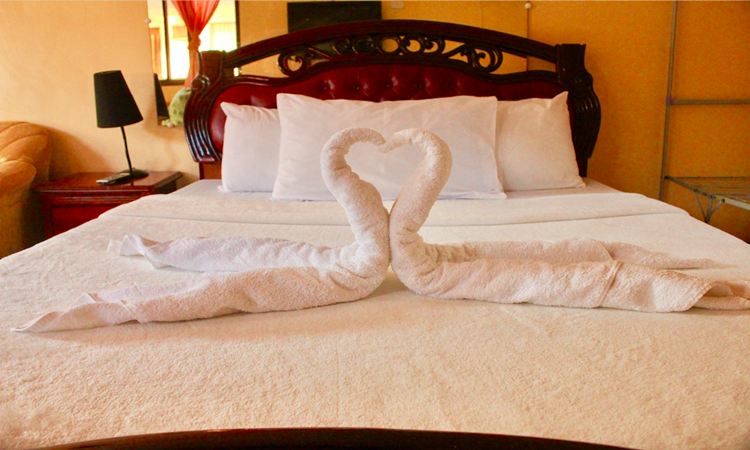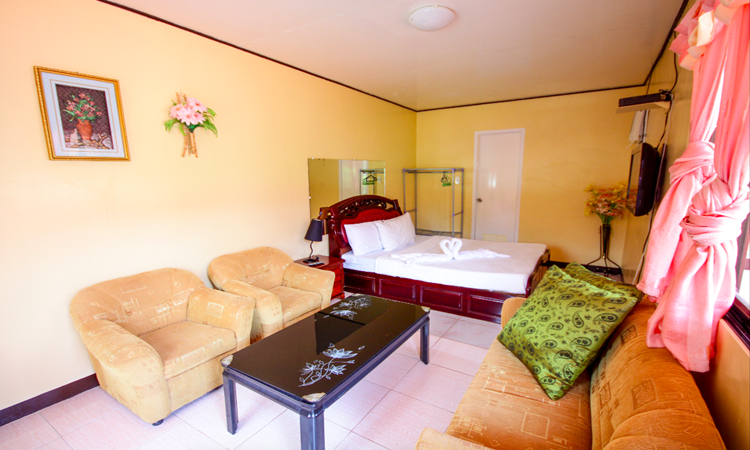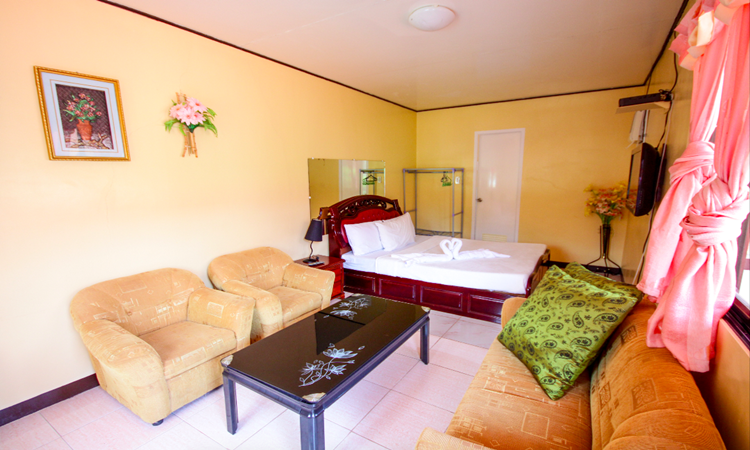 Standard Deluxe (P4000 per night | Good for 3 Pax)
This room which can accommodate up to three persons is equipped with a double bed and a single bed. It is an air-conditioned room with a television and a bathroom with shower.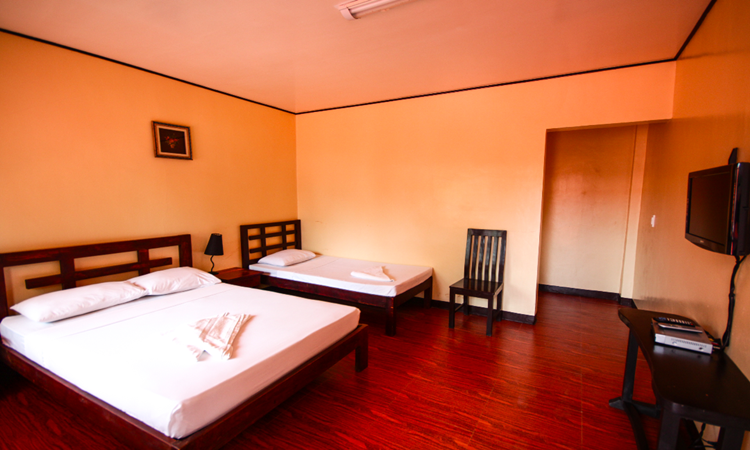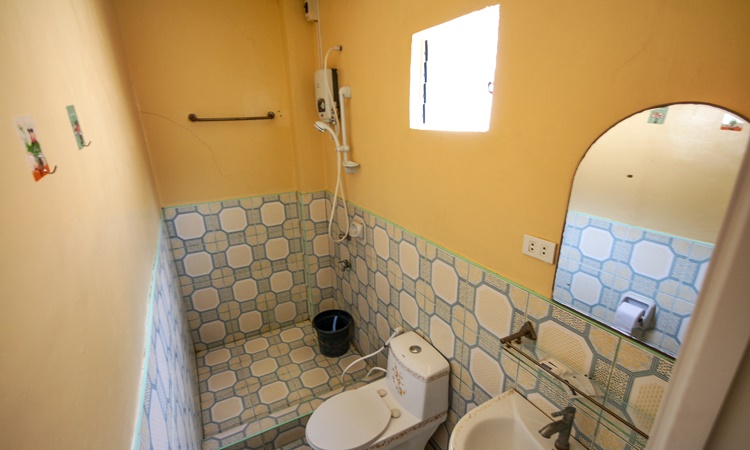 Native Room (P3000 per night | Maximum of 4 Pax)
The Native Room at Bella Beach Resort is a budget single room that is equipped with a double-sized bed. It is equipped with an electric fan and each room can accommodate up to two occupants.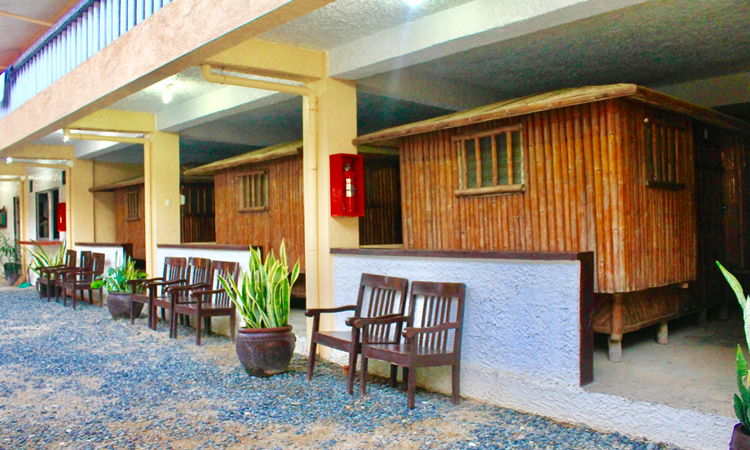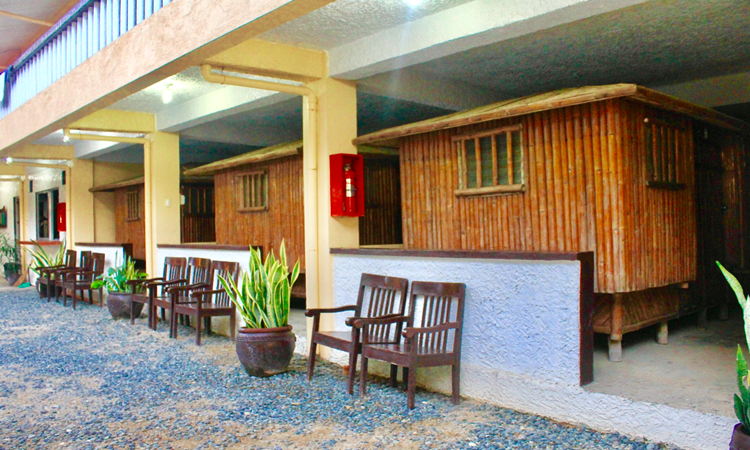 Family Bungalow House (P7000 per night | Good for 6 Pax)
The Family Bungalow House has two adjoining rooms, a living area, and a kitchen area. Its rooms are air-conditioned. This accommodation is equipped with a television and its bathroom has a hot shower. It can accommodate up to six persons.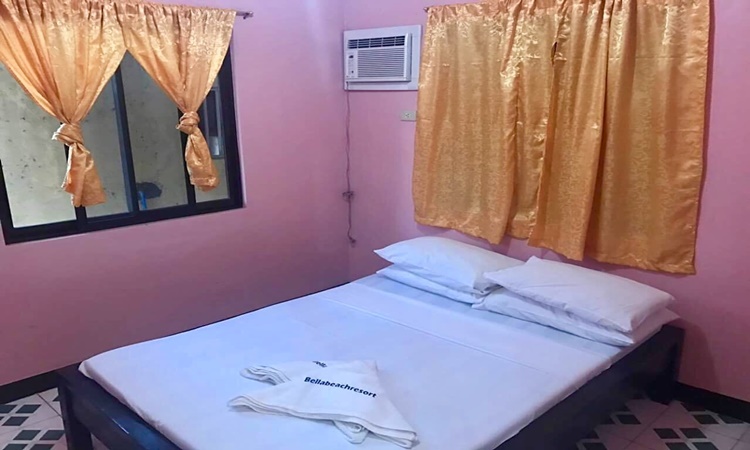 Do you wish to book a room at Bella Beach Resort? Feel free to visit the resort's official website for the contact information.
How to get there?
To get to Batangas, you can drive from Alabang taking the road to Tagaytay and the road to Matabungkay and then enter Ligtasin. Simply inform the check-point officer that you are off to Bella Beach Resort.
comment(s) for this post "Bella Beach Resort: A White Sand Batangas Haven You'll Surely Love". Tell us what you think abut this post by leaving your comments below.