How true is it that Coco Martin is not allowed to admit his baby with Julia Montes?
Ang Probinsyano actor Coco Martin is allegedly prohibited to admit his baby with Julia Montes due to his current showbiz contract.
For the longest time, Coco remained silent about the pregnancy rumors until Julia allegedly gave birth last month.
The Kapamilya actress also took a social media hiatus and no one from her camp revealed her whereabouts.
Just recently, the actor broke his silence through his Instagram post. However, he did not directly confirm or deny the allegations and this ignited harsh comments from the fans of Julia.
The statement of Coco was more likely addressed to people who have been speculating about him and his rumored girlfriend.
Behind this, fans are still asking for a direct answer from him. In line with his silence on the issue, Coco Martin allegedly was not allowed to admit that he has a baby with Julia Montes.
Based on the article from Bandera, the Kapamilya actor may have a valid reason why he kept his silence over the issue.
The provisions written on his current showbiz contracts could be the possible reason for his silence.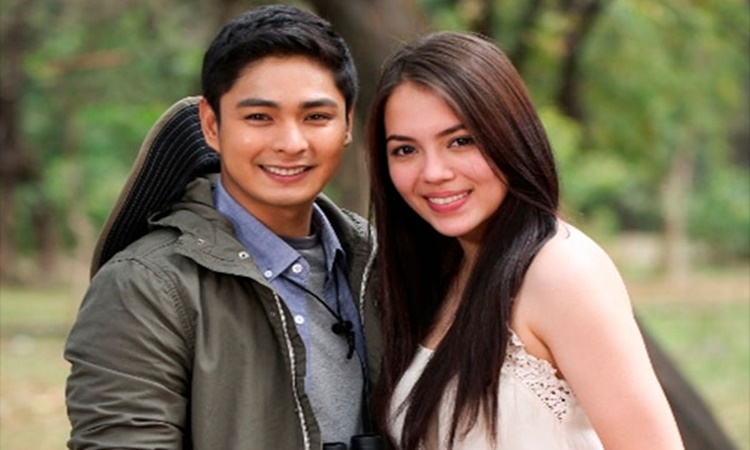 This kind of situation is possible, especially when it comes to endorsements or promoting a certain product, based on the article.
Whatever could be the real deal between Coco Martin and Julia Montes, at the end of the today, it will be all be between the two of them.
What can you say about this?
RELATED ARTICLES:
Jesus Falcis Slams Coco's "Kabaklaan" Statement
Coco Past Issue w/ Katherine Luna Recalled Amid Issue w/ Julia
Coco Statement Amid Julia Montes' Issue Slammed By Netizens