The Sugar Regulatory Administration Suspects That Suppliers Are Manipulating Prices
SUGAR REGULATORY ADMIN – SRA board members suspects that wholesalers and resellers are manipulating the prices – BACOLOD CITY.
Dino Yulo and Roland Beltran said these came up with the conclusion after their meeting with they constituents.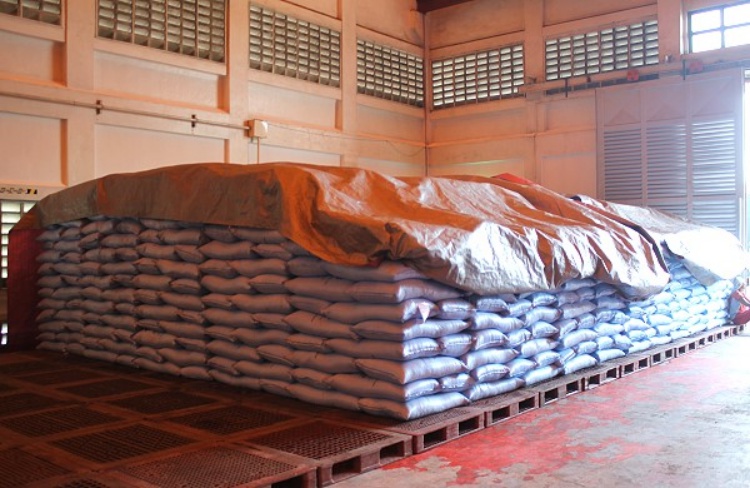 This is according to article form Philstar. Based on the article,
Sugar consumers are complaining about the price of retail sugar. It has reached up to 60 pesos per kilo.
Dino Yulo also revealed that the holesalers and retailers are manipulating the sugar supply to justify the price increase.
Yulo, seemed to be dismayed about the report, expressed hi disappointment with this statement:
"Unfortunately, the very agency tasked to monitor and ensure that this should not happen is not doing it's job."
He said this referring to the Department of Trade and Industry. He also stated his hopes that DTI will not wait for the price to further increase and reach up to 70 pesos per kilogram.
Yulo reiterated that the SRA did not lack in reminding DTI to check on the sugar retail prices.
Sacks of sugar in 50kg packs cost around P1450 to P1500 pesos in the previous months.
Roland Beltran, on the other hand, believes that the price hikes in sugar is artificial. Considering that the warehouses are "…full to the brim with sugar."
The SRA claims that there really is no reason for an increase in sugar prices because the stock balance is currently at a high level.
Sugar stock balance is now more than 1.1 million metric tons. An all-time high record that is 44 percent higher that last year.
95 percent of the entire produce will be for the domestic market and 5 percent of it is allocated for the US market.
That is all there is to it, at least for now. We'll post updates as soon as we got them.
comment(s) for this post "Sugar Regulatory Admin Officials Suspect Wholesalers Are Manipulating Prices". Tell us what you think abut this post by leaving your comments below.