DILG Imposed 90-day Suspension For Councilor Roderick Paulate
RODERICK PAULATE – Department of Interior and Local Government imposed a 90-day suspension on the Quezon City Councilor.
Councilor Roderick Paulate previously stood on trial for charges against him way back in 2010. He went on trial for charges of graft and falsification regarding his alleged hiring of "ghost" employees.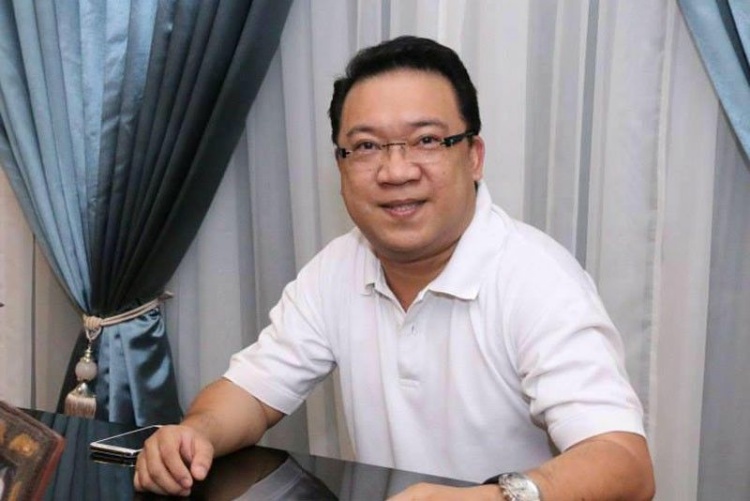 DILG's National Capital Region director Maria Lourdes Agustin reported that the court's suspension order was brought to the Councilor's office by her team.
This is based on the article from MSN News. According to the article,
Director Agustin also reported that the court's order was handed to Hubert Fernandez, Paulate's legislative staff member, and was labeled "received" by the office on April 12.
On the same day, a notice of the implementation of the suspension order was distributed to the local government offices including the offices of the Mayor, the Vice Mayor and Sangguniang Panglunsod Majority Floor Leader.
A memorandum from the office of the DILG Undersecretary for local government Marivel Sacendoncillo was forwarded to Agustin's office on April 10. The memorandum directs the immediate implementation of the court's suspension order.
This means that Paulate's suspension will be effective until June 10.
Sacendoncillo also stated in a memorandum on April 5 that although the section 261 of the Omnibus Election Code prohibits the suspension of elective officials during the election period, Paulate's case falls on one of the two exemptions that comes with the code.
The exemptions are: when the suspension is approved by the Commission on Elections or Comelec and when the suspension is ordered to apply the Anti Graft and Corrupt Practices Act.
Currently, Roderick Paulate is filed with one count of graft and nine counts of falsification of public documents. He is supposed to run as Vice Mayor in Quezon City in the coming election.

That is all there is to it, at least for now. We'll post updates as soon as we got them.
comment(s) for this post "Roderick Paulate Suspended For 90 Days". Tell us what you think abut this post by leaving your comments below.