This the origin and history of Senakulo or Passion play in the Philippines
Catholic devotees in the Philippines have been doing the Senakulo or Passion play for several decades now every Lenten season.
Here is the origin and history of this tradition.
Initially, the Passion play happened every Good Friday when Catholics were singing the Gospel. Different persons sang different parts.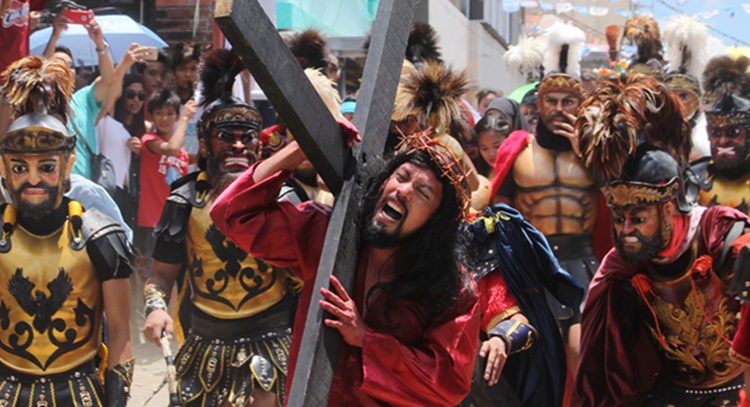 During the 5th century, it evolved into a mature form. The depiction of the Passion of Christ became more dramatic with elaborate props and well-rehearsed action. That was also the time when it was written in rhyme.
The longest running currently-performed Passion play is the Oberammergau Passion play, which has been performed since 1634, by the inhabitants of the village of Oberammergau in Bavaria, Germany.
From that, the Passion play was able to reach to Catholic devotees from different parts of the globe.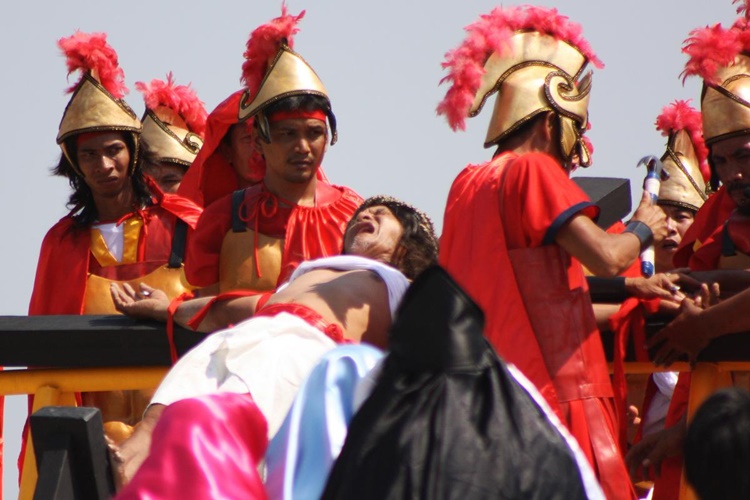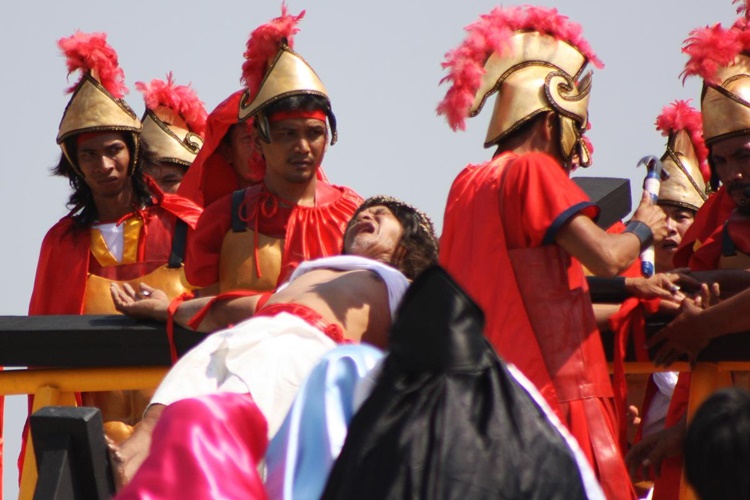 In the Philippines, this tradition is called Senakulo which started back in 1904 in Barrio Dayap, which is presently the area covering three barangays in Cainta—Sto. Domingo, Sto. Nino, and Sta. Rosa.
During that time, Filipinos set up cross on vacant lot for their belief that it can drive away evil spirits. It was said that one day there was an unfamiliar yet powerful scent was believed to have emanated from the cross.
Since that moment, they promised to read the Seven Last Words of Christ or the Pasyon every Lenten season.
As time gone by, the traditional reading became more elaborated and the celebration lasted for a week from the Palm Sunday up to the Easter Sunday.
Senakulo has become a big event which is participated by many devotees in Rizal.
What can you say about this?
READ ALSO: Makati City: List Of Closed Roads For Lenten Events