One of the excellent hotels that await you in Cebu isThe Well Hotel.
WELL HOTEL – Cebu is a home to hotels that never fail to impress every vacationer that sets foot on the island. One of the top hotels in the capital city is The Well Hotel.
Aside from the Canberry Hotel, another pride of Cebu when it comes to hotels that provide guests and vacationers a relaxing and satisfying stay is The Well Hotel.
"Sometimes, all you need is a relaxing break from everything that stresses you."
The Well Hotel is located along F. Ramos Street, Cogon Ramos, Cebu City. It is a relaxing haven with 48 guestrooms.
Aside from its tranquil environment and relaxing ambiance, The Well Hotel offers an excellent dining – D' Cafe. The sumptuous foods and drinks served in D' Cafe will surely not fall short your expectations of what 'delicious' means.
You and your loved ones will be offered a wide array of delicious food and drinks choices to choose from. Both your hunger and cravings will surely be satisfied.
The hotel is not just an excellent place for vacations but as well as for event celebrations. Birthday parties, wedding receptions, reunions, and other events can be made extra special by celebrating it in this hotel.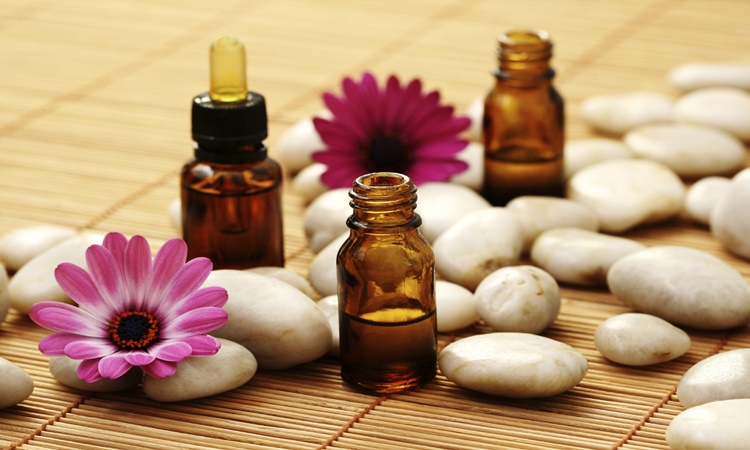 The Well Hotel offers lots of rooms to choose from. These rooms are equipped with the best and modern amenities to ensure guests and vacationers' comfort while staying in this hotel.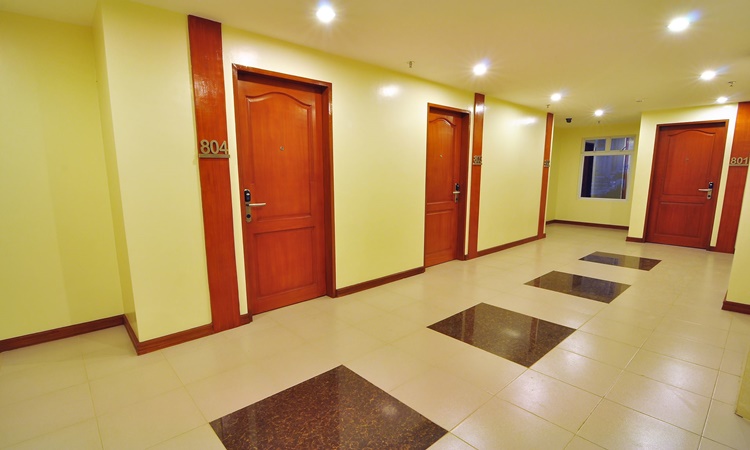 Standard Room (Good for 1 person)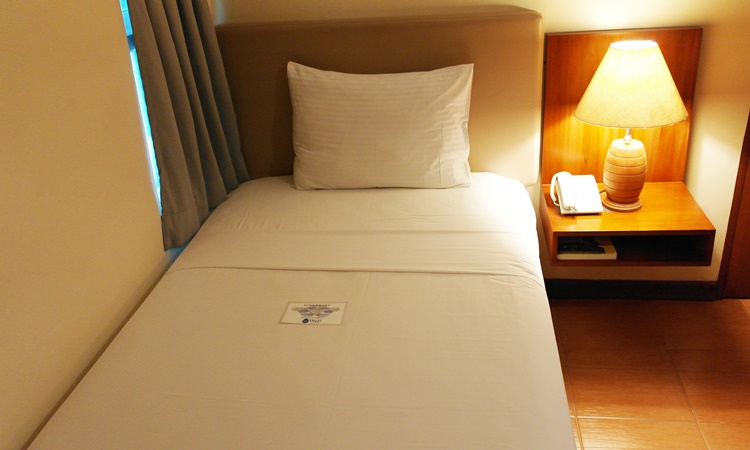 Standard Veranda (Good for 2 persons)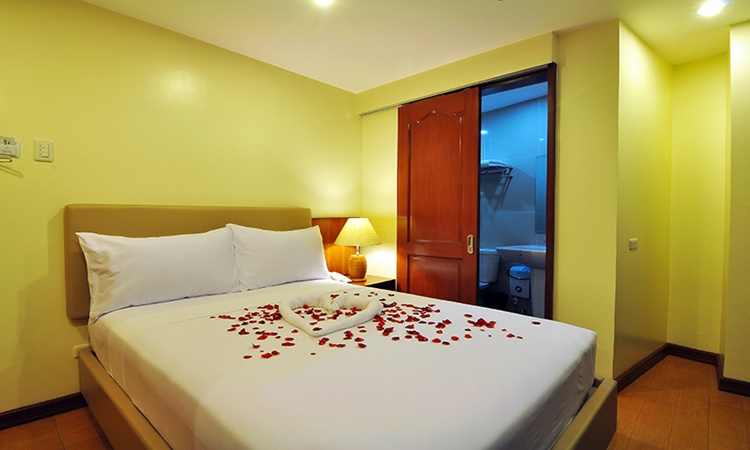 Superior Twin (Good for 2 persons)
Superior Queen (Good for 2 persons)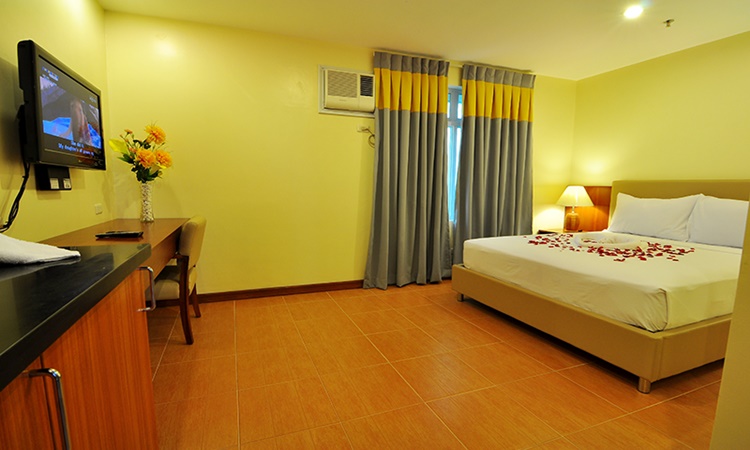 Junior Twin (Good for 2 persons)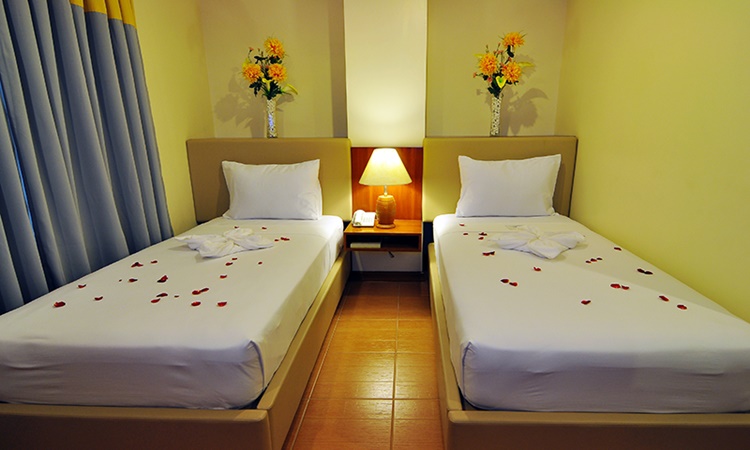 Deluxe Room (Good for 3 persons)
Family Room (Good for 3 persons)
Do you wish to inquire about the room rates at The Well Hotel? You may visit the hotel's official website for details.
How to get there?
The fastest way to get to the island of Cebu is through a plane travel. Simply book a flight to Mactan International Airport. There are several airlines offering flights to MIA.
comment(s) for this post "The Well Hotel: A Cebu Haven Offering Convenience, Comfort". Tell us what you think abut this post by leaving your comments below.