Why Coco Martin remains silence on Julia Montes' alleged 'panganganak'?
Ang Probinsyano actor Coco Martin remained silent on the alleged "panganganak" of his rumored girlfriend Julia Montes.
Pregnancy rumors linking the Kapamilya actress have been circulating in showbiz circles since last year.
The fact that she went to Germany even added to the speculations. However, Coco and the manager of Julia both denied the allegations.
Just recently, another rumor about the actress circulated on social media. It was alleged that she already gave birth at a hospital in San Juan.
Based on a previous report, a showbiz insider allegedly confirmed that she gave birth to her child with the AP actor. On the other hand, both Coco Martin and Julia Montes remained silent about this.
Fans are obviously waiting for them to speak up. The online community are anticipating when they will finally break their silence.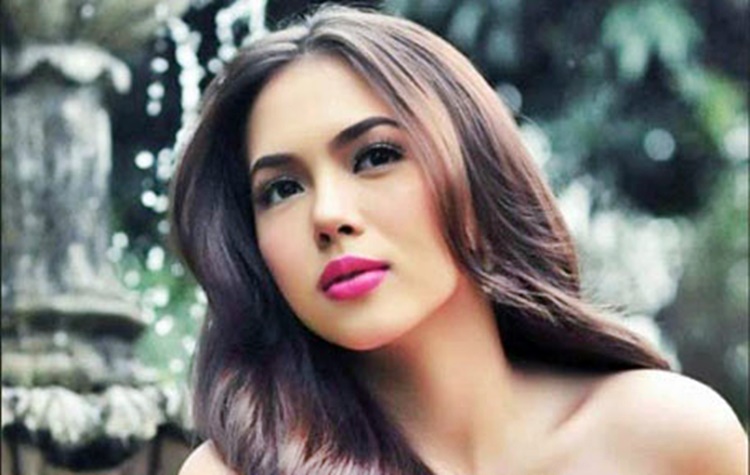 Here are some of the comments on Twitter regarding the silence of Coco amid the alleged "panganganak" of Julia.
"i mean it's okay for Julia Montes to gave birth but the problem is, they didn't even confirm their relationship and then now Coco impregnated her!!!! but i guess as a fan, i wish her well." – Twitter user @marwuuh

"Sa lahat ng gulo at issue, all we need is Coco Martin to speak for Julia Montes regarding the issue. To clear things up, to clear Julia's name. Pleaaase. Maawa ka naman." – Twitter user @JuliaMSpikers

"It's kinda disappointing that Coco Martin has remained silent about the rumors regarding Julia Montes and him." – Twitter user @may_maruchan
Based on the recent report of PEP, the Ang Probinsyano actor is currently busy doing several projects. Apparently, this could be the reason why he has not answered the issue concerning him and Julia.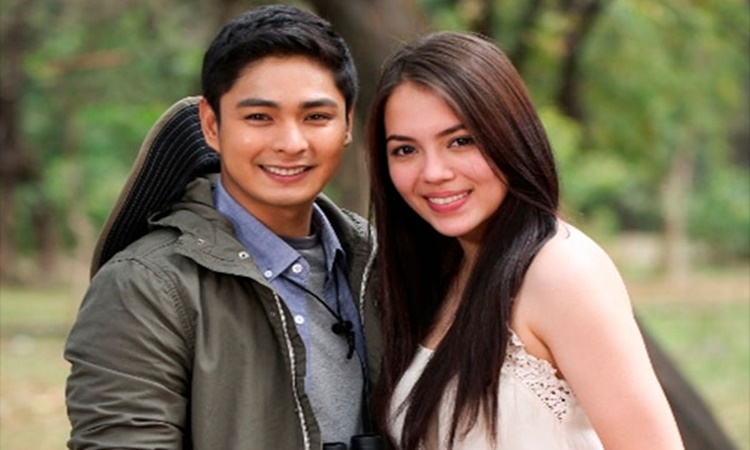 Columnist Gorgy Rula said that his close friend was the one who told him that the actress gave birth at Cardinal Santos Medical Center.
Rula added that they tried to reach out to the management of Cornerstone, the agency handling Julia Montes and Coco Martin about the issue. However, they were also silent.
What can you say about this?
READ ALSO:
Julia Montes Allegedly Covered Her Face While Giving Birth
Pinoy Flutist Bags Awards At Carl Nielsen International Competition