Celebrities showed support to Jim Paredes
Veteran singer-composer Jim Paredes received support from his fellow celebrities amid his controversial video which circulated on social media.
Several netizens criticized Jim and some even had funny reactions about it. One of the persons who criticized him was actor Arnell Ignacio, who is known to be a supporter of the present administration.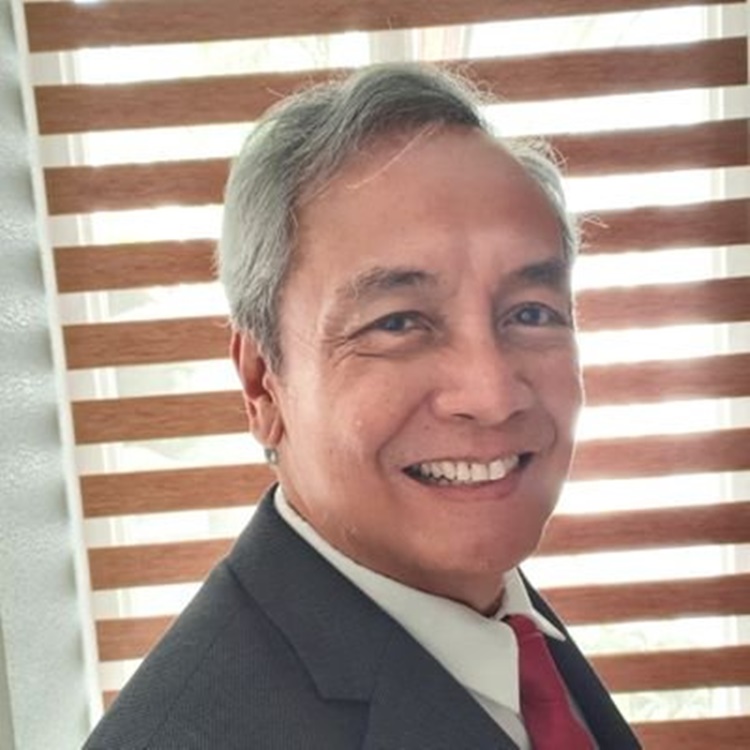 After the veteran singer admitted that the video is true, several netizens even criticized him more.
Amid the issue, the daughter of Jim, Erica Paredes, took a break from social media.
Despite the negative issue, the veteran actor still received support from fellow celebrities.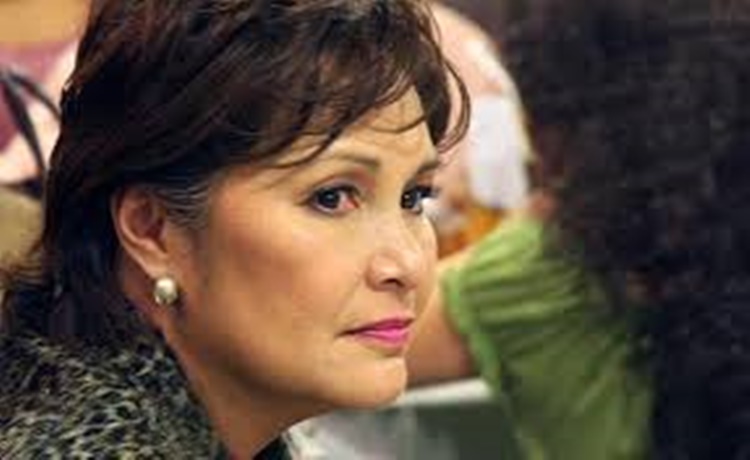 Veteran singer Leah Navarro, who is also a critic of the present administration like Jim stated: "Laughing at my friend Jim Paredes and his predicament doesn't make you, video thieves and sharers, any better than him. The lengths you went through to reveal his private data are CRIMINAL and you should be charged. You violated his privacy. Karma boomerangs big time."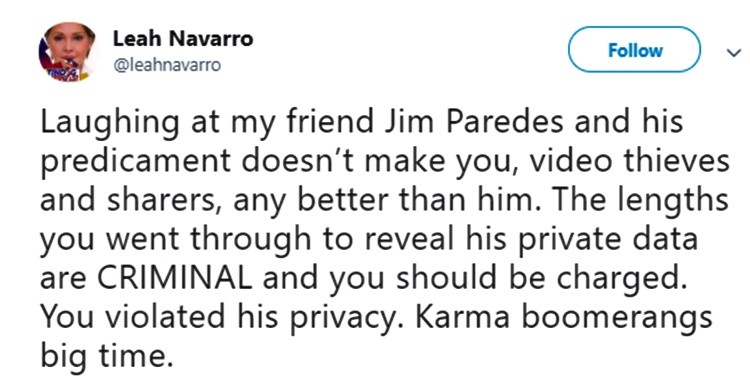 In addition, veteran actor Nor Domingo also took the side of the former APO Hiking Society.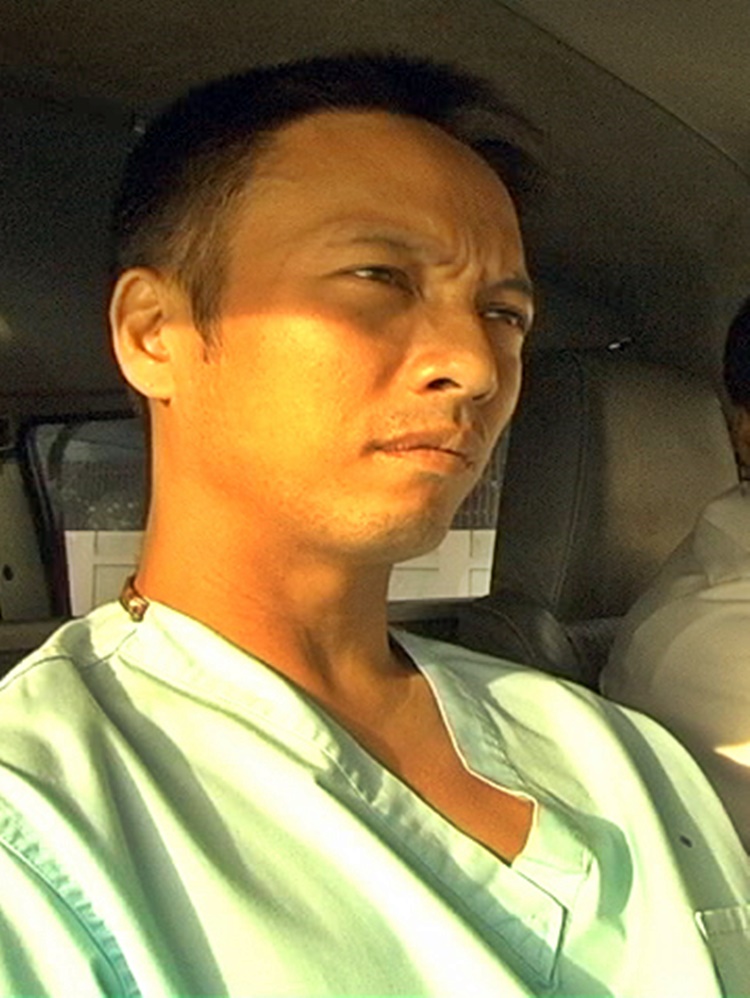 "Did Jim Paredes violate anyone? Yet, he is being crucified. Our president confesses he molests their maid and then goes to the bathroom for the "usual" twice, and we laugh. What is wrong with us?" he wrote.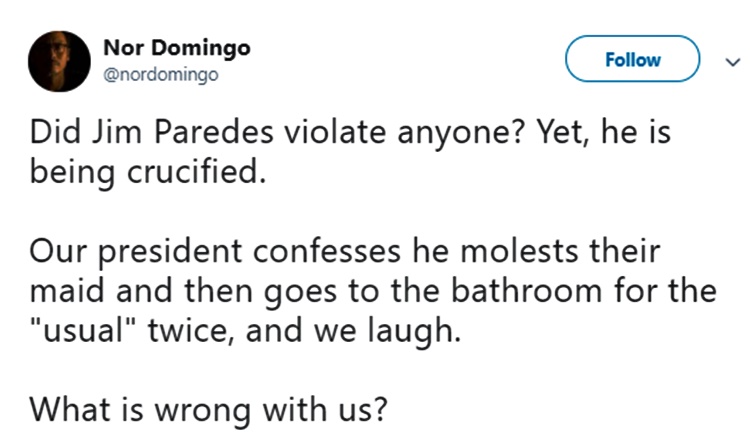 Actor Juan Miguel Severo also expressed his thoughts regarding the issue. He supported Jim.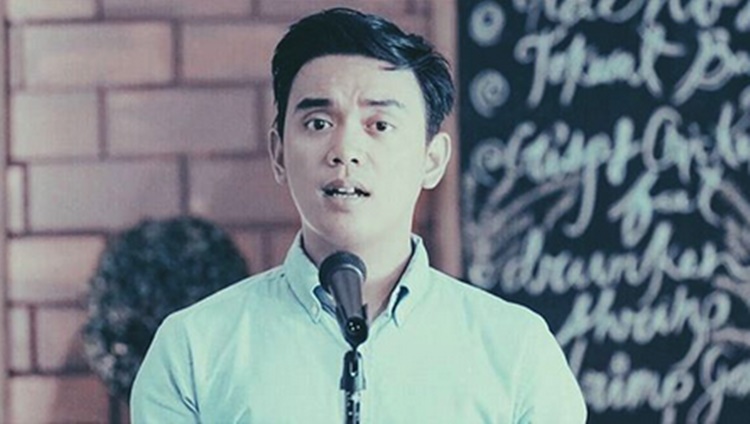 "Probably a hot take but as long as the MTRCB and the church refuse to lift their heavy hands on sex and sexuality in the media whilst being lenient on death and violence, the brutal killing of farmers will always be overshadowed by a music man's fap break," he stated.
Juan Miguel added, "Good afternoon. I mas*******, too. But I don't kill."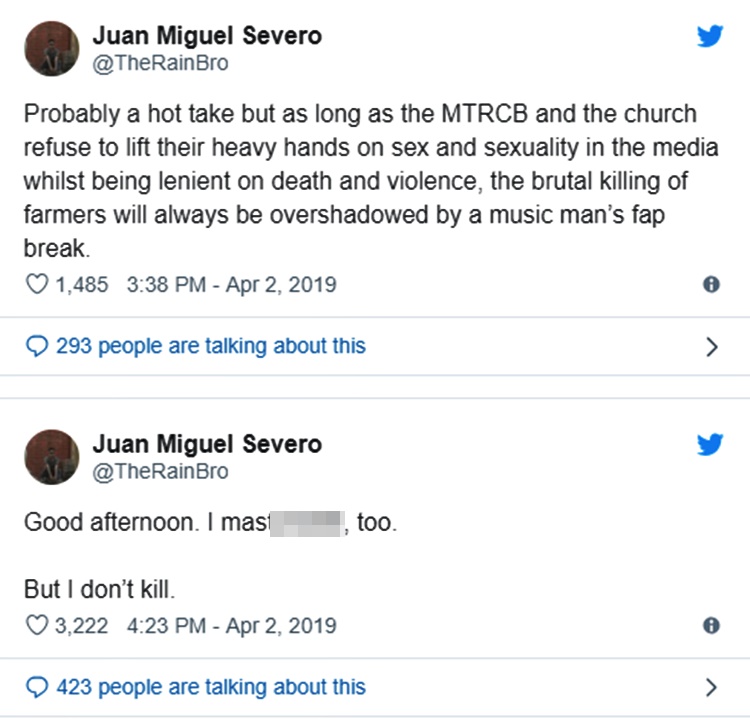 What can you say about this?
READ ALSO: Glaiza De Castro Reacts To Mandatory Drug Test To Celebrities
comment(s) for this post "Jim Paredes Receives Support From Celebs Amid Controversial Video". Tell us what you think abut this post by leaving your comments below.