Here's the Definition of Indefinite Pronoun, the Examples, & Sample Sentences
INDEFINITE PRONOUN – Here is the definition of "Indefinite Pronoun" and its examples.
One of the parts of speech in English is the pronoun – it is used to take the place of a noun in sentence to prevent its repetition.
Pronouns may replace a noun indicating a male person (He/His/Him), a female person (She/Her), and as well as a thing (It). It may also replaced the nouns referring to a group of people (We/Our/Them/Their).
With regards to the types of pronouns, this parts of speech actually has many kinds and one of them is the "Indefinite Pronoun". In this article, we will talk about this type of pronoun, its examples, and as well as some sample sentences.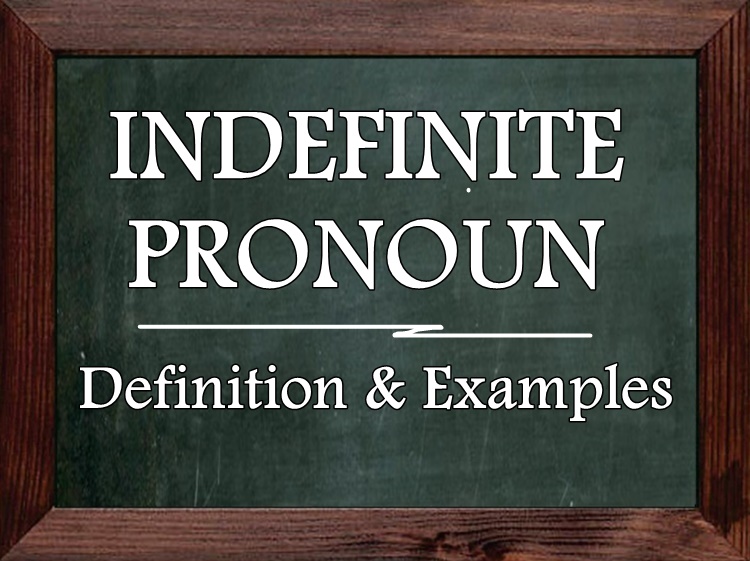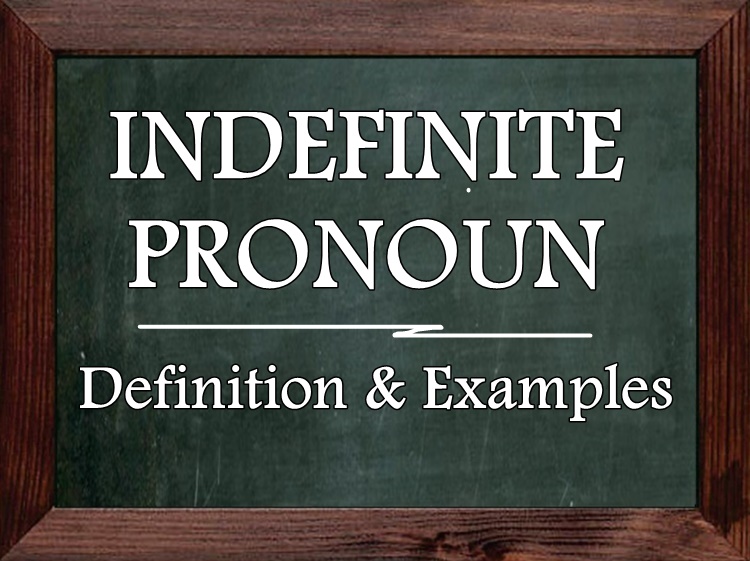 Based on BTB, the "Indefinite Pronoun" is a pronoun that does not refer to a specific person or a subject that is given a name. They can be applicable for any person within a group of subject.
Examples:
one
anyone
everyone
no one
someone
anybody
everybody
nobody
somebody
another
the other
either
neither
each
little
less
much
both
few
fewer
many
others
several
all
any
more
most
none
some
Pronouns under this type may be singular, plural, or both based on the article. Here are lists of indefinite pronouns based on the number:
SINGULAR
one
anyone, everyone, no one, someone
anybody, everybody, nobody, somebody
another, the other
either, neither
each
little, less
much
Sample Sentences:
One of them did not help the group.
Anyone can actually fulfill the task.
Each of them gave a white rose to Cindy.
PLURAL
both
few, fewer
many
others
several
Sample Sentences:
Many of the students were absent today.
Several projects were transferred to another room.
Both of them performed last night.
SINGULAR / PLURAL
all
any
more
most
none
some
Sample Sentences:
All of the classmates of Roy visited him.
Most of the food were left untouched.
Some of his friends helped him prepare the surprise.
comment(s) for this post "INDEFINITE PRONOUN: Definition of Indefinite Pronoun & Its Examples". Tell us what you think abut this post by leaving your comments below.