April 5-7 Set for "Major Systems Upgrade" of BPI
BPI – The Bank of the Philippine Islands is set to undergo a "major systems upgrade" on April 5 until April 7, 2019.
One of the banks in the Philippines with a lot of clients nationwide is the Bank of the Philippine Islands or more commonly called BPI. It has hundreds of branches around the country and as well as several ATMs.
Undeniably, a lot of transactions are happening inside every branch daily. That is why when it comes to the cancellation of certain services, the bank issues prior notice to the public.
Recently, the bank issued an advisory to the public as it has an upcoming "major systems upgrade".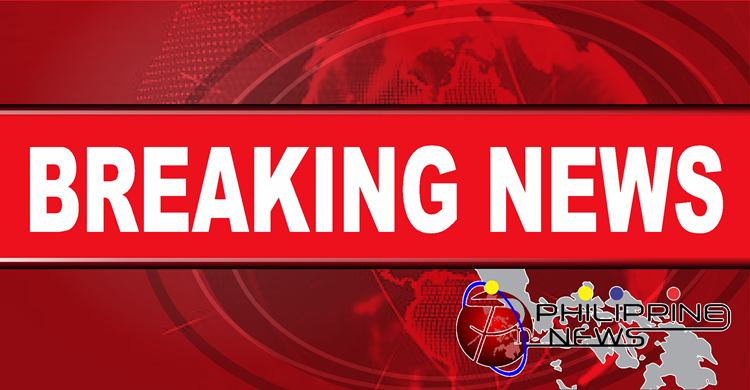 Based on the official announcement of the Bank of the Philippine Islands, the "major systems upgrade" which will affect certain BPI services will be on April 5 to April 7, 2019.
The said upgrade is to provide an improved banking experience to the clients. According to the bank, the following services will be temporarily unavailable while the system is being upgraded:
Online banking
Mobile app
Bizlink platform
ATMs and CAMs
Debit Card Services
Prepaid Card services
Meanwhile, according to the bank, selected branches will be open on April 6 and 7 to accommodate the clients.
You may visit the bank's official website for the list of branches that are open on weekends – https://www.bpiexpressonline.com/.
For Metro Manila clients, you may also visit – BPI BRANCHES: List of Metro Manila BPI Branches Open on Saturdays.