Mother of Christine Silawan's Ex-Boyfriend Finally Breaks her Silence
CHRISTINE SILAWAN – The mother of Christine Silawan's ex-boyfriend finally broke her silence.
Grade 9 student Christine Silawan was found lifeless in Lapu-Lapu Cebu with her face peeled off. Currently, the police officers are still investigating the exact details of the 'barbaric' incident.
Hopefully, the authorities could resolve the crime as soon as possible to end the agony of the family of the victim. It's too hard to see a family in pain having no justice yet to the death of their loved one.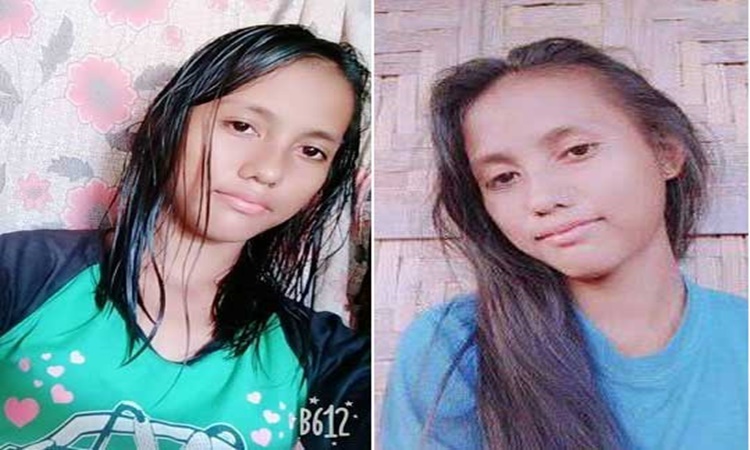 Following a previous article, the National Bureau of Investigation (NBI) nabbed a 17-year-old boy who is a suspect in the persecution of Christine Silawan.
The unnamed minor was the boyfriend of the victim and have confessed to the crime. The cops said she was murdered out of jealousy.
Based on a report from SunStar, the mother of the minor suspect has spoken about the persecution of Christine Silawan.
The mother denied the allegations that her 17-year-old son slain his ex-girlfriend.
She stated that the authorities nabbed her son because of the P2 million reward to anyone who could capture the culprit.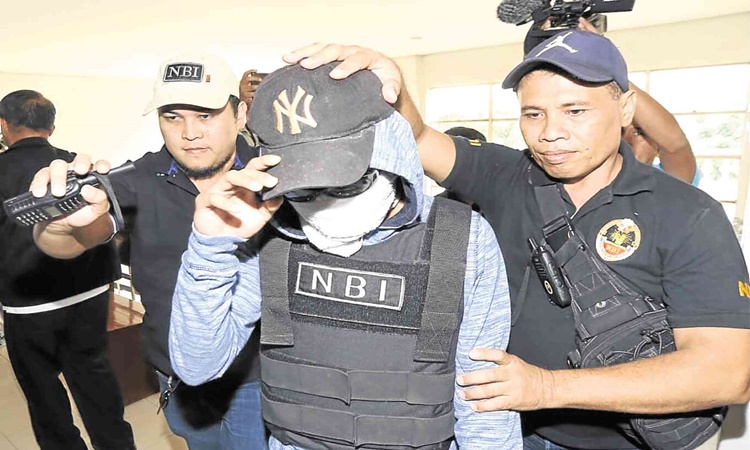 According to the report, the mother Christine Silawan's ex-boyfriend said that the Closed-circuit television (CCTV) footages do not prove that her teenage son could kill the young girl. Aside from that, the video is too blur and does not even show his face.
On that day of Silawan's 'murder,' she claimed that her son was playing basketball, fix their roof, ate his dinner then slept. Her son only had a relationship with Christine for only a week.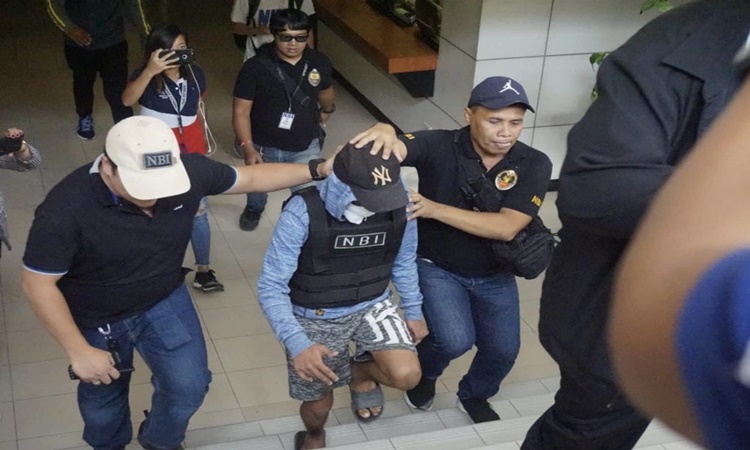 Based on the report, the mother revealed that her son was picked up by an NBI agent on March 12. On the next day, an NBI interrogated her son.
Currently, the 17-year-old boy was at the custody of the Department of Social Welfare and Development (DSWD).
What can you say about this article? Leave your comment and reactions below.