New Zealand Shootings Leaves 49 People Dead
NEW ZEALAND – 49 people left dead following 'racist attack' at two mosque in New Zealand.
On March 15, Al Noor Mosque in Christchurch, New Zealand experienced the deadliest attack that resulted the death of 30 people. The second shooting that killed 10 people was in Linwood Masjid Mosque.
The victims of the mass shootings were Muslim worshippers who attend their Friday prayers.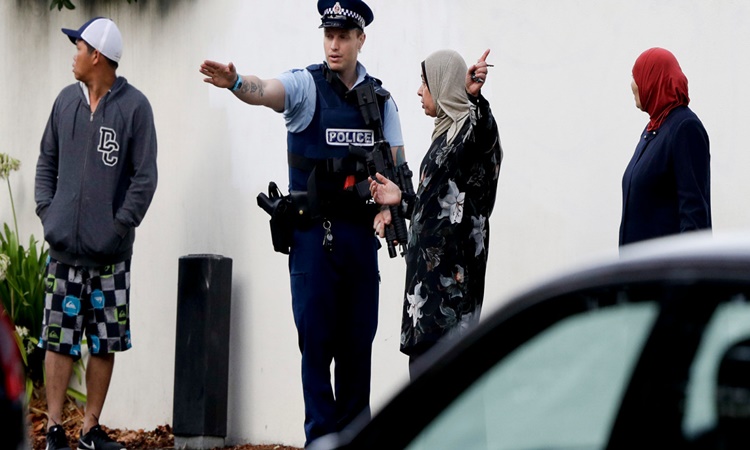 Based on a report from Inquirer, the prime minister of New Zealand called the incident "one of New Zealand's darkest days."
The incident in Christchurch was "an extraordinary and unprecedented act of violence said, Prime Minister Jacinda Arden. The victims of the shooting were refugees and migrants.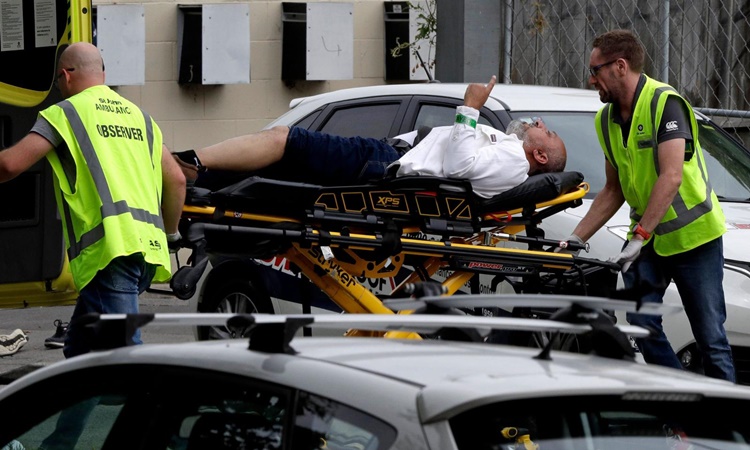 The shooter live streamed the gruesome detail of the attack in the New Zealand mosque. The gunman spent two minutes inside the mosque shooting the Muslims again and again.
Aside from that, he also shoots people on the streets. It can be heard the children screaming at the background.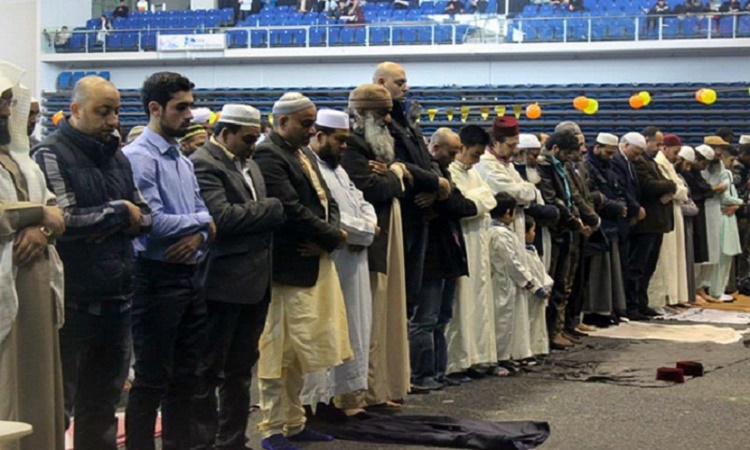 According to the report, Prime Minister Jacinda said there are more than 20 people were seriously wounded on the attack.
"It is clear that this can now only be described as a terrorist attack," she said.
The whole people in the nation were shocked after the authorities detained the three men and a woman to their custody. However, they did not disclose the identity of the four people.
Based on the report, the man who claimed he's responsible for the attack to the Muslims in New Zealand left a '74-page anti-immigrant manifesto.' There he revealed who he was and the reason for the merciless attack.
28-year-old white Australian admitted that he is a racist. The Australian Prime Minister Scott Morrison said the four people who were arrested was an Australian-born citizen.
What can you say about this article? Leave your comment and reactions below.