Have you been to Taal Vista Hotel in Tagaytay, Cavite, Philippines?
TAAL VISTA HOTEL – One of the best places that you can visit in Tagaytay is the Taal Vista Hotel which offers spectacular views, excellent accommodation, and irresistible comfort.
Aside from the Royal Taal Inn, another pride of Tagaytay is the Taal Vista Hotel that never fails to gather local and foreign vacationers with its excellent accommodation and wonderful views.
"Don't wait for free time, sometimes, you gotta free your list so you can have time."
Taal Vista Hotel is located along Aguinaldo Highway in Tagaytay City, Cavite. It is a 'timeless hotel' that will give you a wonderful time away from city craze.
Taal Vista Hotel will not only satisfy you with the spectacular views of nature but as well as with delicious foods and drinks. It has the Veranda which serves mouth-watering foods and refreshing drinks that are hard to resist.
The hotel also has the Taza Fresh Table which serves garden-fresh cooked dishes you and your family and friends will surely love. Satisfy both your cravings and hunger as you enjoy the food and the tranquility of the environment.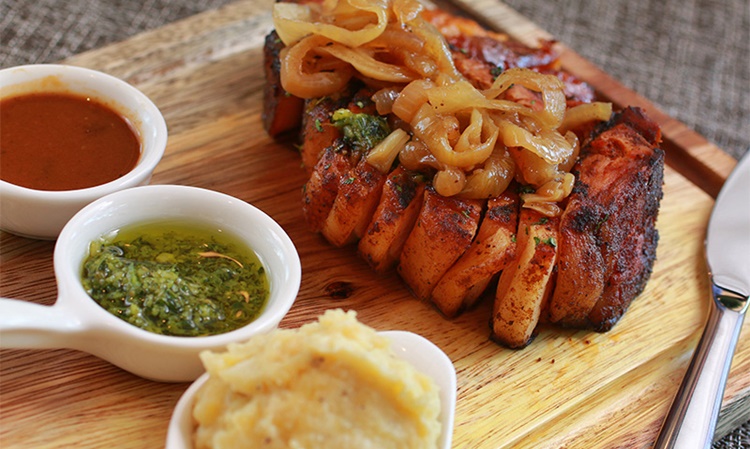 Your kids or younger siblings can drop their gadgets and play with real toys then meet new friends during your stay at Taal Vista Hotel. It has the Kid's Corner and Game Room.
Taal Vista Hotel is not just an excellent place for vacations but as well as for celebrations. It has the grand ballroom where parties can be made even more memorable and special.
You and your loved ones can also enjoy some massage at the hotel's Asmara Spa. It is a perfect treat for a tired body.
There are several rooms and suites that can accommodate you and your loved ones at Taal Vista Hotel. These accommodations offer a relaxing stay for guests and vacationers.
Lake Wing
The rooms and suites in Lake Wing are all equipped with comfortable beds, flat screen televisions, air-conditioning units, safety deposit boxes, and minibar refrigerators. The accommodations also include the use of wi-fi for free,
Deluxe 
Premier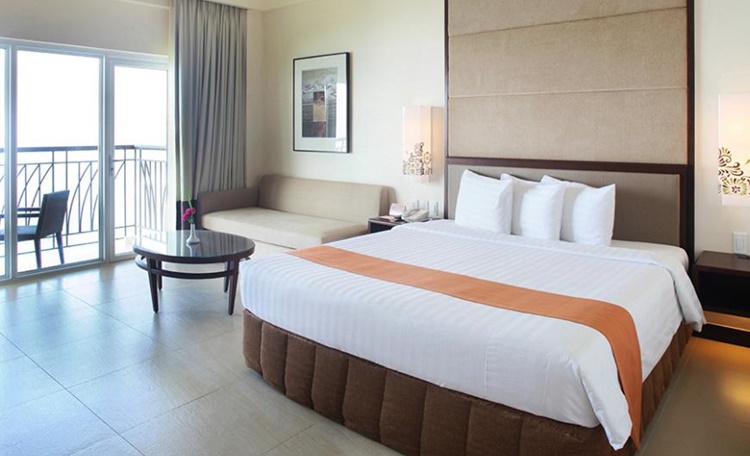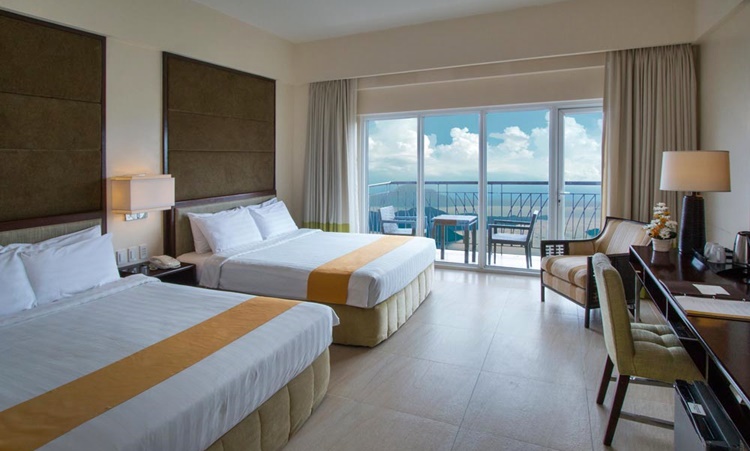 Two-Bedroom Deluxe Suite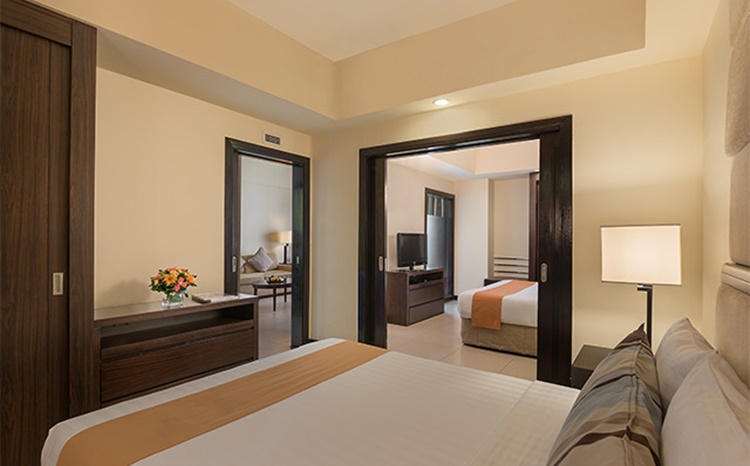 Batangas Suite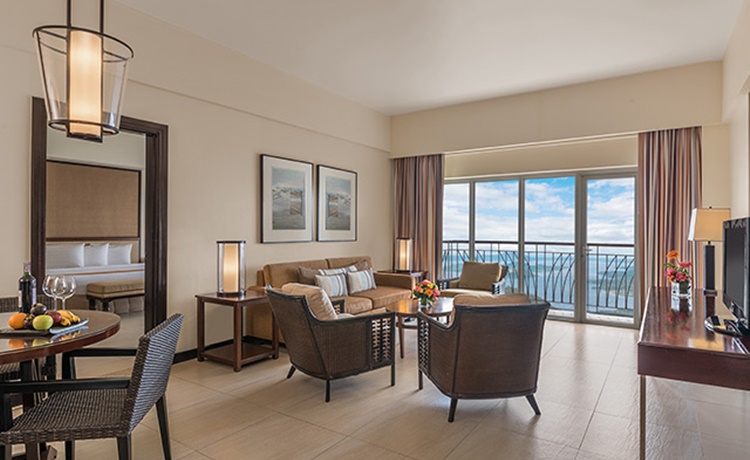 Mountain Wing
The rooms located in the Mountain Wing are equipped with comfy beds, flat screen televisions, air-conditioning units, safety deposit boxes, hair dryers, and flat irons with boards.
Superior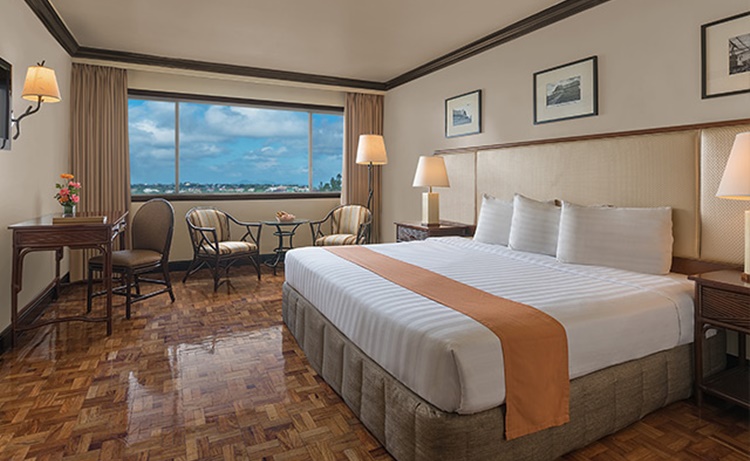 Deluxe
Deluxe Ridge
Premier Room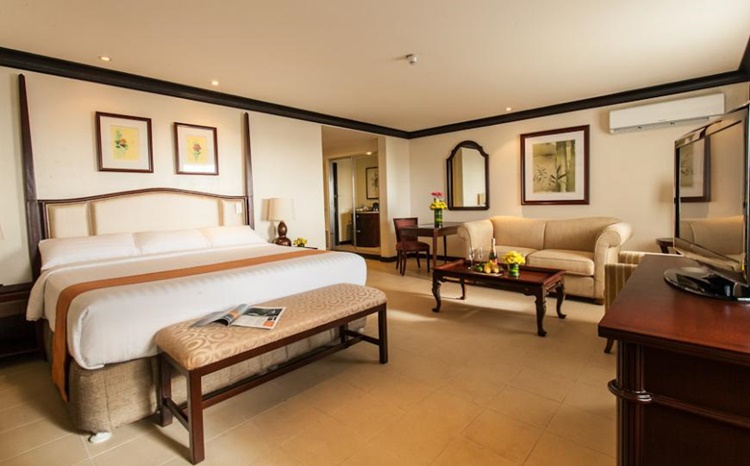 One-Bedroom Deluxe Suite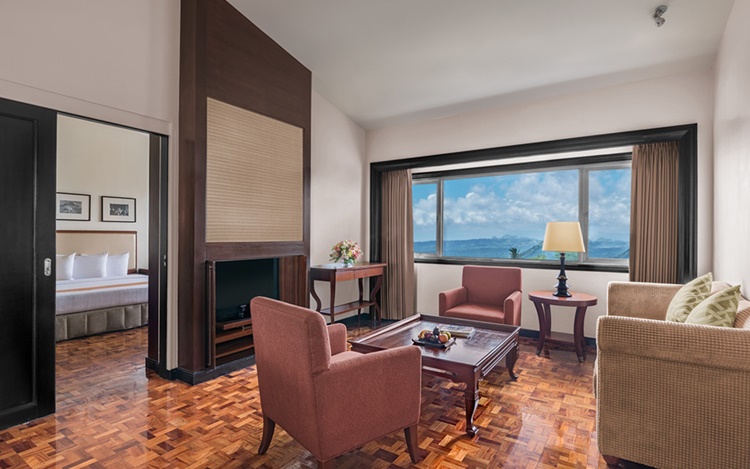 Taal Suite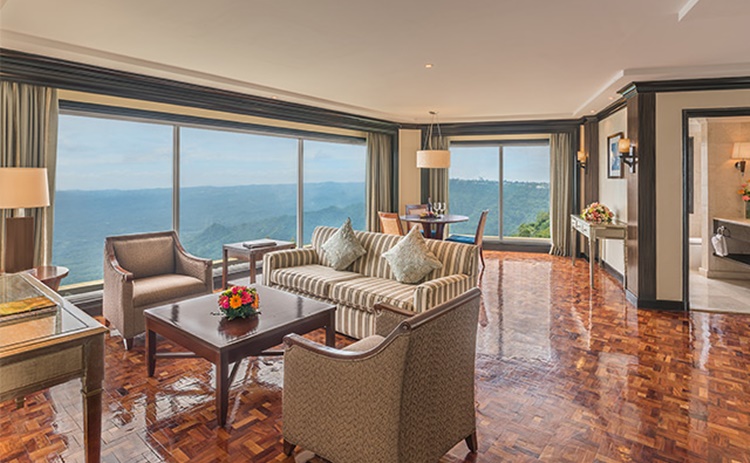 Tagaytay Suite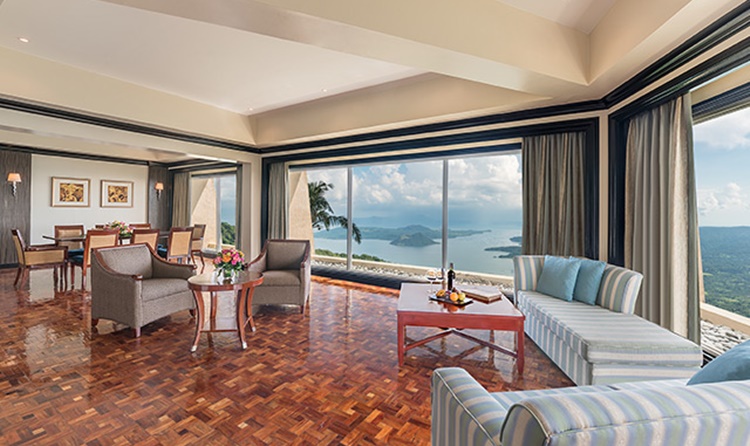 In case you wish to inquire about the room rates at Taal Vista Hotel, feel free to visit its official website for the contact information.
How to get there?
From Manila, take the South Luzon Expressway or SLEX and then take the Santa Rosa Exit. Drive towards Tagaytay through Aguinaldo Highway.