One of the must-visit places in Boracay Island is the Rieseling Boracay.
RIESELING BORACAY – Have you been to Rieseling Boracay? It is a 'wonderful island getaway' in Boracay which will surely capture your heart.
Aside from the Nami Resort, another beautiful Boracay haven which is really a must-visit one is the Rieseling Boracay which offers excellent service and a stunning environment.
"Time won't stop, start traveling now."
Rieseling Boracay is nestled beside the Bulabog beach in Boracay Island. It is a place that will offer you both pool and ocean experiences.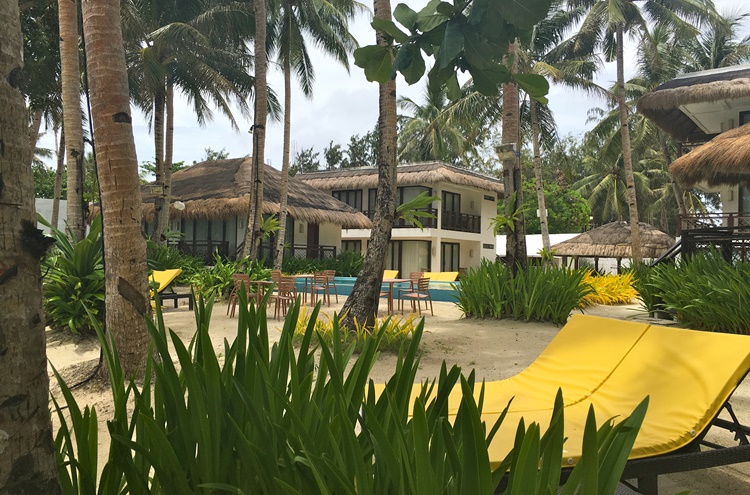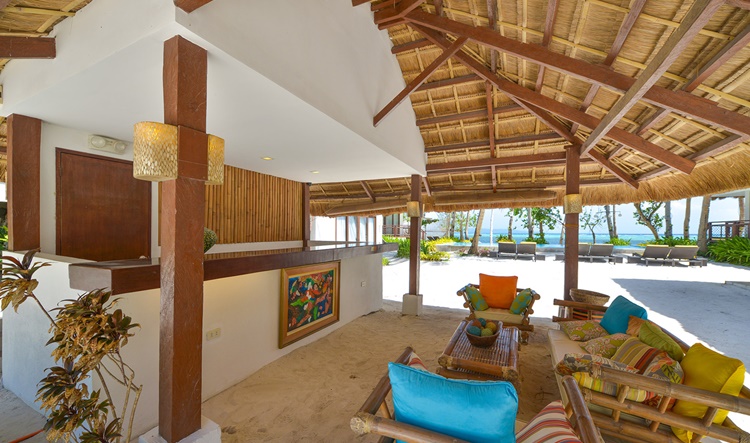 You and your family and friends would surely love to take a dip in its irresistible pool that overlooks the beauty of the ocean. It is a good place to beat the heat most especially during the summer season.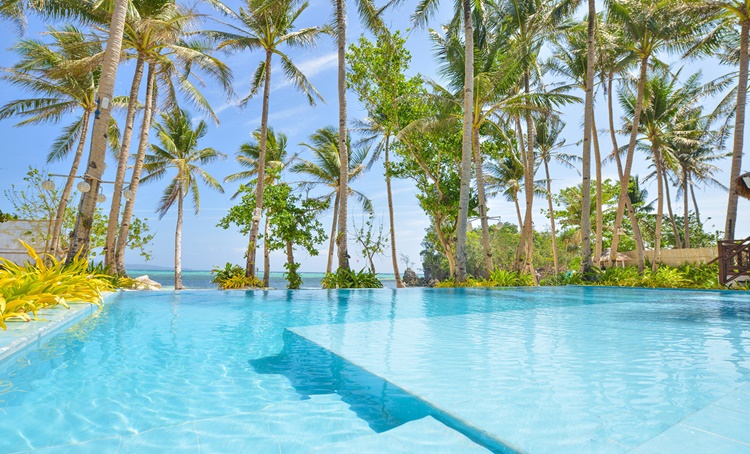 During your stay in this relaxing haven, you don't have to worry about preparing your own snacks as it has its own Bar and Cafe where you can enjoy some good food and drinks while the sea breeze serenades you.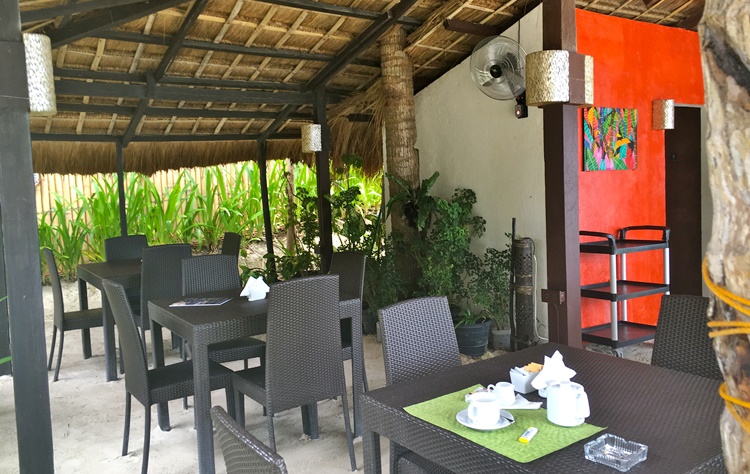 Rieseling Boracay is a perfect place for both solo and family trips. It can also be a venue for conferences and meetings. Once in a while, you can enjoy a beautiful place while you work.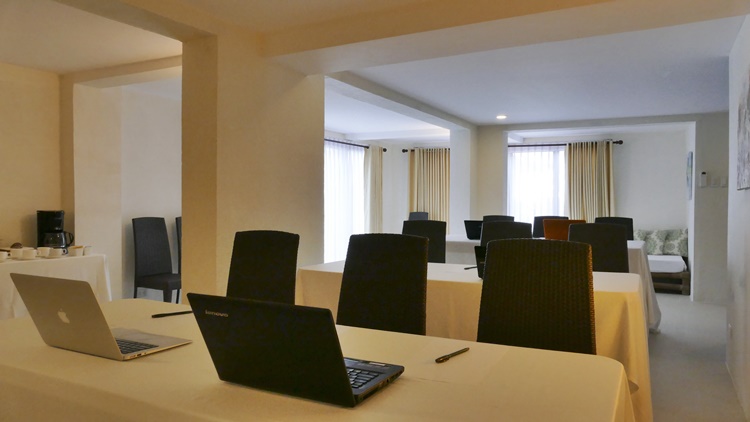 Rieseling Boracay has lots of suites that can accommodate you and your group. These rooms are designed to provide relaxation and comfort to the resort's guests and vacationers.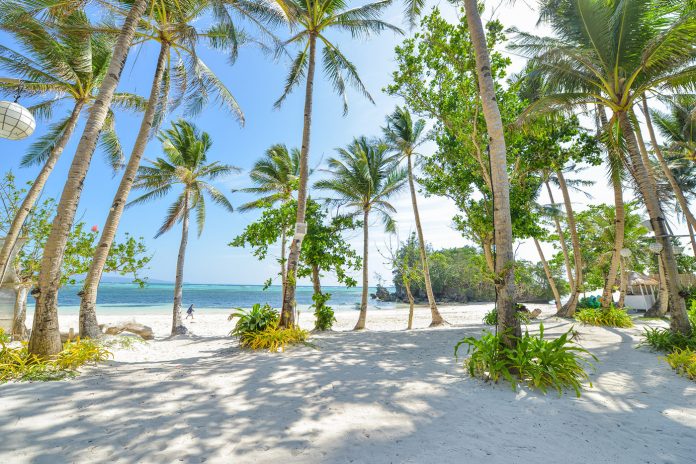 Beachfront Suite
The beachfront suites are the best accommodations for vacationers who are beach lovers and want to wake up with the wonderful view of the sunrise.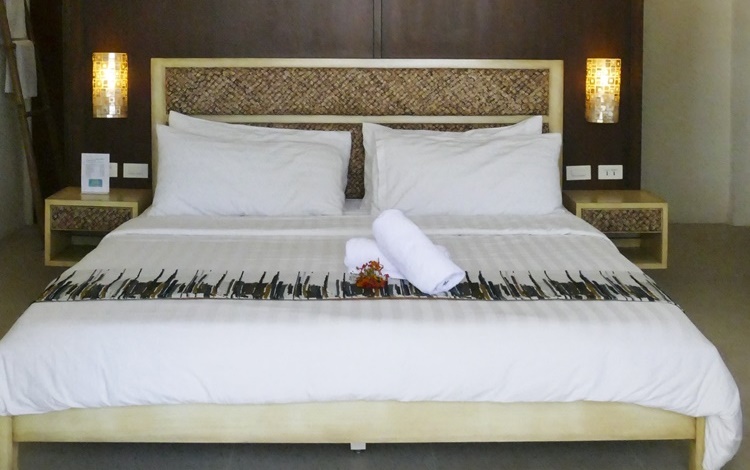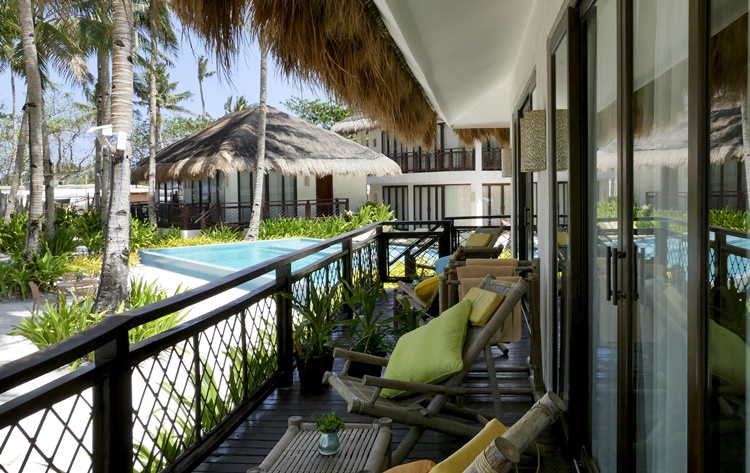 Oceanview Premiere Suite
This accommodation at Rieseling Boracay Beach Resort offers a spectacular view of the sea and the swimming pool.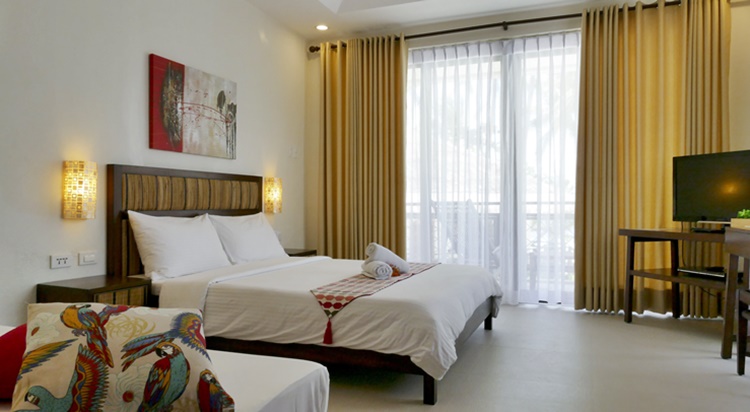 Oceanview Suites Queen
The Oceanview Suites Queen is close to the beach. It also offers a wonderful view of the sea and the pool at the resort.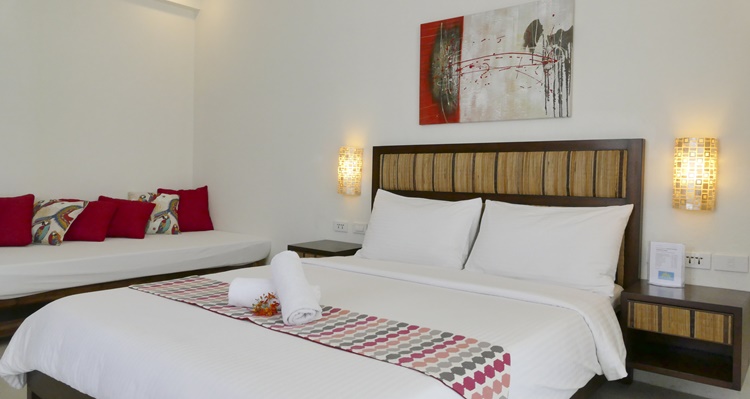 Garden View Suites
The Garden View Suites at Rieseling Boracay offers luxurious comfort and relaxation to the guests and vacationers of the resort.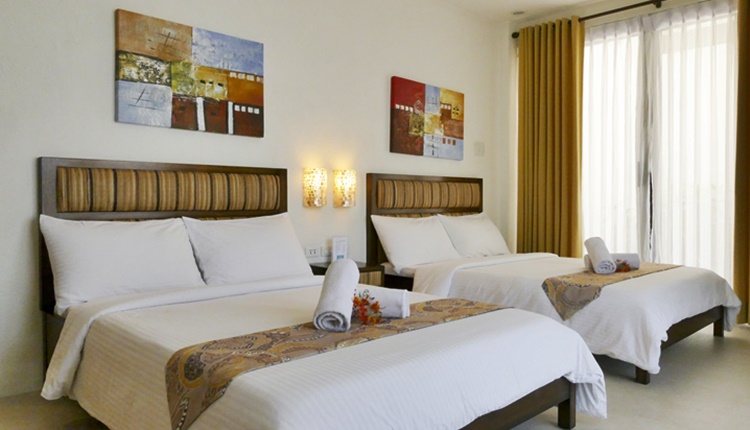 Family Suites
The Family Suites are located on the ground floor. This accommodation also offers luxury, relaxation, and comfort.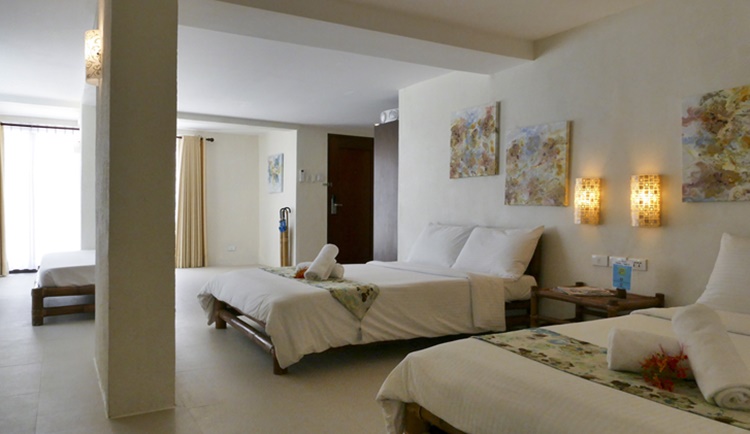 Aside from those accommodations, the resort also has the Balcony Suites and the Oceanview Premiere Suites-King which were also designed for vacationers' comfort.
Do you wish to inquire the rates at Rieseling Boracay? Feel free to visit the resort's official website for contact details.
How to get there?
The fastest way to get to Boracay Island is through a plane travel. There are several airlines offering flights to Godofredo P. Ramos Airport / Caticlan Airport / Boracay Airport.
comment(s) for this post "Rieseling Boracay: A 'Wonderful Island Getaway' You'll Surely Love". Tell us what you think abut this post by leaving your comments below.