FDA Permanently Bans Sale, Distribution Dengvaxia Vaccine in the Country
FDA – The Food and Drugs Administration permanently bans selling and distribution of the dengvaxia vaccine in the country.
The dengvaxia vaccine was launched during the time of Benigno "Noynoy" Aquino III and was distributed to at least 800,000 children all over the country.
Sanofi-Pasteur was the pharmaceutical company who owned the vaccine that could prevent the kid from obtaining dengue.
However, some patients who were injected on the vaccine allegedly suffered different kind of illness like throat pain and headaches.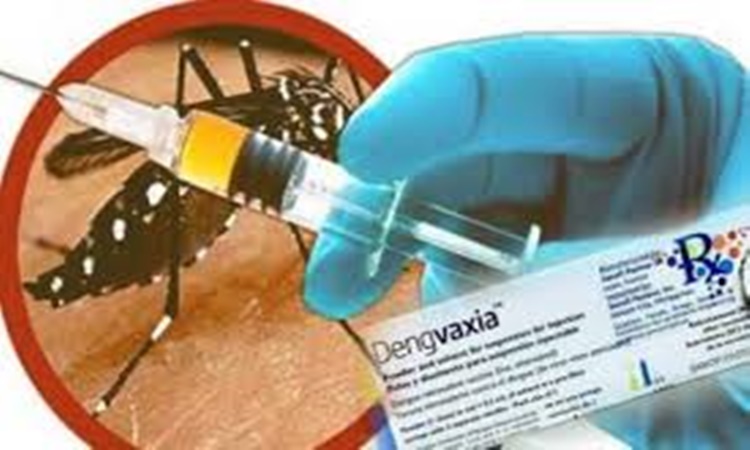 Following a previous article, the Department of Health (DOH) told the Senators that there were no confirmed deaths caused by the dengvaxia vaccine.
Senator JV Ejercito stated that the vaccine was not responsible for the deaths of those kids. It was rather a dengue and other diseases.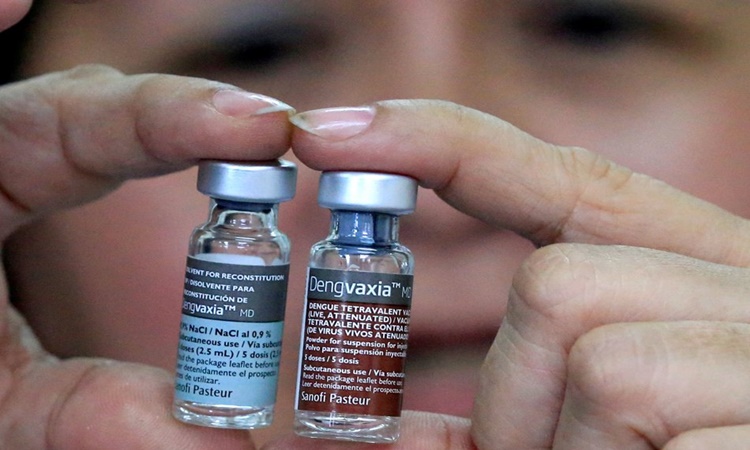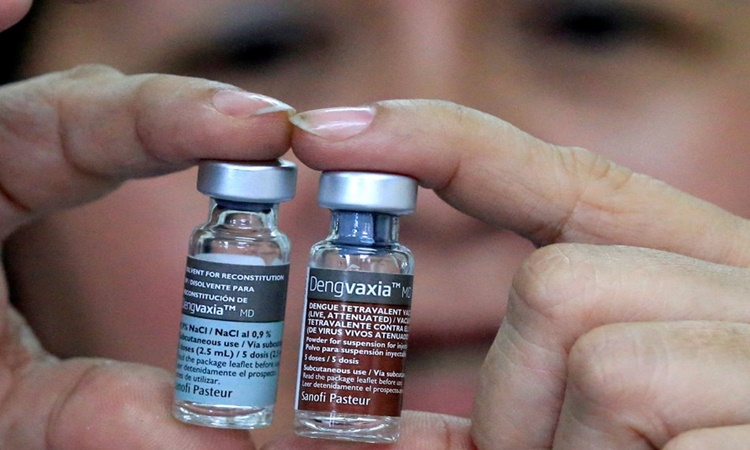 Based on a report from Philstar, the Food and Drug Administration (FDA) decided to permanently ban the sale and distribution of dengvaxia vaccine in the Philippines.
Director General of FDA Nela Charade Puso stated that the Sanofi Pasteur pharma disregarded the Philippine government's rules and regulations.
"Its brazen defiance of FDA's directives and its continued failure to comply leaves us no other recourse but to impose the maximum penalty of revocation of the CPRs covering the Dengvaxia products," said Puno.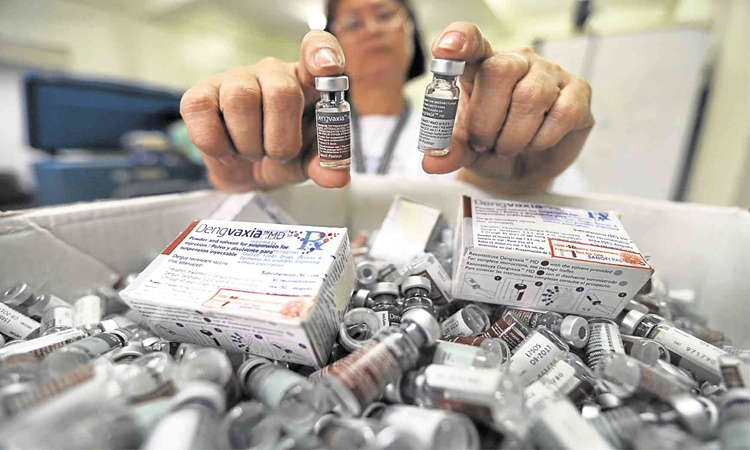 According to the report, due to the company's failure to comply with the authorization requirements. It was initially suspended for a year since December 29, 2017.
Last December 2018, the FDA ordered the Sanofi Pasteur to give them the original CPR of the Dengvaxia MD and the Dengvaxia.
"The FDA also reminded Sanofi that pursuant to the revocation of the CPRs, it is unlawful to import, sell, or distribute the said products"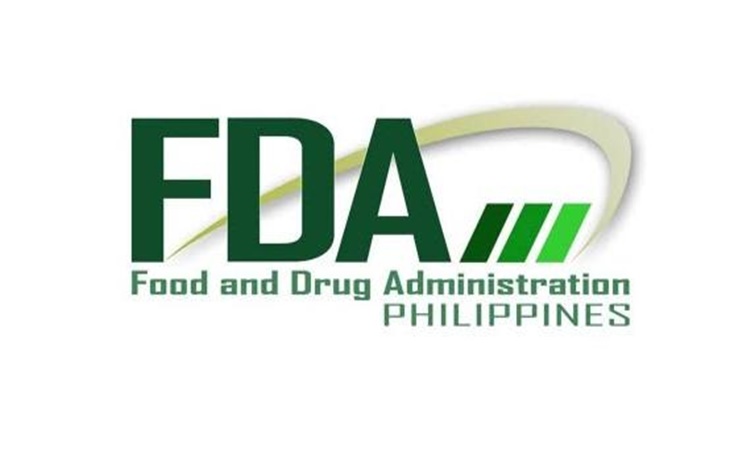 Based on the report, the Center for Drug Regulation and Research was instructed by the FDA to hold an application and submission of the pharmaceutical regarding the Dengvaxia and Dengvaxia MD.
What can you say about this article? Leave your comment and reactions below.
comment(s) for this post "FDA Permanently Bans Sale, Distribution Of Dengvaxia Vaccine". Tell us what you think abut this post by leaving your comments below.