February 18, 2019 STL Swer3 Result
STL SWER3 RESULT – The Philippine Charity Sweepstakes Office released the official result of the STL Swer3 draw, February 18, 2019.
Lots of people are joining the STL games daily. Many are hopeful that they will win some cash.
Every day, the STL has three schedule draws – 11:00 am, 4:00 pm, and 9:00 pm.
For February 18, 2019, the official result of the draws can be found below.
STL Swer3 Result:
11am: 

9-2-2


4pm: 

5-6-1


9pm: 

8-4-8
visit STL SWER3 RESULT TODAY February 19, 2019
For other results, please visit the main page PCSO Lotto Results.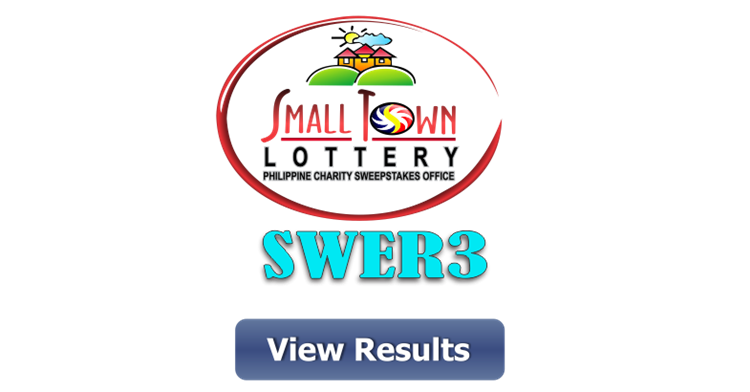 Here are two things that players should remember in playing the STL Pares:
Players eligible to participate on any Philippine lotto games should be 18 years old and above.
According to the Philippine Charity Sweepstakes Office, all lotto prizes are tax-paid.
Aside from the STL, the PCSO also have major lotto games such as the Ultra Lotto 6/58, the Grand Lotto 6/55, the Super Lotto 6/49, the Mega Lotto 6/45, and the Lotto 6/42.
The schedules of the draw for each PCSO lotto game can be found below:
What can you say about this?
For more news and updates, follow us on Twitter: @philnews_ph and Facebook: @PhilNews