Have you been to RJ Resorts in San Jose de Buenavista, Antique?
RJ Resorts in San Jose de Buenavista, Antique is one of the most relaxing hideaways that you and your family and friends would surely love.
Philippines is a home to many relaxing places that are perfect for those who crave for a soothing vacation away from the city craze. Aside from the Bearland Paradise Resort in Iloilo, it also takes pride in the RJ Resorts in Aklan.
"Going to beautiful and relaxing places can lead to finding your missing pieces."
The RJ Resorts is located in Funda Dalipe, San Jose de Bueanavista, Antique. It is a modern haven offering a tranquil environment to its guests and vacationers.
The RJ Resorts has a reception area with friendly, approachable, and accommodating staff that are geared to providing the resort's guests and visitors quality service and comfortable accommodation.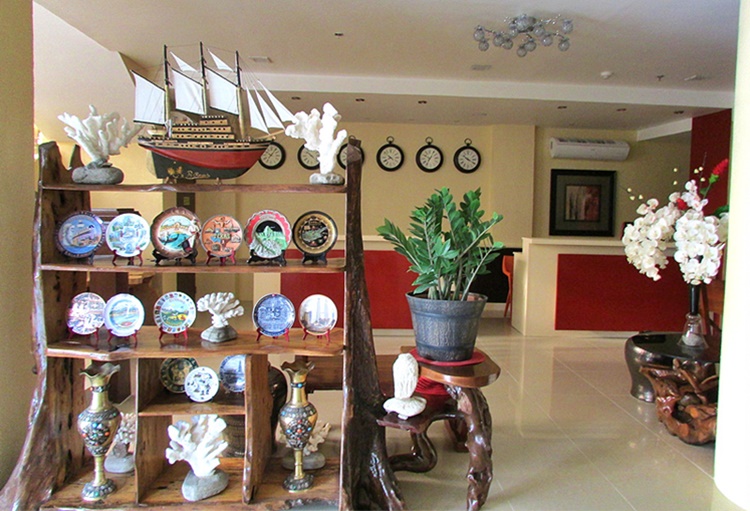 One thing that makes this place a wonderful hideaway that deserves more than just a one-time visit is the tranquil surroundings coupled with wonderful views. You will surely enjoy watching the waters while the wind serenade you.
The resort has the Oceanic Resto Bar where you and your adult family and friends can enjoy worthwhile talks over some drinks. The wonderful setting of this resto bar is another plus factor of the place.
The resort has three bars (Oceanic Resto Bar, La Vista Bar, and Horizon Bar), an infinity pool, a beauty salon and spa, and also a coffee shop. This is really the place for everyone who wanted to relax away from work or school.
Many guests and vacationers who have spent a day or more at RJ Resorts fell in love with the spectacular views in the place. This is the perfect place for people who love to watch the sunrise and the sunset.
There is a total of 28 rooms at RJ Resorts. These rooms are equipped with the modern amenities that are geared to the aim of providing the guests and vacationers a comfortable and wonderful stay at the resort.
Deluxe Rooms
Every deluxe room at RJ Resorts is equipped with two comfortable twin beds. It also has a telephone.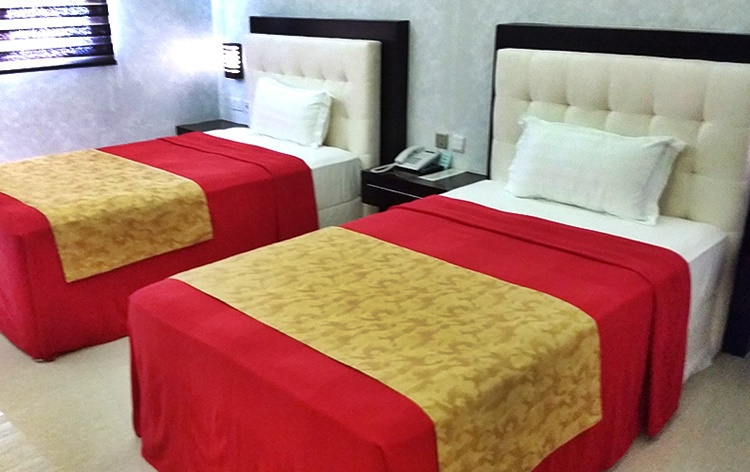 Executive Suites
An Executive Suite is equipped with a king-sized bed, a flat screen television, a telephone, and an air-conditioning unit. It also has two comfy chairs.
Presidential Suites
The Presidential Suite is equipped with one king-sized bed, a flat screen television, an air-conditioning unit, and a lamp shade. It also has a Jacuzzi and a living area.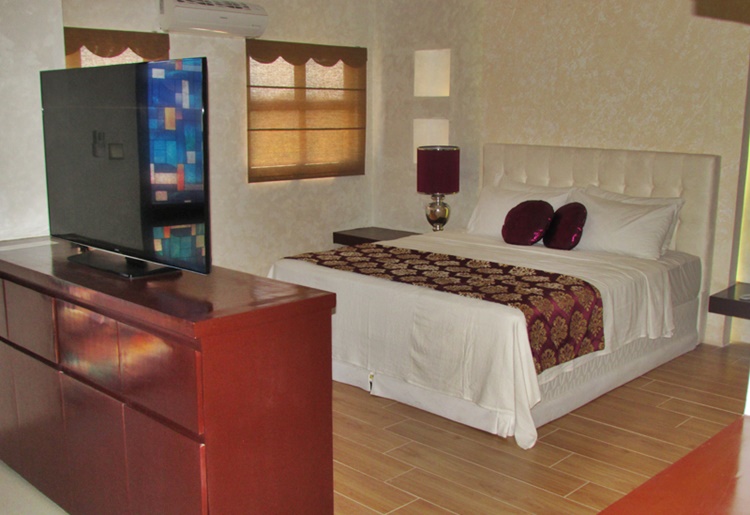 In case you want to inquire for the rates of the rooms at RJ Resorts, you may visit its official site for the booking procedure or contact details.
How to get to Antique?
To get to Iloilo where you can board a van bound for Antique, you may either take a plane travel or a sea trip. If you chose to take direct flight going to Iloilo International Airport, upon arrival, take a van ride going to Molo. It might cost you P50.00. Notify the driver that you are off to Molo terminal. In Molo Terminal, ride another van or a jeepney bound for Antique. It might cost you P110.00.
comment(s) for this post "RJ Resorts: This Beautiful Antique Hideaway Offers A Soothing Vacation". Tell us what you think abut this post by leaving your comments below.