Here's the answer of Liza Diño to Direk Erik Matti
Film Development Council of the Philippines (FDCP) Chairperson Liza Diño clapped back at director Erik Matti for his sentiments regarding the film industry in the Philippines.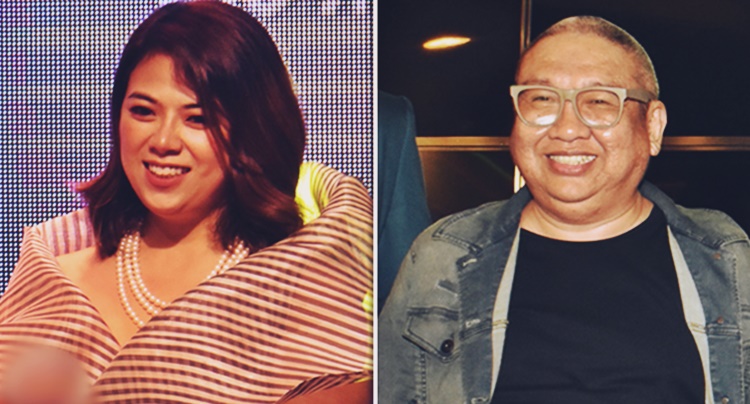 It can be recalled that Direk Erik expressed his thoughts regarding the current status of the Philippine movie industry.
According to him, the industry needs resuscitation as it is slowly dying a painful death.
"We cannot keep on spending millions for movies that no one gets to see. This is alarming. SOMEONE SOMEWHERE SOMEHOW SHOULD DO SOMETHING ABOUT THIS," he said.
In line with this sentiment from the movie director, Liza Diño answered.
The FDCP Chairperson explained that the "Filipino Nights" that Matti criticized were actually favorable for Filipino filmmakers.
"These events have resulted to our filmmakers interfacing with some festival programmers to consider programming their films in their own festivals. Some of our production companies were able to close deals with Netflix and other platforms, and now they're more exposed to making content not just for theatrical purposes but for other platforms," she stated.
Diño also said that this kind of events is not only observed by the Philippines as these are happening also in other countries like Korea, France, Germany, Thailand, Hong Kong, and India.
Though these events are really costly, she explained that "ours are far from such and always conducted on a set budget especially if you compare to the events that these other countries are hosting."
Liza Diño also said that this is a form of broadening the connections of local film industry to the world.
At the end of her answer, the FDCP Chairperson asked Erik Matti to join their upcoming event to witness what is really happening during "Filipino Nights" which is really "Philippine Nights".
What can you say about this?
READ ALSO:Kris Aquino: Revelations About The World Of The "Queen"