17 People Died Due to Fire Incident at Hotel Arpit Palace in India
Fire incident at Hotel Arpit Palace in India left at least 17 people dead according to the authorities.
One of the incidents that can put a lot of lives at risk at the same moment is a fire incident. Aside from damaging properties and diminishing one's hard-earned wealth, it can take away lives.
The said incident may spark anywhere, may it be in public or private places. Often times, it is caused by electrical wiring while sometimes it is also caused by the left behind lighted candles or overcharged devices.
Recently, a fire incident has happened at a hotel in India, the Hotel Arpit Palace in New Delhi. It took at least 17 lives.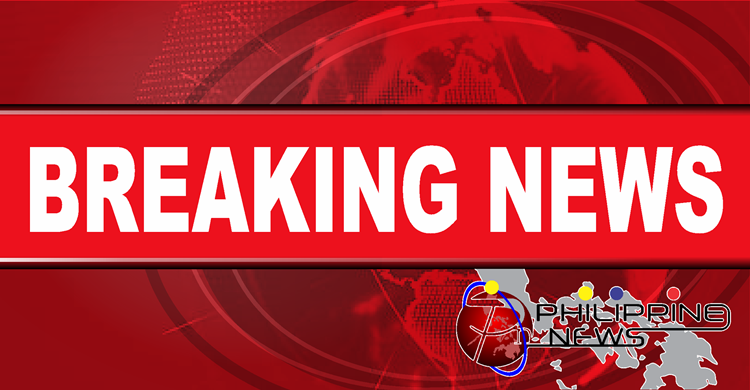 Based on a report on Inquirer, the police authorities expressed that 17 people died of the incident and, according to Deputy Police Commissioner Mandeep Singh Randhawa, four(4) other people obtained injuries.
The Hotel Arpit Palace is located in Western New Delhi, specifically in Karol Bagh which is an area in the capital city of India. The said area is famous to tourists as it is home to shops.
Further, the Karol Bagh is also a place where there are a lot of hotels that offer budget-friendly accommodation. That is why lots of people prefer to stay in this area.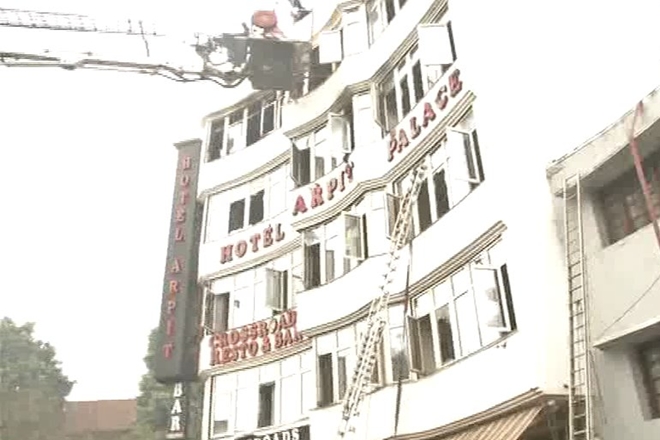 Based on the report, Officer Vijay Paul expressed that 25 engines were utilized to respond to the fire incident at India's Hotel Arpit Palace. It caught the ground floor of the hotel which has five storeys.
As of this writing, an investigation regarding the incident is still ongoing. There are also no further details yet regarding the medical condition of the four(4) persons who were left injured by the incident.
We'll keep you posted for further updates.
Thank you for visiting our website. You may express your thoughts or reactions through comments below.