Environmental Group Warns Lucky Charms May Contain Dangerous Chemicals
LUCKY CHARMS – The environmental group warned that lucky charms may contain toxic chemicals.
A lot of people believed lucky charms bring good luck to its owner or magical protection against evil and sickness.
These charms could be a piece of jewelry, figurine or trinkets. The people who made charms traditional are mostly the Chinese.
Now that it's Chine New Year, Filipinos went to their local Chinese store and purchase their feng shui charms and amulets to place it in their houses as ornaments.
However, there is an alarming report regarding the use of these lucky charms.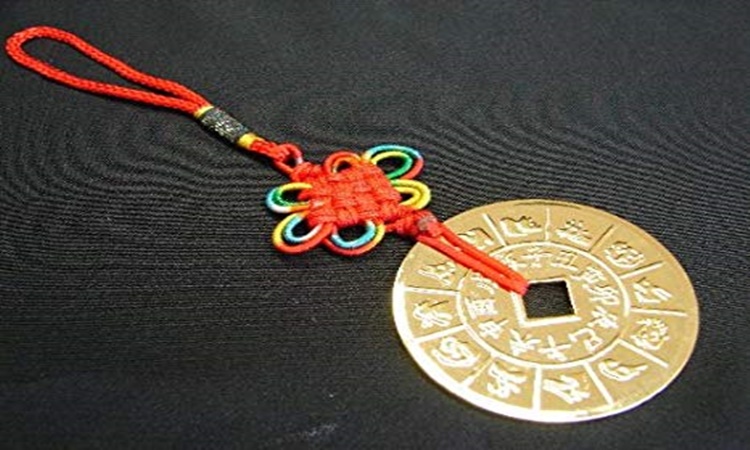 Based on a report, the environmental group, EcoWaste Coalition, stated that the lucky charms and amulets are bound with dangerous chemicals. The items they purchased cost P20 to P300.
They spotted two highly dangerous chemical on the 20 assorted items they bought from Binondo and Quiapo. As they screened the charms, it is laced with cadmium and lead.
According to the report, the group used x-ray flourescnce (XRF) analytical instrument to search for toxic metals on the lucky charms.
"Some lucky charms and amulets that are supposed to attract energy, health, fortune and happiness are unluckily contaminated with cadmium and lead, two highly hazardous substances that belong to the World Health Organization (WHO)'s list of 10 chemicals of major public health concern," said EcoWaste Coalition campaigner Thony Dizon.
Thony Dizon stated that Cadmium and lead could damage the human health and body. These chemicals should not be present in any consumer products.
"Lead is a cumulative toxicant that affects multiple body systems, including the neurologic, hematologic, gastrointestinal, cardiovascular and renal systems," said World Health Organization.
Lead can cause damage to the brains of the young children while to adults it can cause miscarriage, hypertension, and reduced sperm count to men.
Cadmium in the other hand has the potential to cause cancer to humans.
Based on a report, the EcoWaste Coalition advised the people to have a better relationship with other people, healthy lifestyle, work harder, good deeds and prayers instead of buying lucky charms that can cause harm to the health.
What can you say about this article? Leave your comment and reactions below.
comment(s) for this post "Lucky Charms May Contain Toxic Chemicals – Environmental Group". Tell us what you think abut this post by leaving your comments below.