Agsunta Signs Off & Removes Previous Videos
The Pinoy pop-rock band Agsunta signs off and decided to stop making videos and removed their previous videos on their YouTube channel.
Agsunta, a Filipino pop-rock band who rose to fame after making covers and renditions of popular OPM songs.
The band earned instant popularity because of their videos and garnered over 620,000 subscribers on YouTube.
Unfortunately, the group also experienced online criticisms and harsh comments from their bashers.
However, Agsunta pursue to make music and cover OPM songs, which becomes their stepping stone to gain fans.
Recently, the band members Jireh Singson, Mikel Arevalo, Stepehen Arevalo, and Josh Planas have decided to stop making videos for the meantime.
The popular band made the announcement after discussing and reevaluating themselves as a band.
The group members also discussed what they wanted to do next after signing off but expressed their gratefulness for the support they received from their fans over the past four years.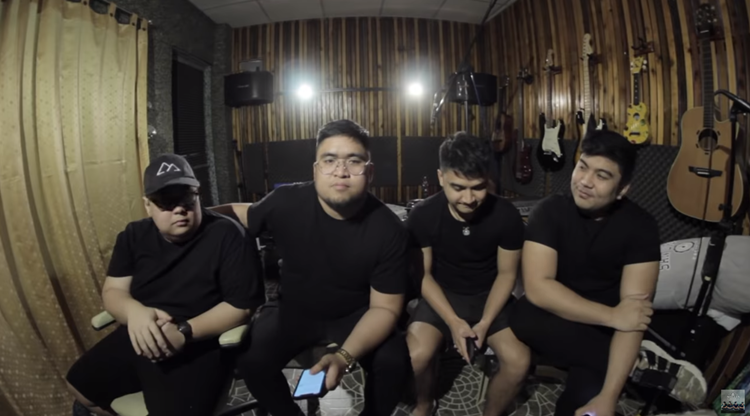 "Kaya masakit man, at mahirap man, kailangan na muna namin itigil to," Singson said.
The Filipino cover band has also removed their previous video from the YouTube channel.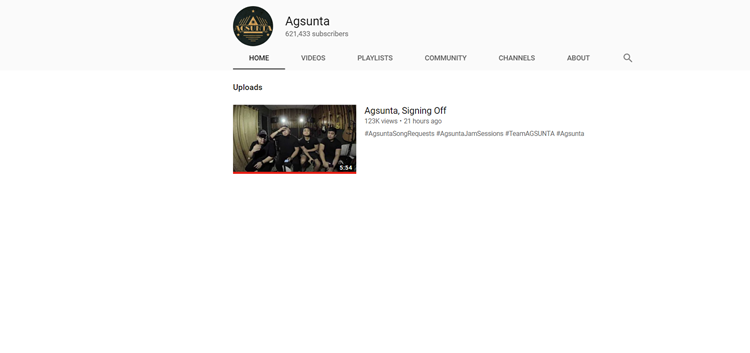 The music fans will surely miss the band's #AgsuntaSongRequests and #AgsuntaJamSessions videos.
What can you say about this? Just feel free to leave your comments and reactions to this article.