Martin Nievera is supposed to be in The World's Best instead of Pops Fernandez
Concert King Martin Nievera revealed the reason why his The World's Best slot as a judge went to his ex-wife Concert Queen Pops Fernandez.
In a previous article, Martin shared that he has a great desire before to achieve international fame. It was so intense that he did not notice he was losing his wife and his children.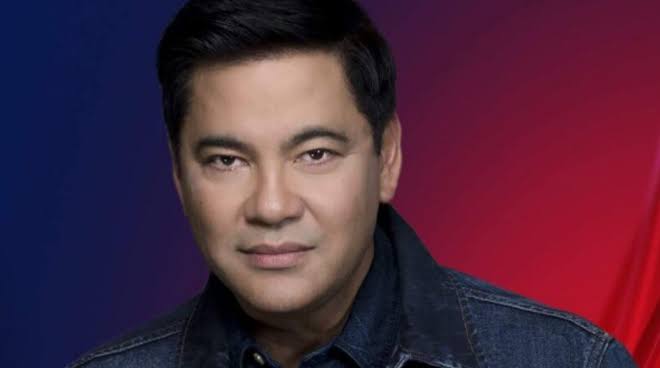 Now, he was able to establish a good friendship with Pops as he is fulfilling his duties as a father to Ram and Robin.
Meanwhile, after being away from the showbiz limelight in the Philippines, Pops traveled to different countries.
However, she continued to have some singing stints.
Just recently, she shared on her Instagram account that she is representing the Philippines in The World's Best as one of the 50 judges. Pinoy talents TNT Boys is also part of the show.
It is a talent contest showcasing the abilities of artists from around the globe. The show will start to air in February on CBS.
Martin Nievera said that he really wanted to be part of the show because he auditioned for it.
On the other hand, there was a conflict with the schedule of his previous engagements.
When asked who will be his choice to replace his slot, the Concert King said the name of Pops Fernandez.
And so, Pops' schedule was fixed in order for her to be in the show instead of Martin Nievera.
Meanwhile, Martin is set to have a Valentine concert with Lani Misalucha on February 14 at the PICC Plenary Hall, based on the report published on the site of Pilipino Star Ngayon.
This is just one of the projects that Martin is busy preparing for. That is why he could not be in The World's Best.
What can you say about this?
READ ALSO: Robin Padilla Answers Question If He's "Andres" To Mariel Rodriguez