Have you visited Acuaverde Beach Resort in San Juan, Batangas?
Acuaverde Beach Resort is one of the best places that you can visit in San Juan, Batangas. It offers a relaxing and luxurious stay and spectacular views of nature's beauty.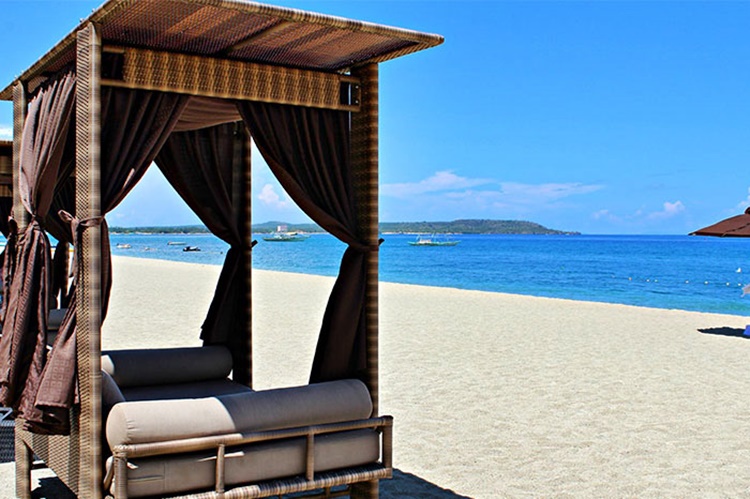 Aside from the Pahiyas Beach Resort, another relaxing haven that you can visit in Batangas is the Acuaverde Beach Resort. A vacation in this white sand resort nestled beside the clear blue waters is a perfect treat for yourself.
"Give yourself a reward by going to beautiful and awe-inspiring places you've never been to."
Acuaverde Beach Resort is specifically located in Laiya, San Juan, Batangas. It is a top-rating soothing hideaway that never fail to impress vacationers and guests.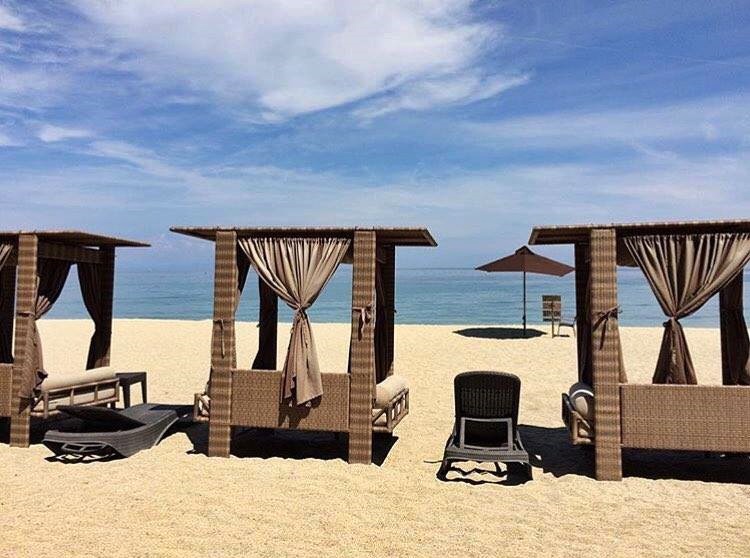 Acuaverde Beach Resort will not only fill your eyes with the spectacular views of the finest beauty of nature but as well as with the sumptuous food and cool drinks served in its Cocina Restaurant.
The additional presence of the relaxing ambiance of the place will surely make you eat more.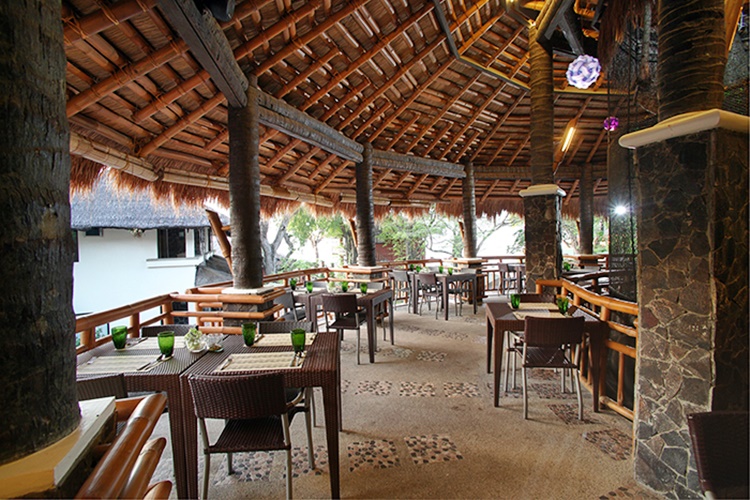 The resort also has the Al Fresco Bar where you can spend some quality time with your families and friends over some occasional drinks. There is a wide array of drinks to choose from.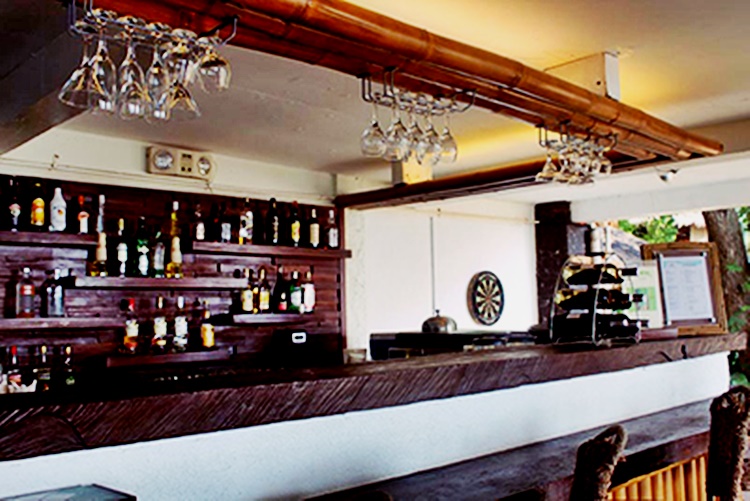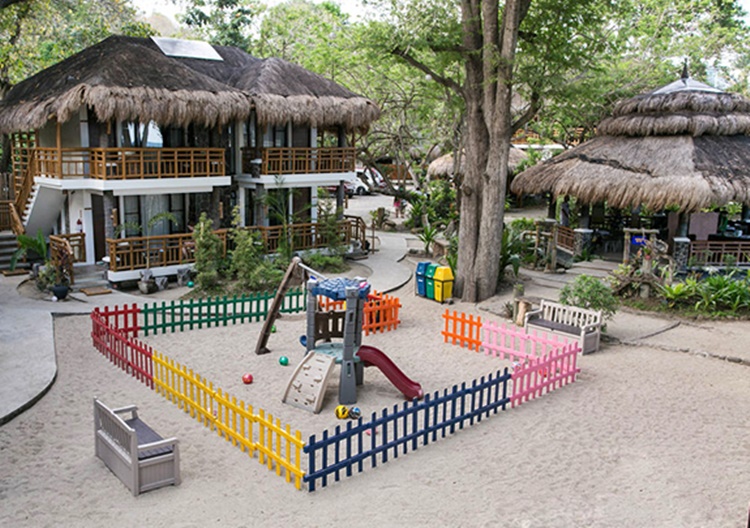 Acuaverde Beach Resort is a relaxing and fun place both for young ones and adults. For kids, they can play in the playground and meet new friends while for the adults, spa services will surely soothe your tired body.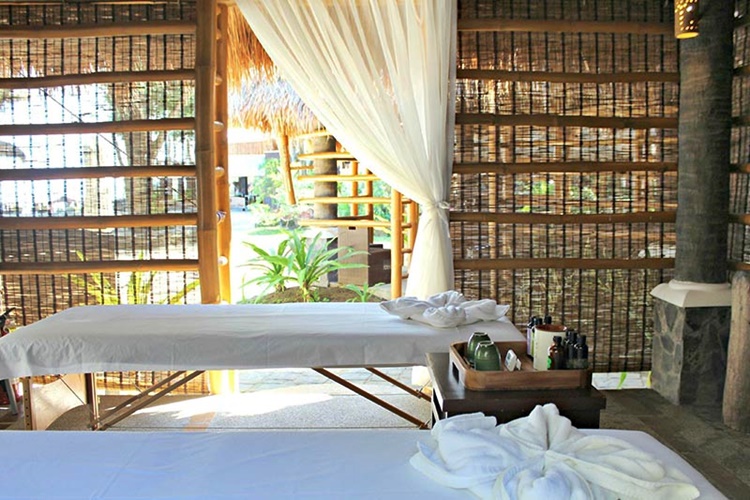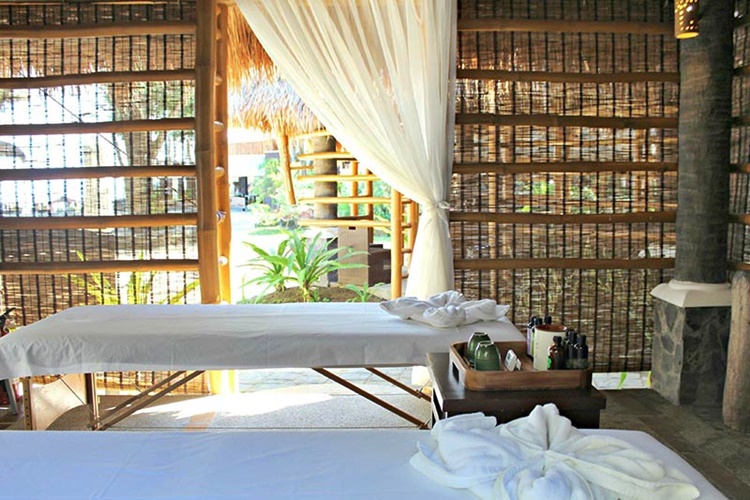 The resort is perfect for you whether you are coming alone or with some family and friends. It can even be a venue for some conferences and business meetings or some personal celebrations.
This relaxing haven has an air-conditioned function room and La Terraza which can be an outdoor venue for events.
Events can also be made extra special by celebrating it at the beach. Wedding receptions and birthday parties will surely be more memorable and fun at Acuaverde Beach Resort.
For day trippers, the resort has cabanas where you can stay at. It is relaxing native hut that you'll surely love to have a photo with.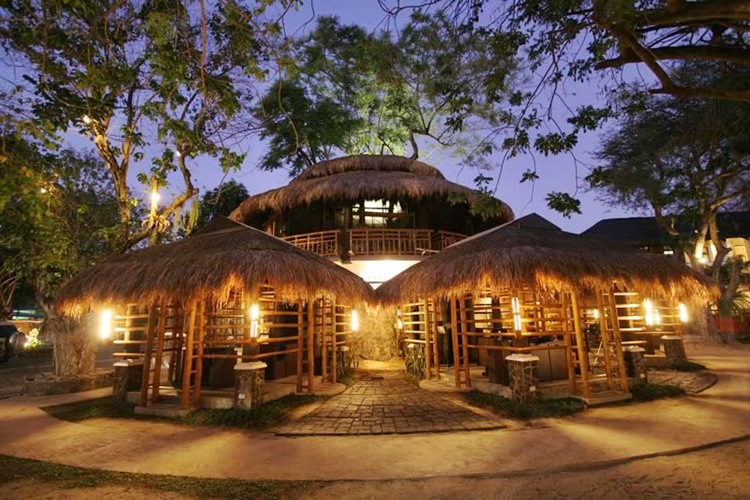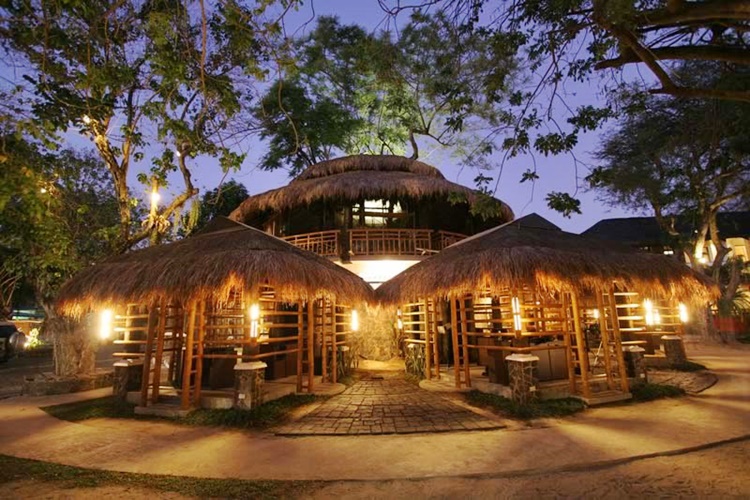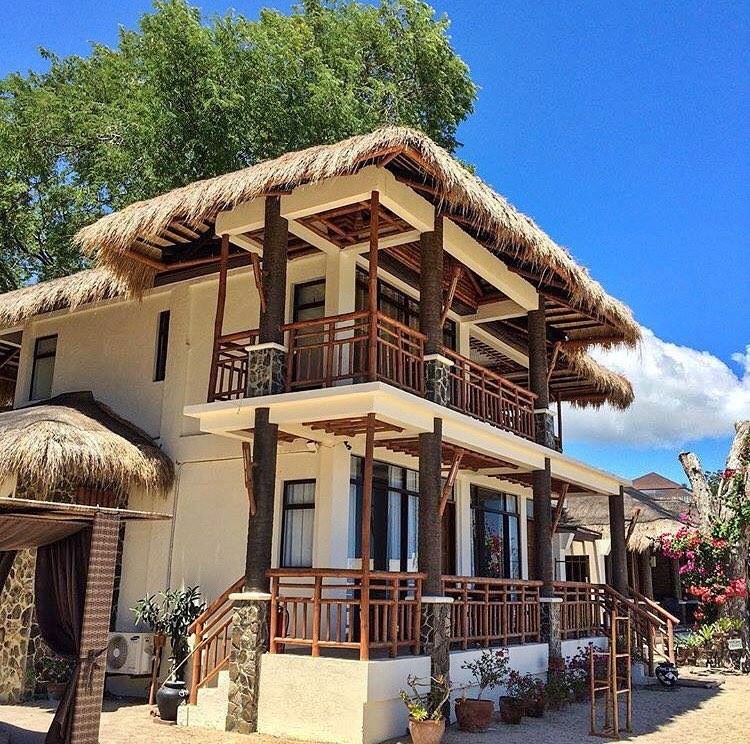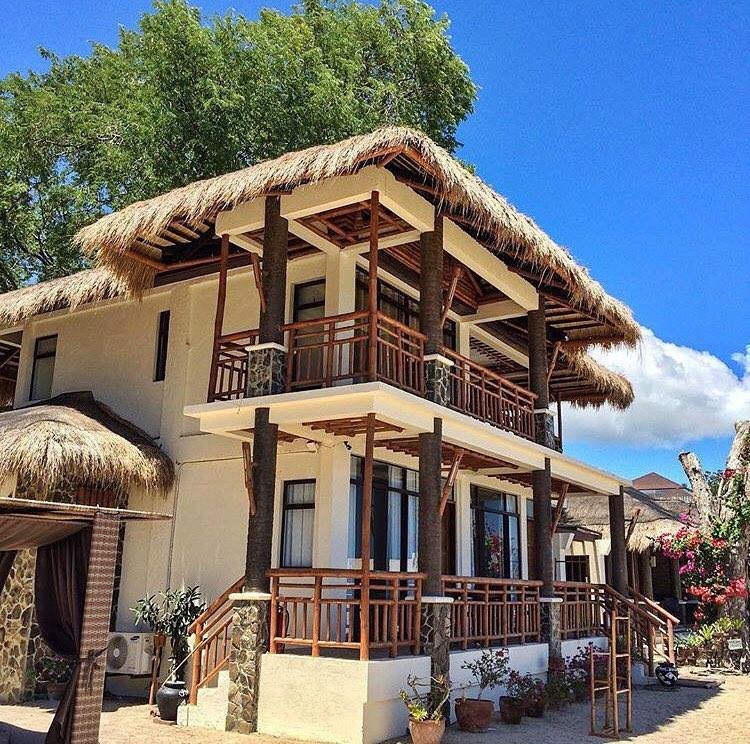 Meanwhile, in case you are going for an overnight or more, the Acuaverde Beach Resort also has lots of luxurious rooms that can accommodate you during your stay. These rooms have private verandas and are air-conditioned.
Furthermore, these are also equipped with LCD televisions with cable connection and its bathrooms come with hot and cold shower.
Casa Montana Queen (Maximum Capacity: 2 Adults, 2 Children)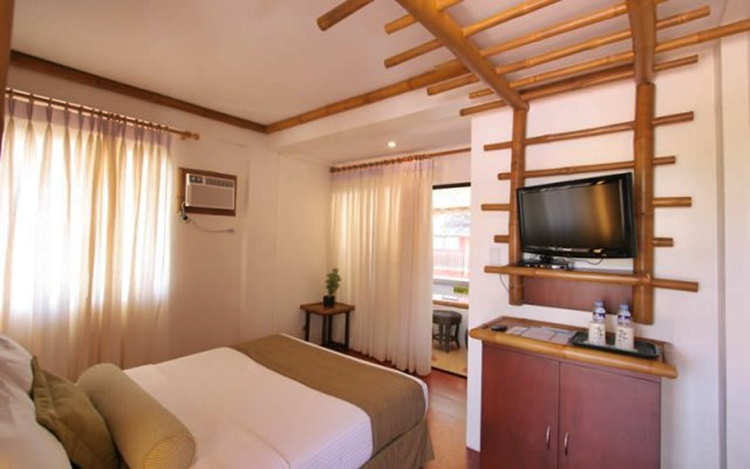 Casa Montana Twin (Maximum Capacity: 2 Adults, 2 Children)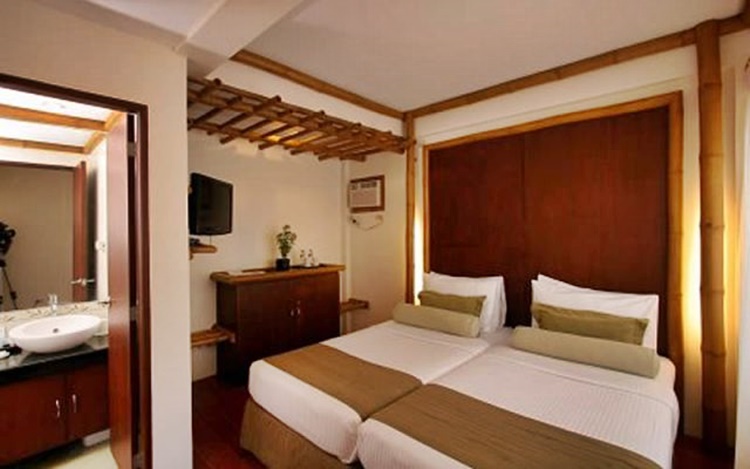 Casa Marina Queen (Maximum Capacity: 2 Adults, 2 Children)
Casa Marina Twin (Maximum Capacity: 2 Adults, 2 Children)
Casa Brisa (Maximum Capacity: 4 Adults, 2 Children)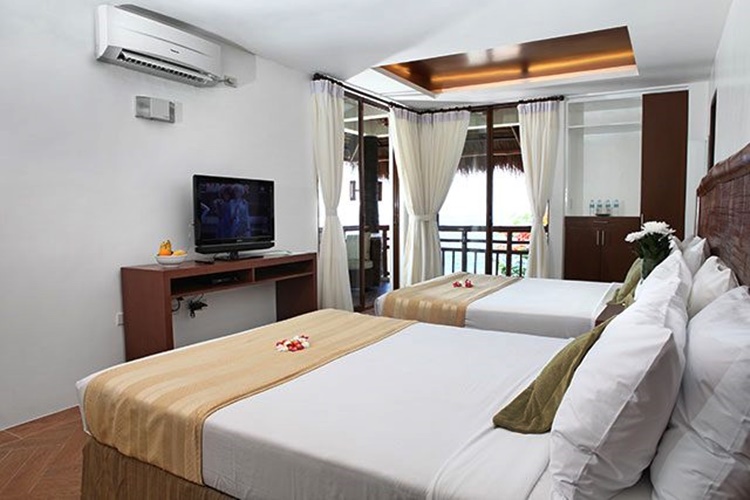 If you wish to inquire about the rates of the rooms, feel free to explore the site of Acuaverde Beach Resort for contact details or booking procedure.
How to get there?
To get to Lucena where you can ride a jeepney going to San Juan, board a bus at Kamuning. There are three bus liners near the GMA 7. Upon arriving at Lucena, take a tricycle ride going to the terminal of the jeepneys that are off to San Juan.
In San Juan, kindly ask the help of the locals with regards to areas where you can ride a jeepney bound for Laiya. Notify the driver then that you are off to Acuaverde Beach Resort so you can be assisted.
comment(s) for this post "Acuaverde Beach Resort In Batangas: A Haven That Is Like No Other". Tell us what you think abut this post by leaving your comments below.