Kidlat Tahimik Receives Prince Claus Prize At Royal Palace in Amsterdam
KIDLAT TAHIMIK – Filipino artist Kidlat Tahimik received the Prince Claus Award in Amsterdam.
Eric de Guia or better known as Kidlat Tahimik is a writer, director, and actor. He has contributed enough on the Independent movies in the Philippines.
Last October 24, 2018, Kidlat was awarded as one of the National Artist of the Philippines. That recognition was considered the highest award for artists in the country.
Kidlat Tahimik was dubbed as the "Father of Philippine Independent Cinema" after being complimented locally and internationally.
The Filipino artist was known for directing the movies Mababangong Bangungut (1977), Turumba (1981), and Japanese Summers of a Filipino Fundoshi (1996) among others.
Based on a report from GMA News, the film director was recently awarded in Amsterdam by the Dutch Ministry of Foreign Affairs.
The Father of Philippine Independent Cinema was one of the seven awardees of the Prince Claus Laureate.
According to the report, Kidlat Tahimik was honored alongside Dada Masilio (South Africa), Adong Judith (Uganda), Marwa al-Sabouri (Syria), O Menelick 2 Ato (Brazil), Eka Kurniwasn (Indonesia), and Market Photo Workshop (South Africa) among others.
The awarding was attended by Their Majesties Queen Maxima and King Willem Alexander.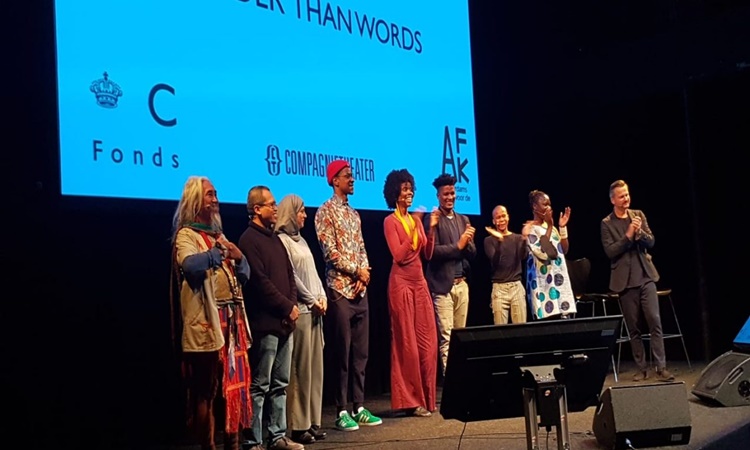 His Royal Highness Prince Constantijn was the one who hand over the Prince Claus Award last December 6, 2018.
The prestigious award was in honor of Prince Claus of Netherlands and was only given to the people who have created a positive influence on the culture and society.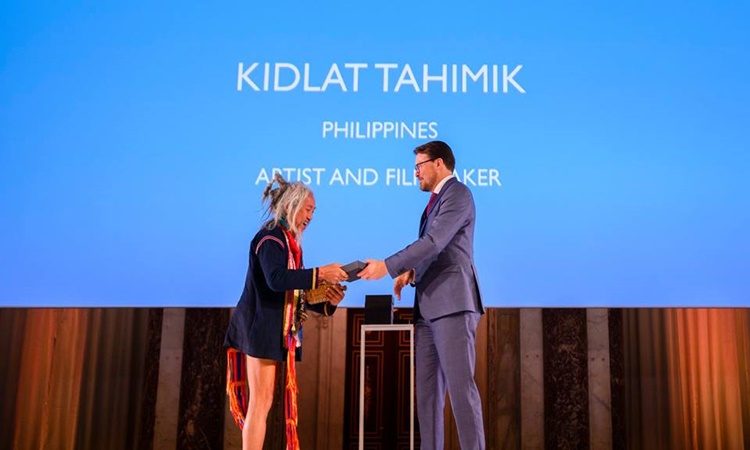 Based on the report, Kidlat was recognized because of his encouragement to "raise awareness about environmental issues" and "unconventional artworks."
The filmmaker surely has inspired a lot of people with his artistic movies. We hope that the future generation will follow the footstep of the Filipino artist.
What can you say about this article? Leave your comment and reactions below.