Nationwide Gun Ban & Checkpoints To Start on January 13 (Sunday)
The Commission on Elections (Comelec) will implement a nationwide gun ban and put up checkpoints starting next week as poll period starts.
On Sunday (January 13, 2019), a nationwide gun ban and checkpoints will take effect prohibiting the carrying of firearms and other deadly weapons 4 months ahead of 2019 elections.
Spokesman James Jimenez explained that the checkpoints should be placed in well-lit areas and authorized policemen in uniform are the only allowed personnel to conduct the gun ban.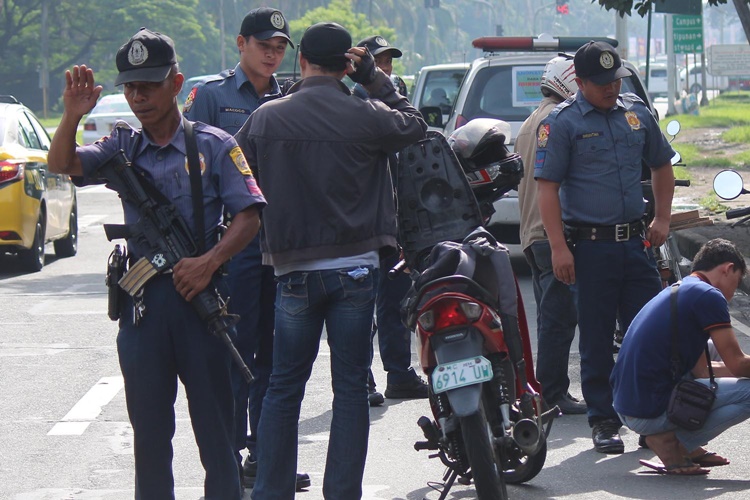 However, policemen are only bound by the "plain-view doctrine" wherein they could only look but they are now allowed to touch.
The motorists are under no obligation to open their car windows or compartments.
Deadly weapons such as sickles and bolos often used as farming tools are also prohibited to be carried outside work.
Jimenez said that government officials and people whose lives are in danger are exempted from the checkpoints.
The election candidates are not also allowed to bring body guards and security personnel unless allowed by the Comelec.
The nationwide gun ban and checkpoint will start on January 13, 2019 until June 12, 2019.
What can you say about this? Just feel free to leave your comments and reactions to this article.