Some netizens speak about the "flaw" on Catriona Gray winning answer in Miss Universe 2018.
CATRIONA GRAY WINNING ANSWER – The crowned Miss Universe 2018 Catriona Gray's winning answer has "flaws" according to some.
The crowned Miss Universe 2018 Catriona Gray was asked by the host Steve Harvey during the Q & A portion of the pageant, "What is the most important lesson you've learned in your life and how would you apply it to your time as Miss Universe?"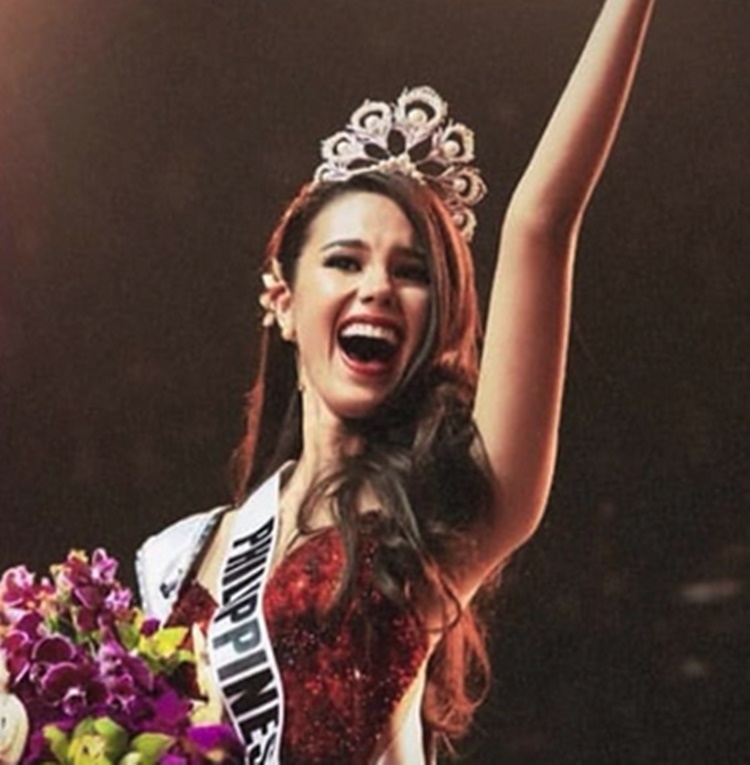 And her winning answer to this is given 45 seconds to respond, "I've always taught myself to look for the beauty in it, to look for the beauty in the faces of the children, and to be grateful. I would bring this aspect as aMiss Universe to see situations with a silver lining, and to assess where I could give something, where I could provide something as a spokesperson. If I could teach also people to be grateful, we could have an amazing world where negativity could not grow and foster, and children would have a smile on their face."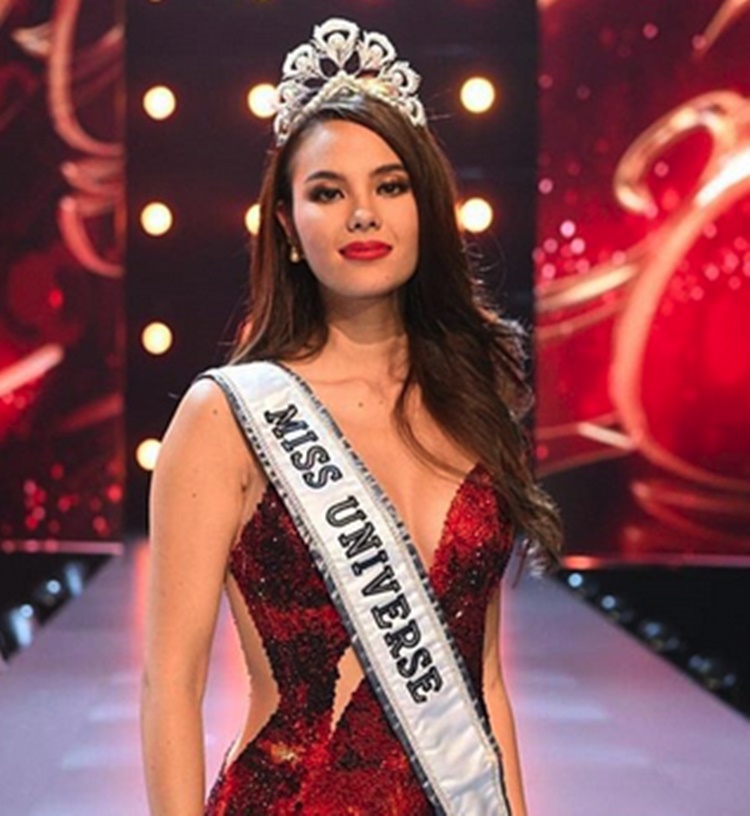 However, despite of having the fourth crown for the country, there are some netizens who found a flaw with her answer. Accordingly, her answer was "romanticizing poverty as "resiliency and gratefulness".
One had also indicated that seeing the beauty in everything is not enough for what the Filipino needs is an empowerment to get out of poverty. Some have even hoped for her to learn more about poverty and the realities of it.
See the comments over Cat's answer below:
READ ALSO:
Catriona Gray's Famous Ear Cuff Now Has Imitation From China
Miss Universe 2018 Top 20 Candidates
Miss Universe 2018 Top 10 Candidates
Miss Universe 2018 Top 5 Candidates
Miss Universe 2018 Top 3 Candidates
Miss Universe 2018 Is Miss Philippines Catriona Gray
What can you say about this?
For more news and updates, follow us on Twitter:@philnews_phand Facebook:@PhilNews